Green Innovation Hubs Opens Application to Scale African Greentechs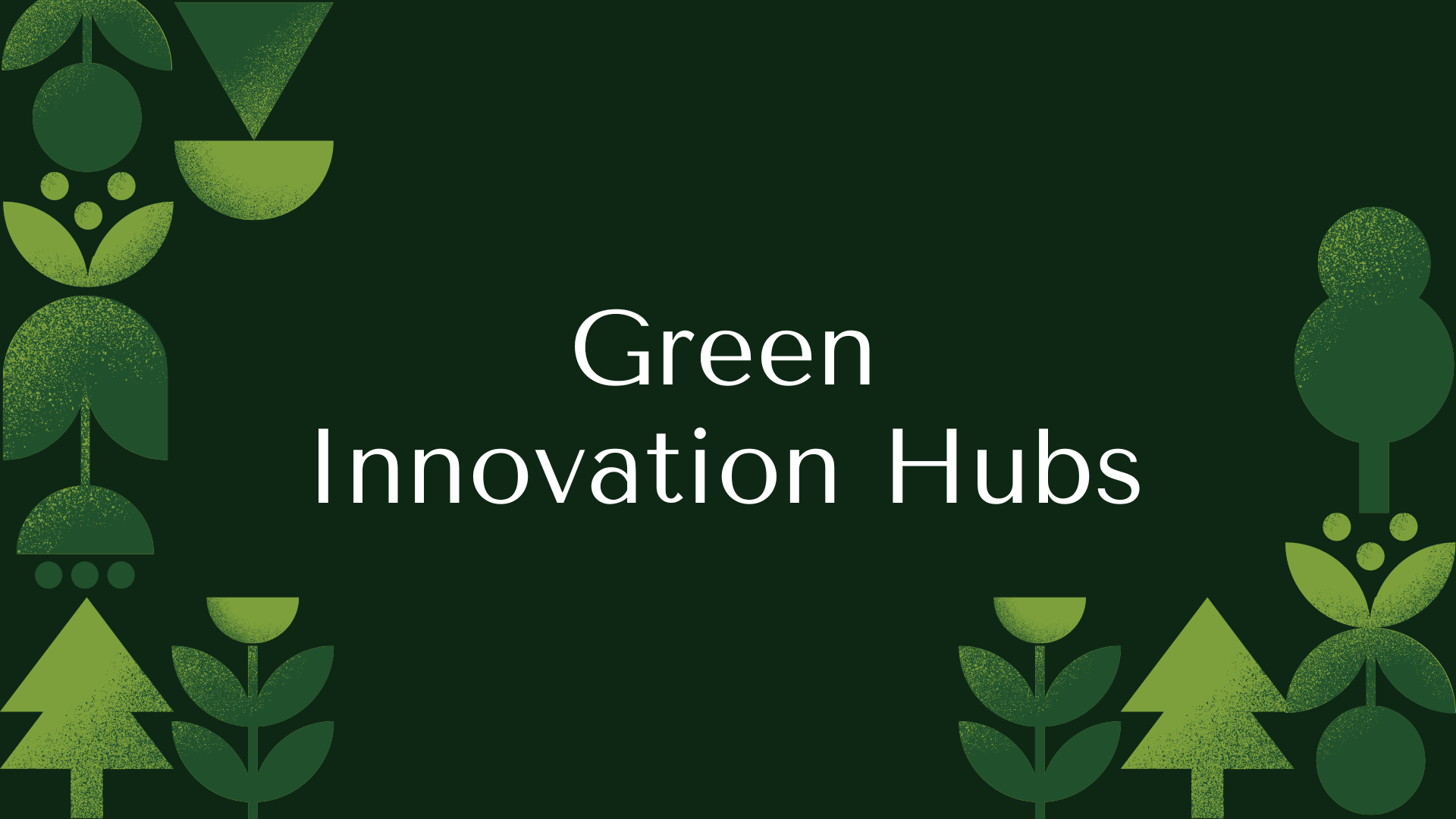 Innovators in the green technology sector in Africa are urged to submit applications for the Green Innovation Hubs (GiH) incubation initiative. The program is intended to provide innovative enterprises with the chance to develop their operations through specialized mentorship, funding, and networking opportunities in industries like renewable energy, water, food, and financial inclusion.
The GiH aims to develop a platform for business people who offer greentech solutions, so as to reconcile environmental sustainability with economic growth. The solutions offered by these startups can help solve Africa's social and environmental problems, assisting in the development of a sustainable and inclusive economy across the continent.
The Green Innovation Hubs is organized by the African Centre for a Green Economy. All startups offering green technology-based solutions in Africa are welcome to apply to the incubation program, which will run for three months. Founders who are interested in applying must complete an application form and provide supporting materials, including a four-page business concept note and documentation of their company's registration. Applications must be filed by Sunday, April 2, 2023, so there isn't much time left.
GiH's request for applications comes as African nations work to create resilient, sustainable economies that can withstand the effects of climate change. Due to the urgent need to find solutions to the continent's environmental problems, the green technology sector should be a significant force in Africa's tech space.
The importance of green tech economies in Africa cannot be overstated, it is significant for access to clean water and energy, food security, and financial inclusion. With a rapidly growing population, Africa is in dire need of sustainable solutions that can ensure economic growth while protecting the environment.
Funding the Global Movement in Africa
With more than $111 billion raised globally every year, greentech is one of the most popular sectors for startups and scaleups in Europe and the US. Developed countries are moving closer to net zero as hundreds of businesses innovative ways to reduce emissions and collect carbon from the environment. However, African startups have lagged significantly behind other regions in terms of investment inflow despite the rising interest, investment and capital flow in climate tech.
Nonetheless, sustainability can only be achieved by encouraging greentech investment and startups. The high solar radiation in the Sahel and the vast swaths of desert land being developed for green hydrogen are just two examples of the transformative green development pathways that Africa has the potential to pursue, but this can only be accomplished by encouraging investment in climate technology and entrepreneurship stimulation.
Adopting greentech initiatives can help Africa achieve sustainability. The sector can not only lessen the carbon footprint of African nations but also increase employment opportunities and promote economic development. Investing in green tech economies, according to experts, can assist African nations in moving away from fossil fuels and reducing their reliance on imported energy.
While safeguarding the environment and the citizens' health, it can also increase access to food and clean water. In general, embracing green technology is crucial for Africa's sustainable development and is widely regarded as an investment in the future of the continent, and this is what the GiH recognizes. Interested founders and innovators can click here to apply.