Huawei's Wi-Fi 7 set to Deepen Internet Penetration and Accelerate Shift to Wireless Connectivity in East Africa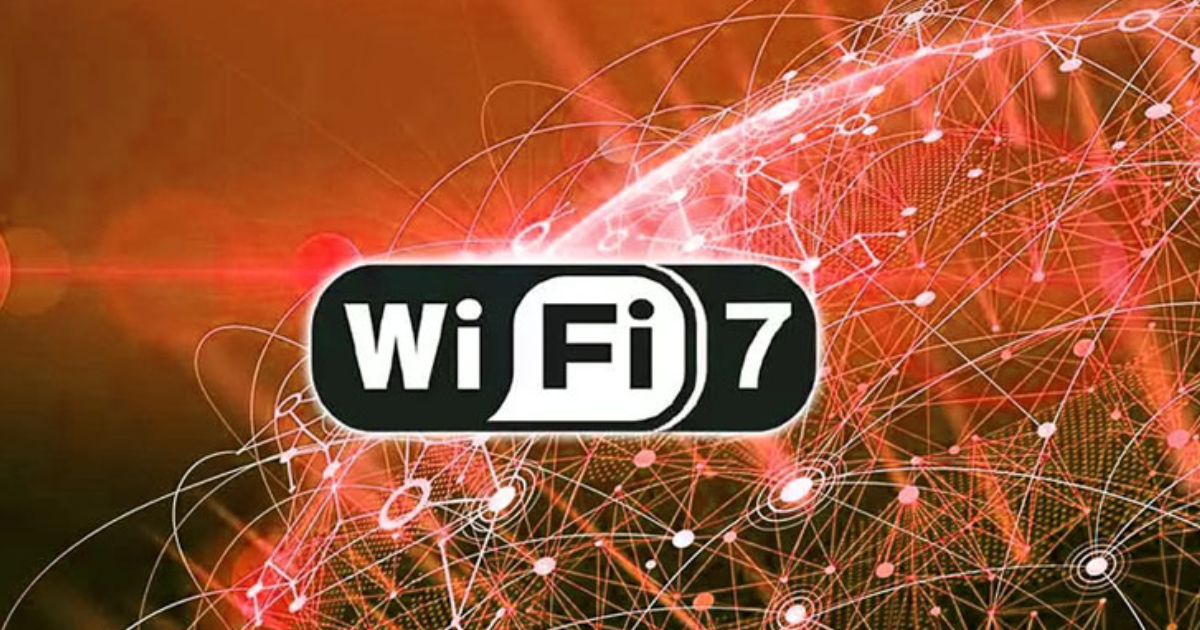 East Africa has seen a significant increase in the adoption of technology over the past few years, with advancements in internet connectivity playing a pivotal role in this transformation. However, there is still a considerable gap in network penetration and connectivity in the region, which presents both challenges and opportunities for the tech ecosystem.
The state of network connectivity in East Africa is a mixed bag, with some countries such as Kenya, Tanzania, and Rwanda leading the way in network penetration and connectivity. These countries have invested heavily in the deployment of broadband infrastructure, resulting in increased internet connectivity and usage.
On the other hand, countries like South Sudan and Somalia have the lowest levels of internet penetration in the region, with limited infrastructure investment and low levels of access to electricity hindering network expansion.
Despite these disparities, East Africa has seen a significant increase in mobile internet penetration in recent years, with mobile internet accounting for over 90% of all internet subscriptions in the region. This has been driven by the growth of mobile network operators such as Safaricom, Airtel, and MTN, who have invested heavily in expanding their network coverage.
According to a report by GSMA, mobile internet adoption in Sub-Saharan Africa is expected to grow by 27% in the next five years, with the number of unique mobile subscribers reaching 500 million by 2025. This presents a huge opportunity for businesses in the region to leverage the power of the internet to reach new customers and grow their operations.
The East African Tech Ecosystem
The rise in mobile internet penetration has had a profound impact on the region's tech ecosystem, which raised $1 billion in tech startup funding in 2022 and enabled the growth of digital financial services, e-commerce, and other technology-enabled services. For instance, mobile money services such as M-Pesa in Kenya and Tigo Pesa in Tanzania have transformed the way people access financial services, providing a platform for the unbanked to access financial services.
Moreover, the rise of e-commerce platforms such as Jumia, Kilimall, and Jiji has enabled consumers to access a broader range of goods and services online, driving economic growth and job creation in the region.
However, despite these advancements, there is still significant room for improvement in network connectivity in East Africa. Limited access to electricity and the high costs of deploying broadband infrastructure remains the primary barriers to network expansion, particularly in rural areas.
Huawei Rolls Out Wi-Fi 7 in East Africa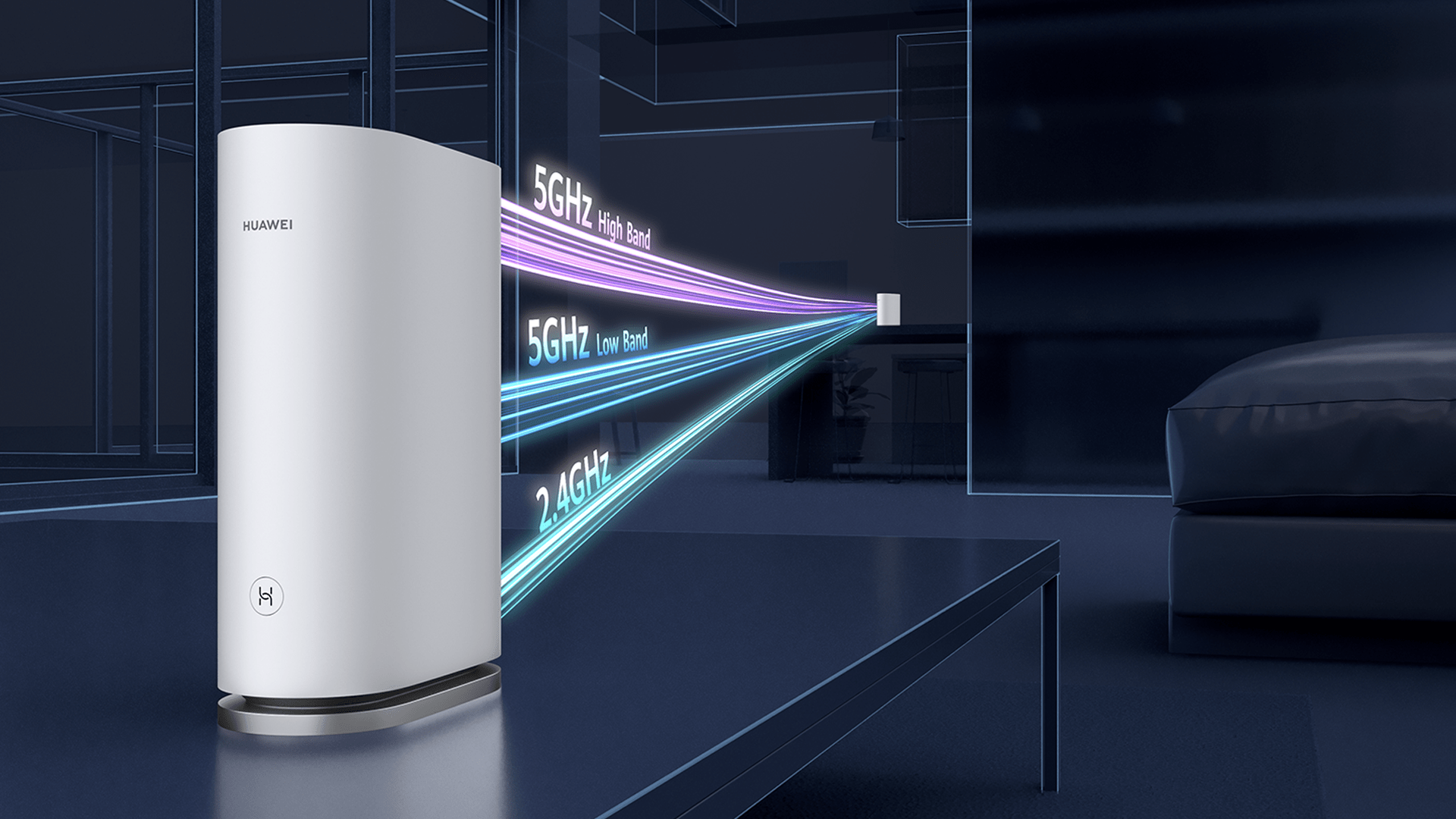 To address these challenges, Huawei, the Chinese technology firm, on Friday, 17th March 2022, launched its latest Wi-Fi technology, Wi-Fi 7, in the East African market. This innovation is expected to revolutionize internet connectivity by providing faster download and upload speeds, and allowing the connection of multiple devices to the internet. The launch comes at a time when the Kenyan government is pushing ahead with its drive to deepen internet access and use by setting up tech hubs across the country.
One of the biggest challenges facing businesses in the region has been the high cost of internet connectivity. This has made it difficult for many small businesses to compete on a level playing field with their larger counterparts. However, the deployment of Wi-Fi 7 is expected to change this by providing affordable, high-speed internet connectivity to businesses of all sizes.
Matamela Mashau, Huawei's Chief Technology Officer for Southern Africa, told journalists in Nairobi during the launch that Wi-Fi 7 is a set of new protocols for routers that brings to the market the fastest possible internet with speeds of up to 500 Mbps for each device and a combined speed of up to 30 Gigabits per second. This effectively doubles the number of devices that can effectively work with high-speed internet access, ensuring that a home or an office can comfortably accommodate up to 120 smart television sets, computers, and smartphones at any one time.
How Huawei's Wi-Fi 7 will Benefit the East African Tech Ecosystem
The deployment of Wi-Fi 7 is expected to deepen internet penetration in the East African region by providing faster internet speeds, increased network capacity, and lower latency. This is important because the region is rapidly embracing the digital economy, which has been made possible by the widespread use of smartphones and other internet-enabled devices.
According to Mashau, organizations are increasingly shifting from wired to wireless connectivity, with employees consistently needing to be connected regardless of their geographical location. This trend is expected to continue, and the launch of Wi-Fi 7 will play a critical role in enabling this transition.
One of the critical benefits of wireless connectivity is its flexibility, which allows users to connect to the internet from anywhere within range. This feature is particularly beneficial for small businesses and startups that operate in remote areas, where wired connectivity may not be readily available. The launch of Wi-Fi 7 by Huawei will, therefore, provide these businesses
Additionally, to sustain the gains from the launch of Wi-Fi 7 by Huawei, the respective governments in the region must prioritize investments in broadband infrastructure, including the deployment of fiber-optic cables, the expansion of mobile network coverage, and the adoption of renewable energy sources to power network infrastructure.
Investments in broadband infrastructure will not only improve network penetration and connectivity but also drive economic growth, create jobs, and stimulate innovation in the tech ecosystem. The growth of the tech ecosystem in East Africa has already demonstrated its potential to create new opportunities and transform traditional industries such as agriculture, healthcare, and education. For instance, startups such as Twiga Foods in Kenya are leveraging technology to connect smallholder farmers with urban markets, creating a more efficient and transparent food supply chain.