IFC partners with MTN SA to expand MoMo network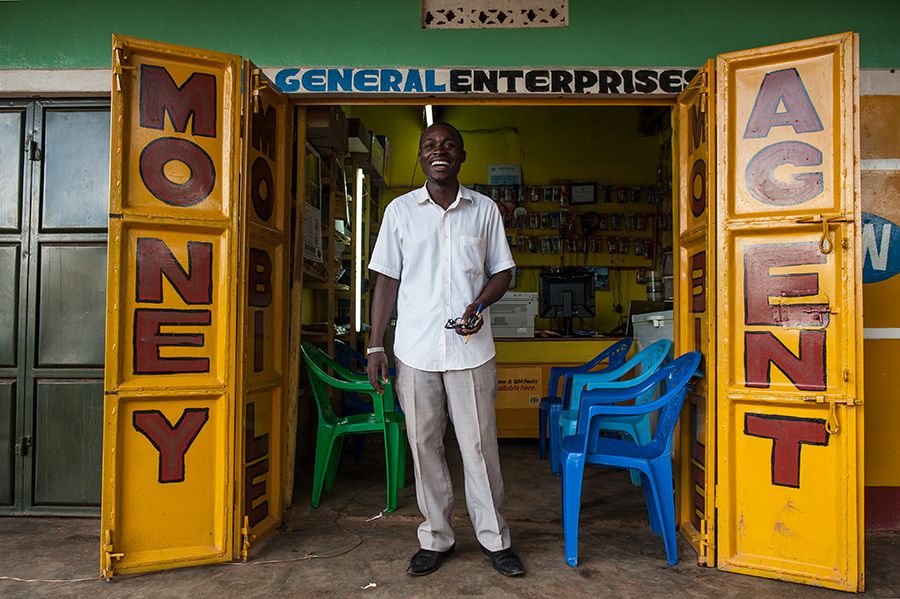 MTN South Africa, a leading provider of telecommunications and mobile money services has announced a $2 million partnership with the International Finance Corporation (IFC) to expand its Mobile Money (MoMo) operations in South Africa.
According to the terms of the partnership, IFC and MTN will recruit 10,000 MoMo agents in 2021. More so, MTN will identify, recruit, enrol, train, and supervise the new MoMo agents and assist any dormant MoMo agents by giving them support where they struggle to get off the ground.
The partnership is set up to target the unbanked and underbanked population by establishing a strong network of MoMo agents in the country, in the hopes that it will boost access to financial service in underrepresented communities in South Africa.
Through this programme, MTN hopes to also empower and increase the participation of women-owned businesses involved in the financial service sector. The aim is to have viable stand-alone businesses that can increase transactional activity for the agents and increase awareness of MoMo value-add services.
Apart from that, MTN and IFC will create and train a team of Trade Development Representatives to manage a portfolio of MoMo agents, support them in growing their business and managing compliance regulations like Anti Money Laundering and Know Your Customer.
MTN MoMo customers do not need a bank account to sign up for the services. They only need a phone number and the service does not charge monthly fees for accounts or transfers.
In a statement, Felix Kamenga MTN SA's Chief Officer for Mobile Financial Services explained that the IFC has been very supportive of several other fintech operations in Africa by providing advisory services and funding. Stating that, this new partnership will help bridge the digital divide and broaden financial inclusion in South Africa.
"The growth and development of 10,000 MoMo agent businesses across the country not only benefits local communities and economies, but has the ripple effect of many more unbanked and underbanked South Africans having an opportunity to manage their money digitally, wherever they are," Kamenga added.
Adamou Labara, IFC's Country Manager for South Africa, said MoMo is an example of an essential service for small businesses.
"Digital technologies are helping connect businesses with customers and suppliers and increasing access to lending and payment systems for individuals and small businesses," Labara said.
This new partnership is in line with MTN's revised strategy codenamed Ambition 2025 which is predicated on building the largest and most valuable business with a clear focus on Africa.
MTN's revised strategy, Ambition 2025 is anchored on building the largest and most valuable platform business with a clear focus on Africa.
The company's strategy with MoMo is to offer a world-class customer experience, which will help deepen their commitment to creating real shared value, and open economies to communities that have previously been outside of the traditional banking systems.
MTN makes history, lists its shares on the Rwanda Stock Exchange