InDrive Implements Safety Pact and Empowers Power of Choice For Users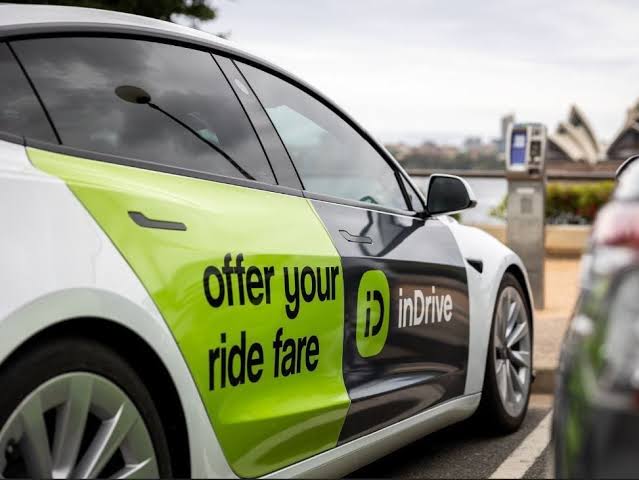 InDrive, an e-hailing service in Southern Africa, has introduced a Safety Pact on its web and mobile applications. The agreement involves three parties: passengers, drivers, and InDrive itself, and it aims to promote mutual respect and secure practices for all users on the platform. The company encourages passengers and drivers to opt in and agree to the code of conduct through the app.
One notable feature of the Safety Pact is the "power of choice," which allows both drivers and passengers to select their travel partners based on past ratings and reviews. This feature should enhance accountability and improve the overall experience for everyone involved.
In addition to the Safety Pact, InDrive has established an online Safety Centre that provides comprehensive training materials and valuable tips to drivers, ensuring they are equipped with the necessary knowledge and skills to prioritise safety while using the platform.
Vincent Lilane, the business development representative at InDrive Southern Africa, emphasises that safety is their top priority and that all three parties, including InDrive, passengers, and drivers, must actively contribute to ensuring safety during rides.
"We know that to maximise safety, all three parties - inDrive, passengers, and drivers - must play their part, and so our Safety Pact invites all our passengers and drivers to help make every ride a safe one. For our part, we know that effective policies and features go a long way to ensuring safety," said Vincent.
The context of this safety initiative is critical, as the e-hailing industry in South Africa has faced challenges with violence, harassment, and even fatal incidents for drivers in the past. Recently, some drivers participated in an app shutdown protest, calling for improved working conditions, safety measures, and wages in the industry.
InDrive's commitment to continuously refining its safety measures using ride data, user feedback, and expert consultations demonstrates its dedication to protecting its users and making the platform safer for everyone.