Inside FTX's collapse: African-based Web 3 startup, Nestcoin to lay off employees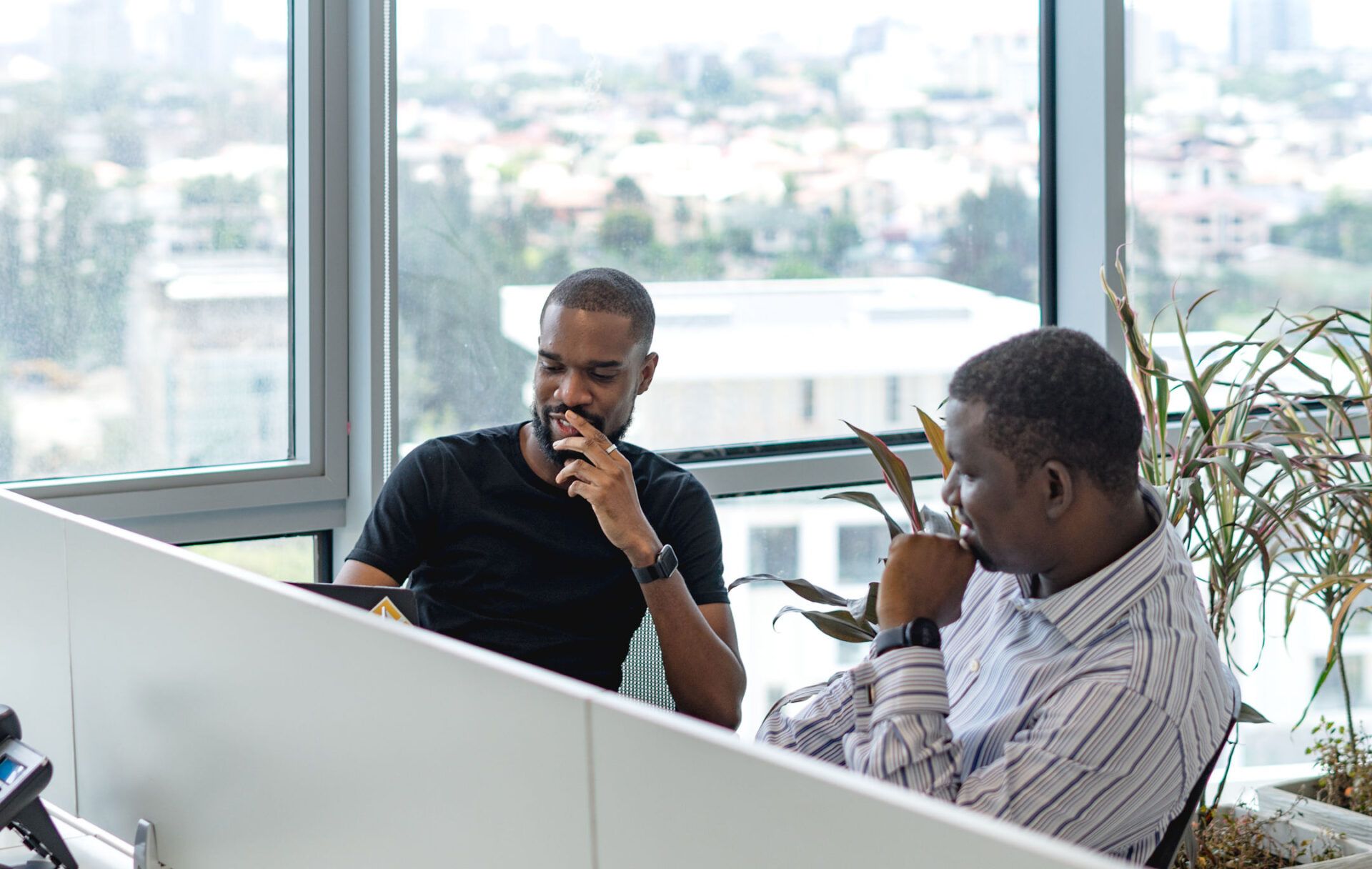 Following the cryptocurrency exchange company, FTX's collapse in an event that began with a reported article by Coindesk about claims that stated that Alameda Research, its crypto trading firm (now including its US subsidiary, FTX.US) have a suspicious balance sheet, tons of other media reports have expounded the suspecting case of mismanagement of funds and insolvency of the firm. In this developing story, Sam Bankman-Fried, FTX's CEO has listed over 130 companies across the world for its Chapter 11 bankruptcy filing. While some companies have denied being involved, others are opening up to have been affected by the saga.
The Chapter 11 bankruptcy filing is a US bankruptcy code which provides that companies affiliated in an occurrence of insolvency are protected whilst payment is made to creditors. The Crypto exchange currently has more than 100,000 creditors with equal assets and liabilities estimated at $10 billion to $50 billion.
In a press release addressed to investors, Nigerian-founded Web 3 company, Nestcoin, has revealed that it has an undisclosed value of assets in the liquidity-shattered FTX, as well as an investment from the company — hence, Nexters will (unfortunately) bear the burden.
"Last year, Nestcoin raised capital from a range of investors including Alameda Research," the statement reads. In February 2022, the company raised $6.45 million pre-seed to drive opportunities for Africans in the crypto and web 3 markets $6.5 million pre-seed. This was participated by FTX trading arm, Alameda Research, Distributed Global, Alter Global, Serena Ventures, A&T Capital, MSA Capital, 4DX Ventures, and a host of others.
To assure investors of the one-year-old decentralised African firm, the statement further states Alameda's equity is less than 1%.
"We used the closely-associated exchange, FTX, as a custodian to store a significant proportion of the stablecoin investment we raised – i.e., our day-to-day operational budget."
Reacting to the FTX 'liquidity crunch', the latter explained that its assets (cash and stable coins) in the company are only kept on the FTX exchange. "We were not undertaking any trading, but simply custodied our assets on the FTX exchange. While there are uncertainties, including the outcome of our assets held at FTX, we as a company have to adjust our plans, rethink our strategy and take steps to better position ourselves for the future."
As this unfolds, it's unclear how companies would receive their funds but the bankruptcy filing might be a green light to resurface and build the FTX empire from scratch.
"In the past few days I've strengthened my resolve and remain committed to "doing crypto" in line with its true spirit and founding ethos," co-founder and CEO, Yele Bademosi noted.
About Nestcoin
Founded in November 2021 by blockchain experts and serial entrepreneurs, Yele Bademosi and Taiwo Orilogbon, Nestcoin focuses on web 3 and cryptocurrency in Africa. Since inception, it has launched subsidiaries including Breach and Metaverse Magna (MVM). It has also backed crypto payments company, Lazerpay and talent management startup, AltSchool Africa.
Its blockchain gaming platform, Metaverse Magna recently secured a $3.2 million seed round in September.
Nestcoin's Metaverse Magna secures $3.2 million seed to build Africa's largest crypto gaming community