International Women's Day 2023: Speaking to the Gender Imbalance in the African Tech Startup Ecosystem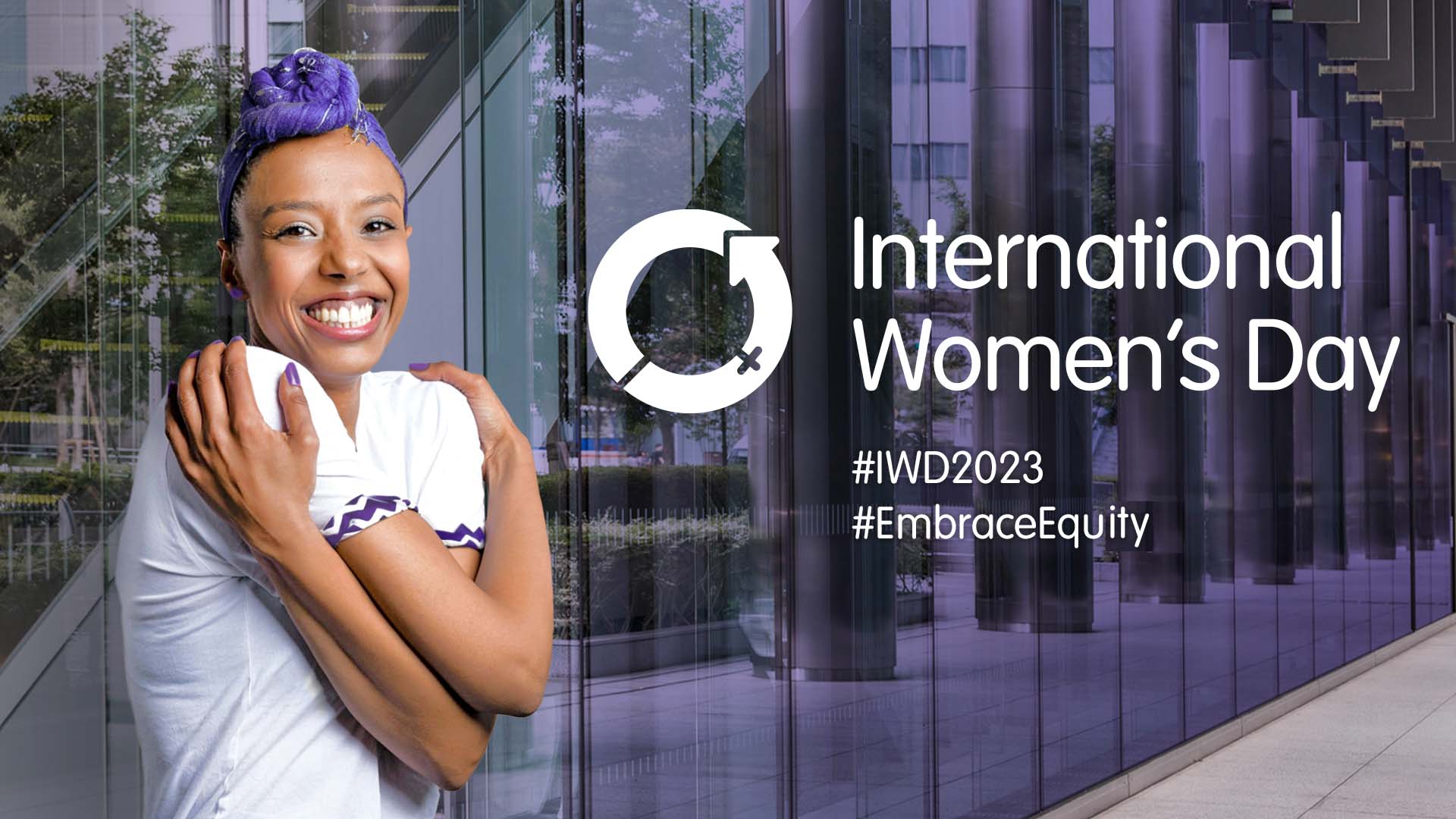 The United Nations designates March 8 as International Women's Day to recognize and celebrate women's social, economic, cultural, and political contributions to the world's development. This year's International Women's Day theme is "DigitALL: Innovation and technology for Gender Equality," which emphasizes the role of innovative technology in addressing gender imbalance and meeting the health and developmental needs of women and girls worldwide.
While there has been some noticeable progress (however small) in terms of (gender imbalance) gender equality and equity over the years, much more work remains to be done, particularly in Africa. Women represented only 14% of solo startup founders globally in 2021 and received only 2% of venture capital (VC) deployed in 2022. When researchers broaden their scope, the message shifts. Another 20% of startups were cofounded by women, and joint male-female founder teams received 14.9% of VC funding in 2022.
The Gander Imbalance in the African Tech Ecosystem
In Africa, the number of women involved in the continent's thriving tech startup ecosystem has increased in recent years. However, the obvious gender imbalance and the representation of African women in technology remains very low, and many of the barriers that have traditionally prevented women from entering the field remain. Women make up only 30% of Africa's technology workforce, according to a report by Women in Tech Africa. Women account for only 20% of the tech industry in some countries, such as Nigeria, where the figure is even lower. According to a Disrupt Africa report, only about 15.6 percent of Nigerian tech startups have at least one female on their founding team, this makes the country more diverse than Egypt (12.5 percent) and South Africa (14.3 percent).
Furthermore, out of the nearly $5 billion VC funding received by the African tech startups in 2022, only 128 of the 633 funded African tech startups have at least one woman on their founding team, which is marginally up from 121 in 2021 but still represented a percentage decline to 20.2 percent from 21.5 percent, which shows a sharp gender imbalance. With the breakdown showing that Kenya was the "best" performer with 26.4 percent of startups having at least one female co-founder. Morocco was also a relatively good performer, with 25.9 percent, while South Africa had 23.1 percent. Tunisia (21.7%) and Nigeria (20.6%) were marginally above average. Ghana (17.4%) and Egypt (13.7%) are underperformers.
Causes of Gander Imbalance on African Tech Ecosystem
There are several entry barriers that prevent African women from participating in the technology industry. Cultural norms and societal expectations are major impediments. Many African countries hold the view that technology is a field better suited to men. This perception is bolstered by the fact that there are fewer women in technology-related fields, making it difficult for women to find mentors or role models to inspire them to pursue a career in technology.
Moreover, there is a significant gender disparity in access to education and training in technological fields. Many African women lack access to basic education, let alone specialized technology training. As a result, there are far fewer women with the necessary skills and qualifications to work in the tech industry.
Another impediment to entry is a lack of funding and support. Women who want to start their own tech companies often struggle to find funding because investors prefer investing in male-led startups. Women find it difficult to start their own tech businesses or advance in their careers due to a lack of support and funding.
Addressing the Gender Gap in African Tech
Several initiatives are being implemented to encourage more African women to enter the tech industry in order to close the gender gap. The Women in Tech Africa network, for example, provides a platform for women to connect, share resources, and collaborate with other women in the industry.
Another initiative is the TechWomen program, which is a professional development program for women in the technology industry worldwide. To help women advance in their careers, the program offers mentorship opportunities, networking events, and skill-building workshops.
In addition to these initiatives, some concerted efforts must be made to address the underlying factors that contribute to the gender gap in technology.
These include encouraging girls to study STEM subjects in school in order to develop future female tech founders and talents. Additionally, increasing access to education and training for girls and women, as well as promoting policies that support gender diversity in the workplace, are critical, as are career development initiatives that target women in mid-career to help them become leaders, particularly in larger organizations such as management consultancies.
The representation of African women in technology remains very low, but efforts are being made to close the gender gap in the industry. It is possible to create a more inclusive and diverse tech industry in Africa by promoting education and training opportunities, providing mentorship and networking opportunities, and promoting policies that support gender diversity. As more African women enter the tech industry, they will bring with them unique perspectives and experiences that will help to drive innovation and growth.