Edutainment Startup Jeel Platform secures $1.2m for Expansion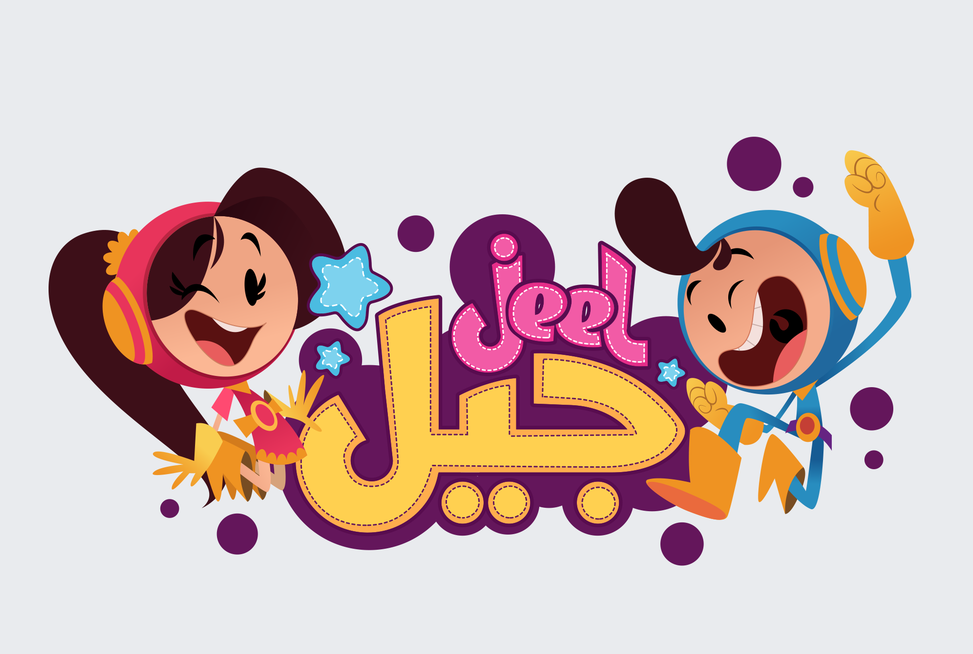 Jeel Platform, an edutainment startup, has closed a seed funding round with $1.2 million from Kuwaiti and Jordanian angel investors.
Based in Egypt and Saudi Arabia, the edutainment startup provides kids with shows, games, and stories that are both educative and entertaining.
Founded in 2019 by Ahmed Sobaih, The Jeel Platform is one of the most promising Arab-originated startups, as it is fully designed and supervised by parenting professionals from all around the MENA region.
The most significant of the startup's project is the Jeel App, a mobile application created for kids within the age range of 3-9 years while providing parental control access.
The app boasts of specially tailored Arabic content that varies between series, songs, tales, podcasts, and games; which were all made under the supervision of parenting specialists. The mobile application is based on educational psychology that underscores the value of ethics.
"We plan to launch more products and services soon, as a part of our expansion strategy" Ahmed Sobaih, CEO of Jeel Platform commented on the raise. Adding that the "Jeel Platform is stepping forward steadily with clear vision and strategy and this step pushes it towards our next milestone".
"On the progress, the platform has made, Amr El-Basiony, the Product Marketing Manager commented:
"We will broad the platform's marketing activities to include more methods and target a wider range of users, and this fund, including the cash and the bilingual content, will support us to achieve that".
Ahmed Rashed, Jeel's platform Advisory Board Member pointed out the many opportunities of the edutainment startup:
"We all aim for the sky since we are working with passion on a promising platform that creates a unique, fun environment that gathers parents and children"
According to Ahmed, Jeel Platform has seen significant growth, most especially unusually high demand on the platform owing to the Covid-19 pandemic,
The raised fund will be deployed to provide more content and services, drive its technical capabilities and expand its team base.