Electric Vehicles, What the Sub-Saharan African Countries can Learn from Kenya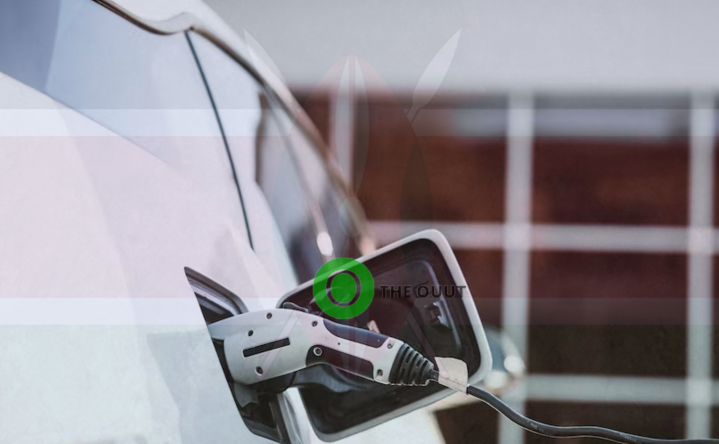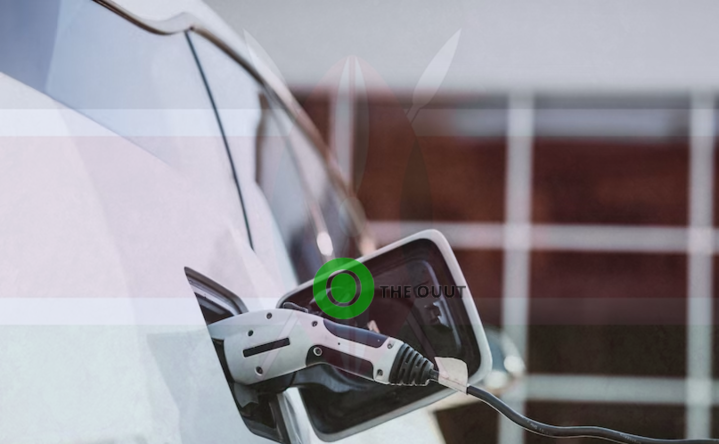 In recent years, Kenya has emerged as a force to be reckoned with in terms of technologically driven solutions to local problems on the African continent. After successfully establishing itself as the home of mobile payment, with M-Pesa leading the pack, Kenya is now leading the rest of the continent in the adoption of electric vehicles. In 2021, Kenya recorded the most e-mobility activity on the continent, though South Africa is said to have the most EVs on the continent. Nigeria, Uganda, Egypt, and Algeria are following Kenya's lead in the hope that their adoption will reduce carbon emissions into the atmosphere, thereby saving lives and property.
According to research, about 1.1 million deaths were linked to air pollution in Africa in 2019, with 383, 000 of those deaths being traced to ambient air pollution (air pollution that occurs outside of home use), hence the need to switch to a safer alternative means of transportation is now urgent.
Over 1.3 billion people live in Africa, and 72 million vehicles travel the continent's roads. Most of these vehicles use Internal Combustion Engines (ICE) powered by fossil fuels—petroleum and natural gas—that pollute the air and are hazardous to humans and the environment. Aside from the risk of using fossil fuels, poor fuel quality and the sale of used and worn-out fossil fuel-powered cars on the streets contribute to increased transportation emissions.
Except for countries like Kenya and South Africa, the rest of countries in the Sub-Saharan Africa have been slow, if not conspicuously absent, as the rest of the world embraces the electric vehicle option. This apparent lack of interest may be traceable to some peculiar challenges bedeviling the continent, such as a lack of political will among the leaders in the continent, unreliable electricity supply, low vehicle affordability, and the dominance of used vehicles.
Electric Vehicles: When will Africa be ripe for mass adoption?
Electric Vehicles Adoptions
According to a report, global adoption of electric vehicles has more than sixfold increased since 2015, with over 11 million registered electric vehicles on the road in 2021, including cars, buses, vans, and Lorries, with the figure expected to rise to 145 million by the end of the decade. Furthermore, there are now 370 distinct electric vehicle models on the market, with China, Europe, and the United States accounting for 90% of global electric vehicle sales. EV sales volume has also been groundbreaking, with a 41% increase in 2020, despite a global reduction in total automobile sales of 16% due to the pandemic.
In most African nations, electric cars are still uncommon. With a one-in-a-million chance of discovering one, even South Africa, Africa's largest EV market, can only present 1,000 EVs out of more than 12 million cars. Even fewer electric cars are in use in most other Sub-Saharan African nations, particularly in West Africa, because second-hand automobiles are the most popular vehicles; according to a report, Africa receives 40% of worldwide used vehicle exports.
How Kenya is Leading the Electric Vehicles Adoption Race
Electric vehicles (EVs) are gaining popularity around the world as a viable and environmentally friendly mode of transportation. While many developed countries have begun to transition to electric mobility, Sub-Saharan Africa has yet to fully embrace this technology. Kenya, on the other hand, has made significant progress in this area and can serve as a model for other African countries. Kenya's electric mobility journey began in 2015 when the government announced a plan of achieving 5% electric mobility by 2020. The government also introduced tax breaks for EVs, such as a 10% import duty versus a 25% duty for conventional cars. As a result, several electric car manufacturers, including Nissan, Hyundai, and Renault, have entered the Kenyan market.
The lack of infrastructure, such as charging stations, is one of the main challenges to electric mobility in Sub-Saharan African countries. To address this issue, the Kenyan government in partnership with private companies like Total Kenya and Strathmore University's Energy Research Centre launched an ambitious plan in 2022 to install 300 charging stations across the country. Kenya has also taken steps to address the issue high cost of electric vehicles in comparison to conventional vehicles by launching a financing program in collaboration with several banks. This program allows individuals to purchase an electric vehicle with a 10% down payment and the remaining balance paid over five years.
Kenya's progress in electric mobility is not limited to passenger cars. The country has also embraced electric motorcycles (e-bikes), which have become a popular mode of transportation in urban areas. According to the World Bank, e-bikes make up 80% of the motorcycle taxi fleet in Nairobi, Kenya's capital city. These e-bikes are cheaper to operate and maintain compared to their gasoline-powered counterparts, which has made them popular among low-income earners.
EU Supports Kenyan EVs Mass Adoption Efforts with $378M
Kenya's progress in electric mobility has not gone unnoticed, and several African countries are attempting to replicate it. Rwanda, for example, has partnered with Volkswagen of Germany to introduce electric mobility, with plans to launch an electric vehicle pilot program in the country. Furthermore, the country's efforts have attracted the attention of the EU, which recently supported the course with $378 million (Ksh 50 billion) to facilitate the electrification of its public transportation system. This funding will allow Kenya to construct the necessary infrastructure to improve the efficiency and cost-effectiveness of its bus rapid transit system.
The funding came as a result of a recent meeting between Kenyan President William Ruto and European Commission President Ursula von de Leyen at the European Union Headquarters in Brussels, Belgium. As part of the agreement, Kenya's upcoming Green Mobility-Nairobi core bus rapid transit line 3 (BRT 3) will include zero-emission electric buses as well as intelligent transportation system features.  However, a lack of funding has hampered moving from plan to project. This new funding gives new life to Kenya's plans, particularly those for its capital city, Nairobi.
Furthermore, the funding supplemented the efforts of EV startups such as Opibus and Basigo, which raised funds to expand their operations in the country, as well as Roam, which announced the launch of its electric mass transit bus last August.
Finally, Kenya's progress in electric mobility serves as a great model for other Sub-Saharan African countries. Kenya has made significant progress toward electric mobility through a combination of government policies, private sector involvement, and innovative financing schemes. As more African countries adopt this technology, they will be able to learn from Kenya's success and tailor it to their specific needs to accelerate their transition to a cleaner and more sustainable transportation system.