Kenya Police Raid Worldcoin Warehouse and Confiscate Equipment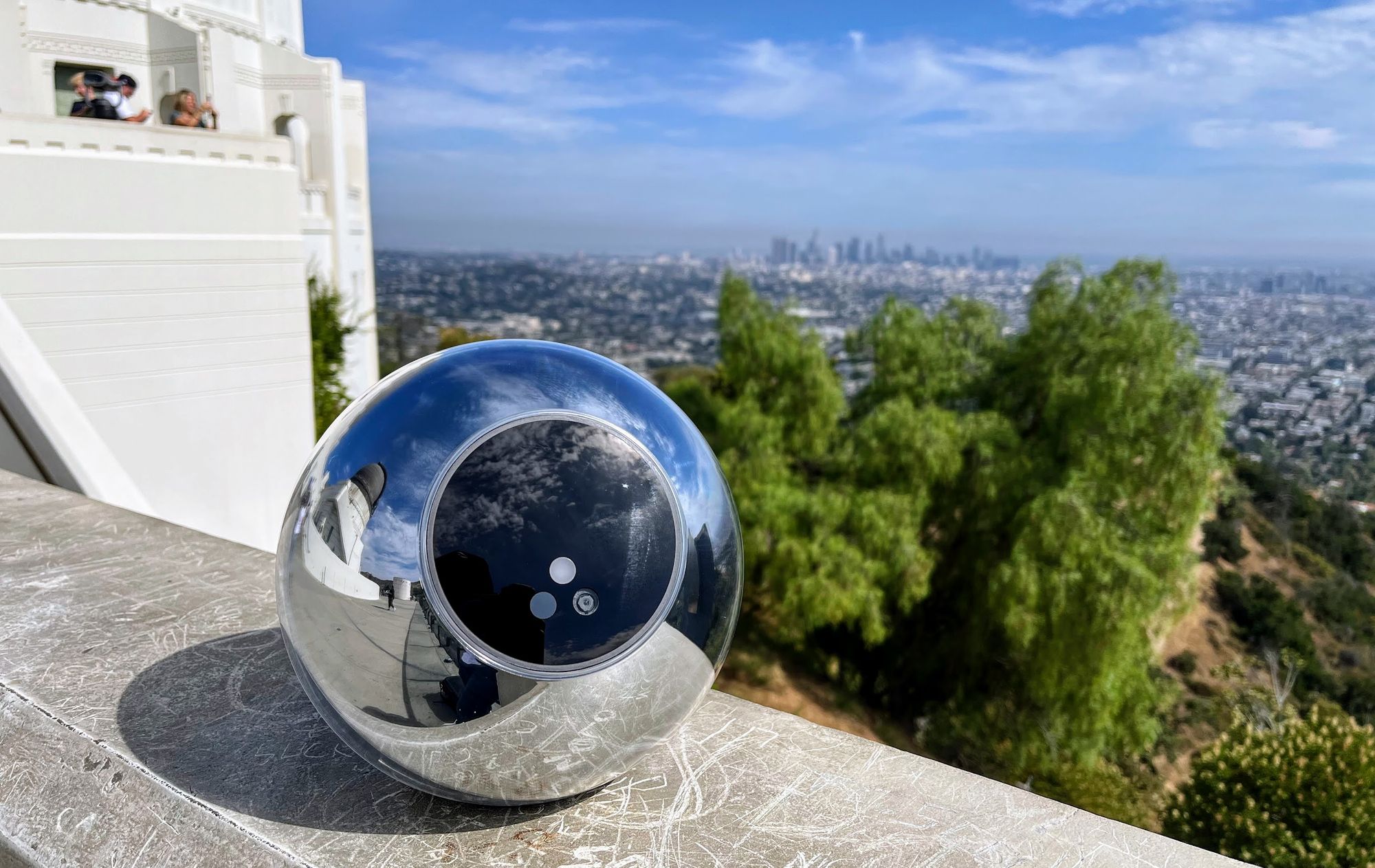 Kenyan authorities raided a worldcoin warehouse and seized equipment amid an ongoing investigation into the company's operations and data collection practices.
The officials seized machines that they suspect contained data collected by Worldcoin. This comes after the Kenyan government suspended Worldcoin's operations and began investigating the company after Worldcoin began scanning the irises of Kenyan residents, in exchange for 25 World tokens.
The backlash from privacy experts who raised concerns that sensitive data gathered from scanning a person's iris might get into the wrong hands led Interior Cabinet Secretary Kithure Kindiki to suspend the firm's activities.
The Worldcoin (WLD) token is eponymously named after the project Worldcoin. The project is focused on developing a World ID ecosystem using iris scans to verify the identity of users accessing financial services. World ID ensures that individuals using these services are human beings and not automated robots.
Worldcoin however says they don't store the data once the orbs generate a unique iris code. The images taken to create the iris code are deleted within the orb without ever being moved.
"The Orb is equipped with a powerful computing unit to run several neural networks concurrently in real time. This enables it to validate a person's humanness locally on the device, without needing to send, upload or save images. Similarly, a person's iris code, or a mathematical representation of the iris texture, is generated locally on the Orb as well" according to their website."
Data Commissioner Immaculate Kassait told the media that Worldcoin's parent company Tools for Humanity did not disclose its "true intentions" during registration.