Lelapa AI Launches Vulavula to Provide Natural Language Solution to Africans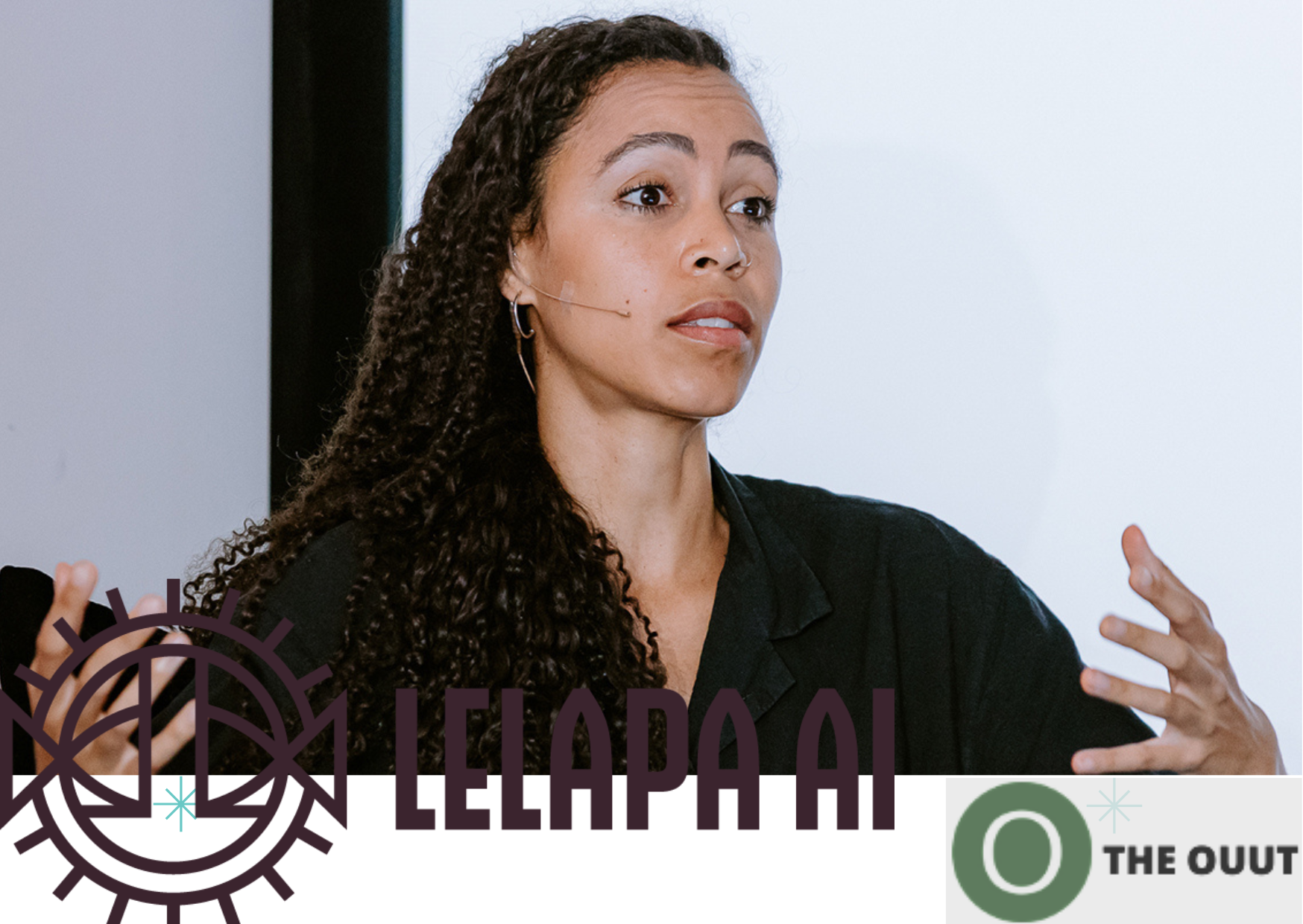 Within the next two months, Lelapa AI, a recently established artificial intelligence (AI) research and product lab, will launch Vulavula, its first natural language model solution, on the market. According to co-founder and CEO Pelonomi Moiloa, the startup intends to develop AI-based customer-facing products and services that address problems that are specific to Africa.
Lelapa AI began with a language product as its initial offering, according to Moiloa, who noted that this was because of its "extremely solid background and experience" in the language domain.
The CEO had explained that language model technology, which has drawn a lot of interest since the launch of ChatGPT, powers Vulavula. "Vulavula is a language technology as a service that uses text and speech technologies to emphasize underrepresented languages (particularly South African languages).
"Despite 90% of the internet being in English, only one in 10 South Africans speak English at home. Languages represent culture and people, and it's imperative that people from across the world are supported by technology."
The co-founder says that because these businesses must connect with their clients frequently, the products of the AI lab are targeted at the business-to-business market. The major forms of communication in this are text and voice.
Moiloa claims that the need to address the usage of AI for African-focused solutions and applications led to the founding of Lelapa AI. Moiloa, Jade Abbott, Vukosi Marivate, Benjamin Rosman, Pravesh Ranchod, and George Konidaris are the founding members; they have academic, research, data science, and engineering backgrounds.
"The next feature is speech-to-text or text-to-speech. This is useful for things like subtitling news articles or TV programs. There is also a feature for machine translation, which is the most difficult task for a machine to do because it has to understand the language quite well."
Taking on AI in Africa
Vulavula's launch comes at a time when artificial intelligence (AI) is fueling an increased global interest in tools for natural language processing. The introduction of Vulavula demonstrates how interested Africa is in the global AI revolution. In the last five years, numerous businesses on the continent have made efforts to use AI for business efficiency, according to the 2022 State of AI in Africa report (pdf), which was recently released by AI Media Group.
Yet, it is anticipated that AI will play a big role in the digital transformation and economic expansion of the area. With over 2,400 companies specializing in AI, 41% of which are startups, the industry is expanding across Africa, and projections show that the technology might add $1.5 billion to the continent's GDP by 2030.
Vulavula has five key characteristics or skills, according to Moiloa: "The first one is referred to as named entity recognition. This indicates that the machine can recognize pronouns, such as names, cities, places, numerals, etc. For instance, Microsoft Word inserts a red squiggly line behind your name as you type it in. Technology of this nature can recognize African names as persons or African locations as locations.
According to Moiloa, the team wants to use AI to advance industries like agriculture, education, healthcare, and energy in order to bring about change in the nation.
"Africa has many unique issues that could be addressed by AI solutions, and these issues need to be addressed by people who understand the nuances of the context, rather than by Western counterparts. When other parts of the world aim to solve our problems, they often fail because of this lack of context − and quite often cause harm.