Leta, Kenya's B2B Supply Chain and Logistics SaaS Platform, Gets $3M to Expand to Nigeria and Cameron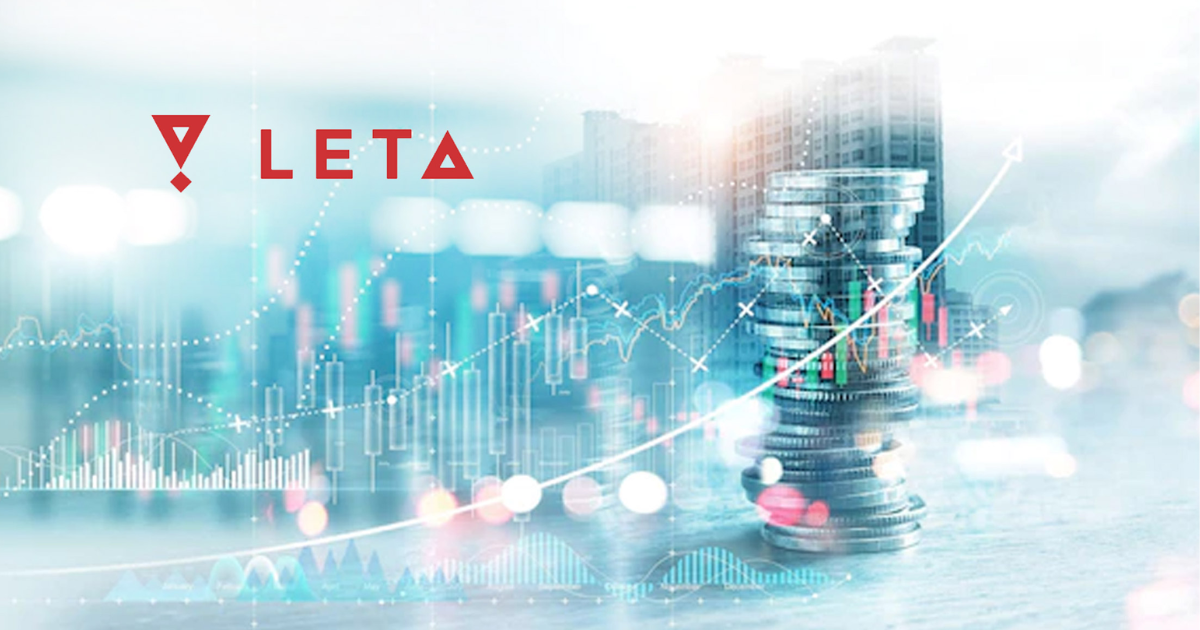 Leta, a Kenyan B2B supply chain and logistics SaaS provider, has announced receiving a $3 million pre-seed investment from 4Di Capital, Chandaria Capital, Chui Ventures, PANI, Samurai Incubate, and Verdant Frontiers Fintech and individual investors like Cellulant co-founder Ken Njoroge and Google executive, Charles Murito to expand its operations into Nigeria and Cameron and scale up in its existing operating countries – Kenya, Tanzania, Uganda, Zambia, and Zimbabwe.
The B2B supply chain and logistics SaaS platform employ proprietary route and load optimization technology to improve the efficiency of goods delivery to customers and reduce the number of vehicles required for distribution, resulting in cost savings and increased competitiveness.
After working as the VP of product for Delivery.com in the United States for two years, Nick Joshi decided to return home to launch Leta, a transformative support service for African businesses, logistics providers, and marketplaces.
Leta claims to have optimized over 500,000 deliveries, delivered over 20,000 tons of goods and managed 2,000 vehicles since its inception.
What you should know about the Round
In an interview with Techcrunch, Leta's founder and CEO, Nick Joshi, hinted that "our next year is going to be fairly big for us." Our product has stabilized, and we have a firm grasp of our sales process and go-to-market strategy. The funds we have raised will allow us to quickly expand into new markets, beginning with Ghana in December." He also stated that the company is developing a transportation marketplace as well as fintech products.
Leta has a first-mover advantage in the region, according to Joshi, and will continue to build and refine its technology IP and products to fill the massive gaps in the market.
The transport marketplace that the company seeks to launch will enable its clients to request additional delivery vehicles when their fleets are not sufficient.
"Through our software, there will be a way that they can then request more vehicles, and we will be able to quickly connect them to additional providers," he added.