Libya's Food-Tech, Presto Eat, Set For Local Expansion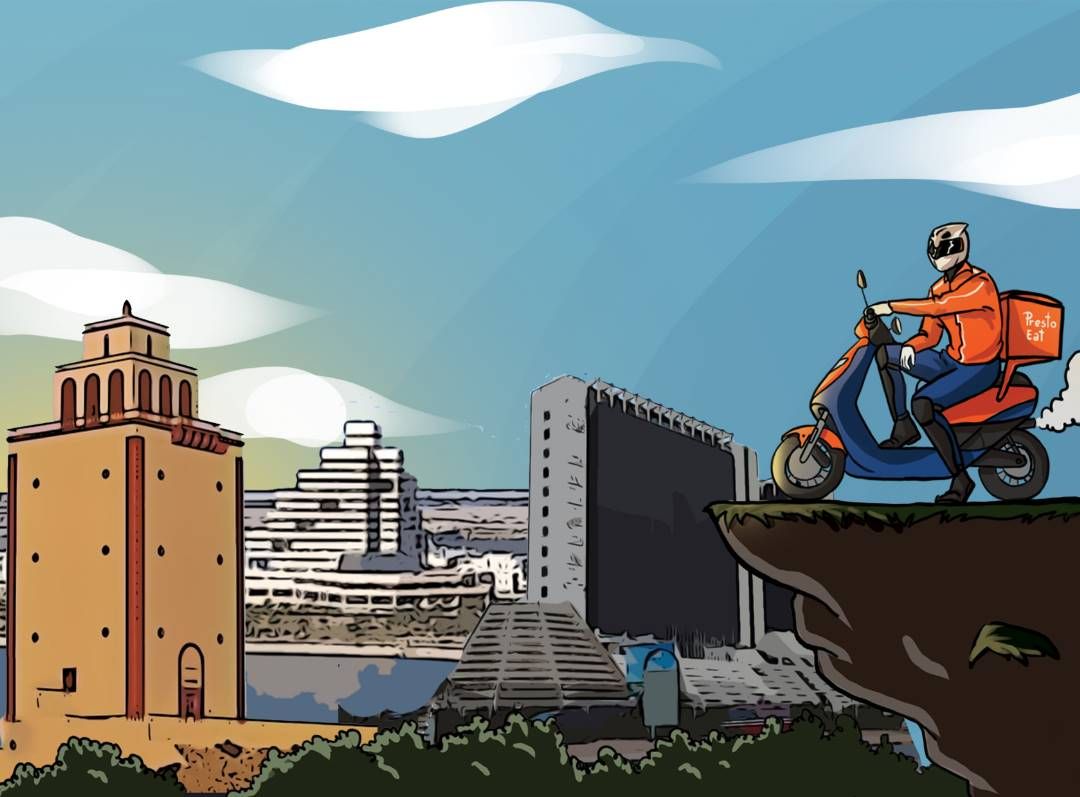 One of Libya's leading startups, Presto Eat, has announced its plans to expand its coverage location within the nation. The expansion will serve as an avenue for the startup to better serve restaurants and individuals in Benghazi, Libya. This announcement was made as the startup's Chief Financial Officer, Abdelaziz Albi, took to Linkedin, to share the development with the public.
Presto Eat which was founded in 2020 by Ammar Hmid, has since been operating in Tripoli Libya. The startup provides its users with a platform where they can place orders for their groceries. Serving individuals and restaurants, the startup delivers groceries on small and large scales. Presto also gained partnerships with over 500 restaurants and suppliers within Tripoli in other to scale in sales.
"We are proud in the holy month of Ramadan to provide restaurant and grocery delivery services to all our customers in order to strengthen the partnership with our partners from restaurants and suppliers in the city of Tripoli.
We are pleased to announce that the Presto Eat app will be available in our beloved city of Benghazi next month, making it the second home in our country, "this is according to Abdelaziz.
Foodtech and Co
Launching during the Covid era, Presto had its main focus on being a foodtech solely.  The startup endeavoured to scale despite the obvious trend of funding scarcity in Libya. With foodtech still in the pipeline, Presto launched its delivery subsidiary Presto Jet Services. The startup has since served users as a foodtech and as an e-logistics.
This expansion provides Presto with the opportunity to increase its calculated presence in the North African nation. Benghazi, being one of the most strategic locations in Libya provides Presto with an additional 1.2 million population to serve.
"Our plans to expand in Presto are ongoing and our launch in Benghazi is an important step towards achieving it. We look forward to serving our customers in Benghazi and promising them to provide a new and distinct concept of restaurant delivery service," Abdelaziz further states.
Acknowledging the impact of its staff and partners in the expansion process, Presto's representative stated the following. "We thank our employees, partners and customers for their support in achieving this success and promise them that we will continue the process of expansion, growth and development in a sustainable and consistent manner to reach every home in our beloved country in Allah's will."