​Liquid Intelligent Technologies launches Metro Ring in Botswana
Liquid Technologies, has launched the Metro Ring in Gaborone, Botswana to enhance economic development​.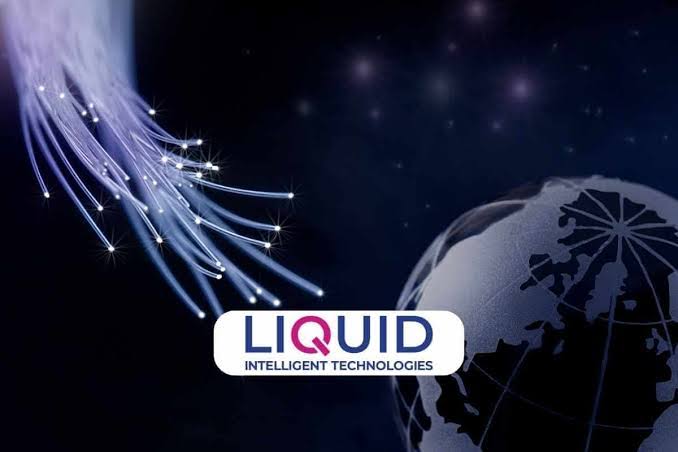 Liquid Intelligent Technologies, a subsidiary of Pan-African technology group Cassava Technologies, has launched the Metro Ring in Gaborone, Botswana. This advanced telecommunication network boasts high capacity, speed, and security, aiming to empower local businesses and bolster Botswana's economic growth.
Odirile Tamajobe, Liquid Intelligent Technologies Botswana's managing director, highlighted the significance of this achievement: "This project is a major milestone in Botswana realizing its potential as one of Africa's growing economic hubs. The completion of the first phase reinforces Liquid's commitment to meeting the growing demand for connectivity and aligns with our vision of a digitally connected Botswana in which no one is left behind."
"The Metro Ring represents a significant achievement in Gaborone's telecommunications infrastructure, showcasing the successful collaboration between the public and private sectors to advance technology for the benefit of Botswana," Tamajobe further added.
The project will be implemented in two phases and the first phase of the Metro Ring rollout focuses on reducing data tariffs, particularly benefiting small and medium enterprises (SMEs) that have historically faced disadvantages.
With an emphasis on high-density areas of Gaborone, this initiative aligns with Botswana Vision 2036, the government's strategy to elevate the country's economic status. The Metro Ring's development represents a successful collaboration between the public and private sectors, advancing technology for Botswana's benefit.
Liquid Intelligent Technologies, operating across 13 African countries, primarily in Eastern, Central, and Southern Africa, is a key player in connectivity, innovation, and intelligent technology. This launch underscores their commitment to shaping Africa's digital future.
In March, the Pan-African group completed a comprehensive business transformation, shifting from a telecommunications provider to a versatile technology conglomerate. A comprehensive rebranding effort facilitated this transition.
Moreover, the company's expansion into the Middle East and Africa was announced through the acquisition of SecureMisr, an Egyptian-based company. This strategic move highlights Liquid Intelligent Technologies' efforts to broaden its operations and reach beyond its existing footprint.
Overall, the Metro Ring launch stands as a remarkable achievement for Botswana's telecommunications landscape. It reflects the partnership between the public and private sectors, driving technology advancement in the region. As Liquid Intelligent Technologies continues to innovate and expand, its role in shaping Africa's technological future remains significant.