Malian Solar Startup, SolarX Africa secures Extra Funding from Energy Access Ventures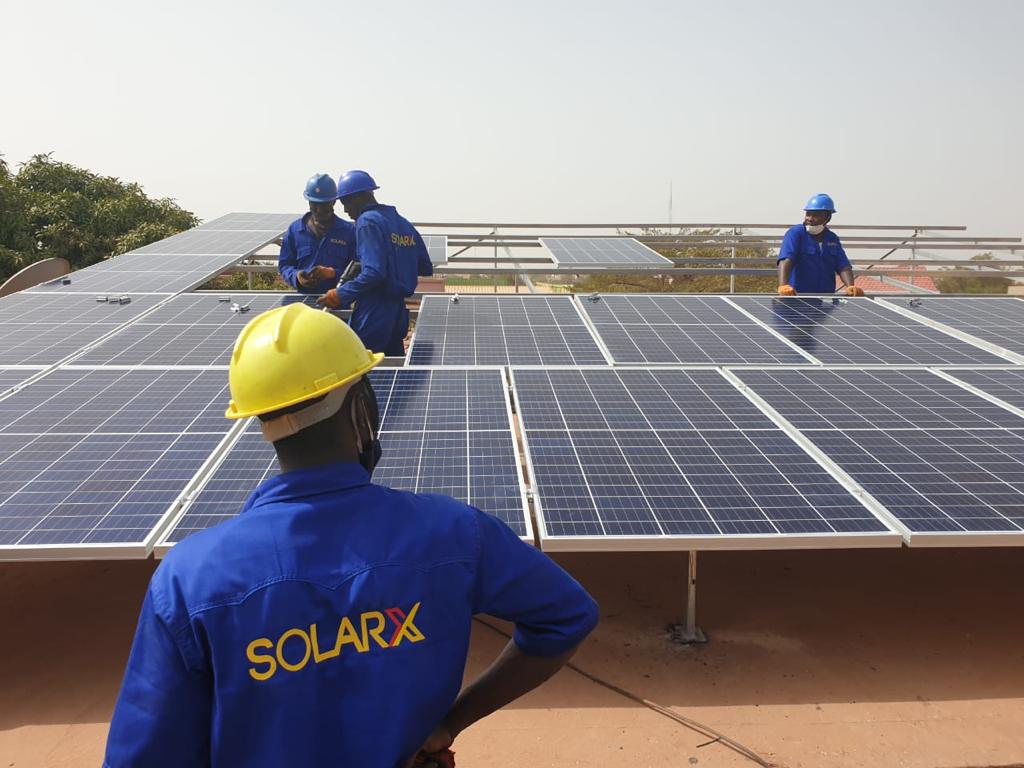 Mali-based solar energy startup, SolarX Africa, has announced the close of additional funding from Energy Access Ventures (EAV), an early-stage fund investing in decentralized energy companies across sub-Saharan Africa.
SolarX Africa plans to utilize this new equity and quasi-equity funding to finance the pipeline of commercial and industrial clients in Mali and Burkina Faso.
SolarX Africa is a renewable energy company providing reliable, clean, and affordable energy solutions to commercial and industrial clients in West Africa.
As a one-stop shop, the company provides easy access to financing for energy and energy efficiency solutions, whilst allowing its clients to focus on their core business and power this through environmentally friendly and cost-efficient energy sources.
The startup develops, finances, and offers operations and maintenance services to solar assets, focusing on commercial and industrial clients through a leasing model.
Commenting on the new funding received, Karim Ghammache, Founder CEO of SolarX Africa, explained that the fund will prove useful in their quest to expand their operations and solidify their position as a key player in the African renewable energy space.
"We are pleased to have unlocked further funding from EAV following successful completion of our initial projects and achievement of key milestones. These funds will be used to execute signed projects and to expand our position as a key player in West Africa's commercial and industrial space. We hope this investment demonstrates the need for more capital inflow into the region to match the growing demand for reliable and clean energy solutions from leading businesses."
In his remarks, Vladimir Dugin, Partner at EAV, said: "As early-stage investors, we are keen to support teams and solutions that are fit for the market, especially in frontier geographies. We are proud to see the company hit its milestones and deliver on the initial pipeline despite the COVID-19 crisis and other macro challenges. We view our new investment as a major milestone for SolarX Africa and as a critical steppingstone to facilitating their expansion plan in the region."
This latest fund marks the completion of SolarX's Series A round, and the conclusion of EAV's initial investment in the company last year.
The investment signals EAV's firm belief in the market viability of the region and the company's agility, exemplified by their successful execution despite the recent challenges in the market.
$1.2million Worth of Funding Launched by The African Enterprise Challenge Fund