Matters Arising as Fidelity Bank Rescinds on Its "No Transfer to Neobanks" Decision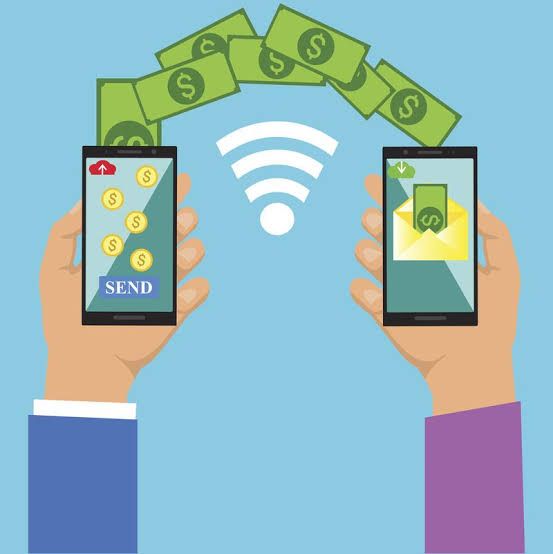 Fidelity Bank's recent decision to block customer transfers to neobanks like OPay, Moniepoint, Palmpay, Kuda, and the like, a decision that it has now rescinded, sent shockwaves through Nigeria's rapidly evolving financial landscape. This move, primarily attributed to concerns over rising fraud and customer verification from these digital banks, had significant implications for financial inclusion and the broader fintech industry in the country.
Confirming the reinstatement, a source from one of the affected neobanks said, "We have been in talks with them [Fidelity], so we knew when they were going to restore us." The reinstatement of transfers comes after a regulator, the Nigeria Inter-Bank Settlement System (NIBSS), expressed its displeasure with Fidelity Bank's decision to block transfers to these banks, another source privy to the matter said.
The Implications of Legacy Banks' Discriminatory Decisions on Financial Inclusion
Neobanks, with their agility, low fees, seamless approach, and digital-first approach, have gained popularity as an alternative to traditional banking institutions in Nigeria in recent times. They have played a pivotal role in promoting financial inclusion, offering unbanked and underbanked populations a convenient way to access financial services. Their rapid growth was further accelerated by the CBN policy-driven cash crunches earlier in the year, making them a preferred choice for millions of Nigerians.
However, Fidelity Bank's decision to block transfers to these neobanks disrupted this progress. As a result, customers who relied on these fintech platforms for their day-to-day transactions found themselves stranded. The implications were significant, affecting both customers and neobank operators.
It is also worthy of note that one of the most critical outcomes of that unfortunate event is its impact on financial inclusion. Neobanks have been at the forefront of driving financial services to remote and underserved regions in Nigeria. By making banking services accessible through mobile apps and the Internet, they have effectively bridged the financial gap for countless individuals and small businesses.
Fidelity Bank's restriction on transfers meant that many Nigerians who had come to rely on neobanks lost access to critical financial services. This raised pertinent questions about the bank's decision-making process, particularly concerning customer verification standards and fraud prevention.
Additionally, the incident also shed light on the need for clearer communication and collaboration within the financial sector. While Fidelity Bank cited concerns over fraud and customer verification as the reasons for blocking transfers, the abrupt nature of this decision caught many by surprise. Collaborative efforts and open lines of communication among financial institutions, regulators, and neobanks could have led to a more balanced approach.
Beyond the above-stated implications, Fidelity Bank's decision sparked a debate over the extent of its power to blacklist other banks without adequate regulatory oversight from the authorities saddled with such a responsibility. It raised questions about the criteria for Know Your Customer (KYC) and due diligence that neobanks are expected to adhere to, and whether a single bank should wield the power to exclude them from the financial ecosystem.
Conclusively, Fidelity Bank's temporary halt on transfers to neobanks brought to the fore issues of financial inclusion, communication, and competition within Nigeria's financial sector. While the bank's concerns over fraud and customer verification are valid, a more collaborative and structured approach involving regulators and industry players could have preserved the gains of financial inclusion while addressing these challenges. As the fintech industry continues to evolve, events like this serve as a reminder of the importance of balance and open dialogue in shaping the financial space and sustaining the gains recorded so far.