Mawdoo3 Partners with UAE-based Ad-tech, ArabyAds, For Media Growth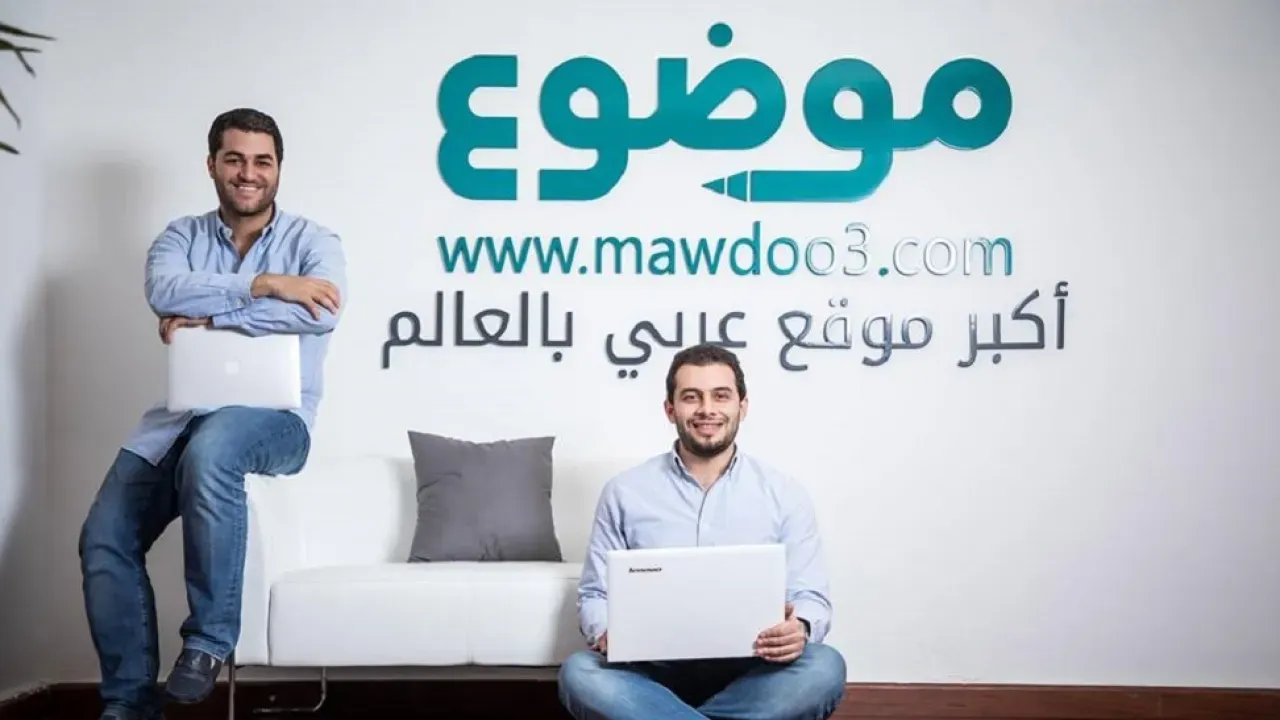 Jordan Arabic Content Publisher, Mawdoo3, has partnered with global ad-tech company ArabyAds and its publisher monetisation platform, ThePubverse. The partnership will enable ArabyAds to be Mawdoo3's media representative,  bringing on board the advertiser base of ArabyAds and ThePubverse.
Since its establishment in 2010, Mawdoo3 boasts of having more than 100 million unique monthly visitors worldwide, making it the largest Arabic content publisher in the region.  To improve people's daily lives, the publisher creates content for a variety of platforms in the fields of health, parenting, education, entertainment, and AI. In order to assist brands reach their audience, the company also offers businesses a variety of advertising alternatives, including as tailored display ads, branded content, and sponsored media content.
Chief Executive of Mawdoo3, Rami Al-Qawasmi said, "This step aligns with our vision to create value for both readers and advertisers. With our cutting-edge landscape and sizable audience base, merged with ThePubverse's experience in the digital landscape, advertisers can have access to a highly engaged Arab audience, while delivering relevant ads as recommendations based on their interests."
Founded in 2013, ArabyAds is a multinational technology firm that provides a variety of digital advertising platforms for use at several stages of a brand's lifecycle, including client acquisition, retention, and monetization. The company has won recognitions such as the best e-commerce marketing platform 2021 and Marketing Platform of the Year from the Mobile Marketing Association MENA.
Co-Founder and Chief Executive of ArabyAds, Mahmoud Fathy expressed his delight with the partnership since its opens up new doors for the ecosystem.
Fathy further said, "Advertisers across the region will now be able to access a massive, highly engaged Arabic-speaking audience cohort through Mawdoo3's penetration in the region, and consumers will be able to get relevant ads as recommendations based on their interests, context, age group, and affinities. This is yet another step that aligns with our vision to create value, bridging the gap between advertisers, platforms, and consumers through technology and innovation."
By implementing ThePubverse ecosystem across Mawdoo3's top platforms, behavioural targeting will boost ad monetization across markets, enabling effective traffic monetization for publishers.
CEO of ThePubverse, Imad Sarrouf said, "ThePubVerse's AI-led platform will aim towards maximising eCPMs (effective Cost per thousand impressions) for Mawdoo3, while its data-science engine would work on mapping audience to relevant ads as non-intrusive recommendations. What's noteworthy is the platform's capabilities to do this at scale, with Mawdoo3's massive audience base."
Ad-tech in MENA
The Middle East and North Africa (MENA) have developed a worldwide interest in the online advertising market thanks to the growth of mobile technology. A recent Omdia, reveals that the online video advertising market in the MENA region will more than double to reach $2.3 billion in 2027. Online advertising spending in the MENA region is projected to grow by 20 per cent by the year 2024. The region's Programmatic Advertising Market was expected to grow at a CAGR of 7.89% over the period of 2022 to 2027. This growth is seen in the UAE and Saudi Arabia. Similar ad-tech startups in the UAE are;  Yazle, Cognitev, Crowd Analyzer, TaskSpotting, Lifeonscreen, Tapklik and Foxpush just to mention a few.