Microsoft is Laying off a Number of Key Staff in its ADC, Nairobi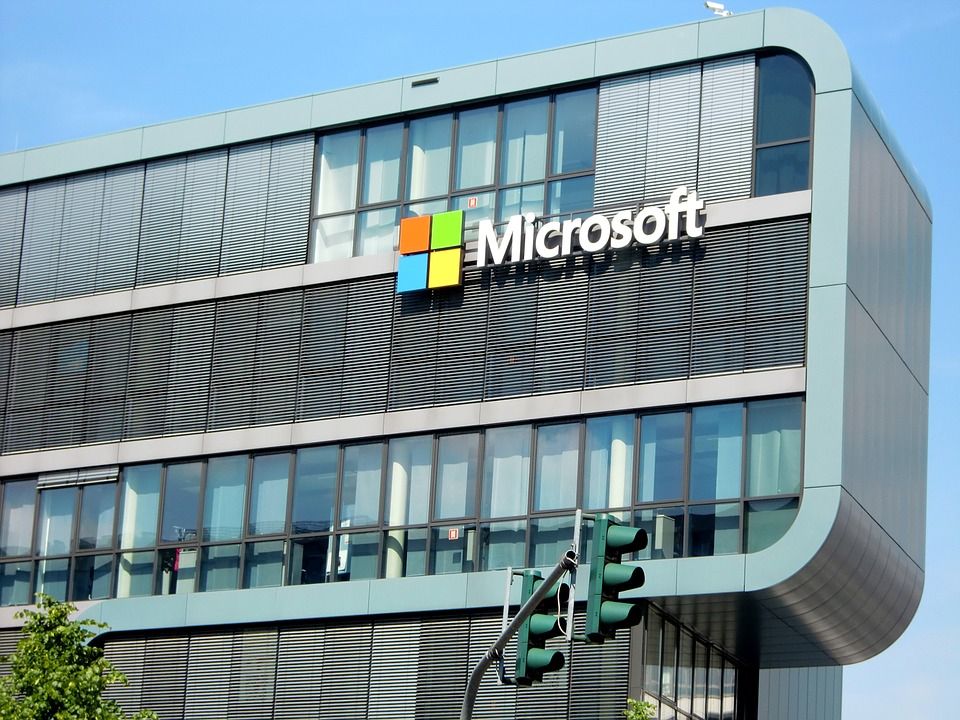 Microsoft Kenya is reportedly laying off several employees, particularly at its Africa Development Centre in Nairobi. Although the exact number of employees affected is unknown, TechWeez reported that at least 20 product managers and several developers will be laid off.
This appears to be a continuation of gradual layoffs that began in mid-January with an announcement that 10,000 people, or 5% of its workforce, would be laid off. According to a filing with the Securities and Exchange Commission (SEC), the company has a massive global restructuring strategy that will last from the first quarter of 2023 to the end of the third quarter of 2023. It was not stated which of its offices would be affected or which region would see the most layoffs. However, in the United States, the company has already laid off over 2700 people this week. According to reports, the affected teams supported the company's security, compliance, and management departments.
Although Microsoft ADC Kenya is yet to make any official statement about this recent wave of lay-offs, this might be unconnected to the January 2023 announcement, when Microsoft said that it would continue to invest in strategic areas for its future, allocating both capital and talent to areas of growth and long-term competitiveness for the company, while divesting in other areas.
However, only yesterday Kipkorir Arap Kirui who has been working as a senior manager in the product management department at Microsoft ADC in Nairobi, Kenya reading2021 announced on LinkedIn that he was laid off.
"I was informed that Microsoft had made my role redundant. I have many unanswered questions, and it will take some time to come to terms with this news. However, I do find solace in knowing that it was not due to any performance-related issues," he wrote.
A Quick Checkup on African Startups, as Tech Layoffs in 2023 Hits 50% of 2022 Total
Tech Layoffs and the African Tech Ecosystem
While global tech giants have been laying off employees since last year, this news has come as a surprise to many, particularly in the African tech market, as Microsoft has been a major player in Kenya's rapidly growing tech sector. In November 2022, Twitter laid off nearly all of its employees in Ghana, where it had its only office in Africa, to "re-organize its operations as a result of a need to reduce costs." According to a BBC report, affected employees did not receive the same severance packages as their counterparts in other countries
Despite Ghanaian local law, Elon Musk's decision was carried out smoothly. However, at the end of that month, former Twitter employees in Ghana prepared to sue Elon Musk for firing them and failing to pay them the required severance package under labor laws.
Furthermore, when Google implemented its masitssive layoff plan, some of Google's Africa-based employees admitted to the media that they were anxious due to the weak labor laws in some African countries that offer little to no severance packages and cripple employees, leaving them at the mercy of their employers.
It is unclear what the compensation for these African employees will be for this Microsoft layoff in Kenya, as other globally affected employees have received very attractive severance packages. Given the weak labor laws in many African countries, most layoff reports involving the African workforce have always been harsh. Again, netizens have concluded that, while the layoff is a full-fledged crisis in the East African country, many affected employees may be unable to provide full details due to NDAs.
Microsoft 's Contribution to the Kenyan Tech Ecosystem
The firm has made significant investments in developing partnerships with local businesses and government agencies, and it is actively working to promote digital literacy and access across the country.
For example, it announced the Digital Talent Program to teach participants digital skills while taking a "sustainable approach to creating a healthy digital talent pipeline."
The ADC recently announced a new workshop designed specifically for university professors who teach technology-focused courses.
This program aims to allow university professors to collaborate with other educators, improve their skills, and learn about best practices to incorporate into their classroom instruction.
With this recent development, the coming months will be critical in determining how this announcement will ultimately impact the Kenyan tech sector which has been putting up stellar performances year-in-year-out, as well as whether Microsoft's commitment to the region will be sufficient to weather the storm.