Naked Insurtech Looks to Expand Product Offering After Latest Series B Round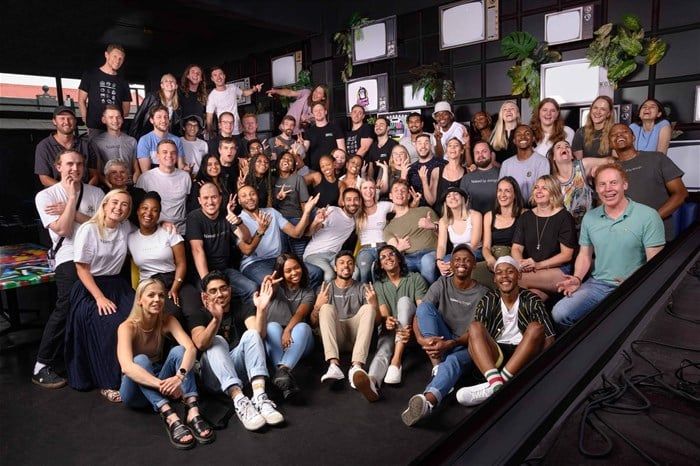 Naked Insurance, an AI-driven Insurtech company, has secured $17 million (roughly R290 million) in series B funding. The funding round was organized by International Finance Corporation (IFC). This round also included participation from Yellowwoods, Hollards, and the German Development Finance Institution. This comes more than a year after the startup closed a Series A round, bringing its total funding raised to $31.6 million.
The actuaries Alex Thomson, Sumarie Greybe, and Ernest North founded Naked with the goal of developing a more approachable, practical, and transparent insurance experience. They began creating the idea and the systems in 2016, went live in 2018, and are now quickly scaling the business. Naked has built an end-to-end digital platform that enables customers to manage their entire insurance experience online.
Alex Thomson, the co-founder of Naked acknowledged customers' support in the startup's ability to exceed its growth target.
"More than five years ago, we set out to create an insurance platform that people would love for being fair, convenient, and transparent, at game-changing prices. Since our launch in 2018, we have been overwhelmed by customers' enthusiasm for our offering and have exceeded our growth targets every year.
"We are excited to bring new investors on board in this funding round as part of accelerating our growth plans. This investment validates our position as a pioneer of fully digital insurance in South Africa and will enable us to grow our team, continue to invest in technology that puts customers in control, and expand into new markets," Thomson said.
Expanding Insurtech
Due to its underdeveloped insurance industry, Africa is one of the most highly regarded insurance markets worldwide. Pension and individual life insurance make up the majority of insurance in Africa. Particularly, 65% of vehicles in the nation are uninsured, and about 80% of South Africans lack private health insurance.
Africa's Disrupt Story: The Case of Insurtech
The insurance gap for people under the age of 39 is approximately $97,400 for life insurance and more than $100,000 for disability insurance. For the nation's 15.6 million wage earners, South Africa's total insurance gap is a staggering $2.4 trillion.
Insurtechs like Naked have been able to step in and bridge the gap between Africans and the provision of insurance services while also offering competitive prices to customers by reducing operational costs through automation.
The funding from both IFC and DEG is in line with their goals of investing in companies that can make a social impact, increase competition in financial services in Africa, and foster financial inclusion. Naked's convenient and transparent service to customers, sends a strong signal and points to investors' confidence in the startup's management, technology, and its intention to use AI and digital experiences to grow Africa's insurance market in the years ahead.