South African Insuretech startup, Naked closes $11 Million Series A led by Naspers Foundry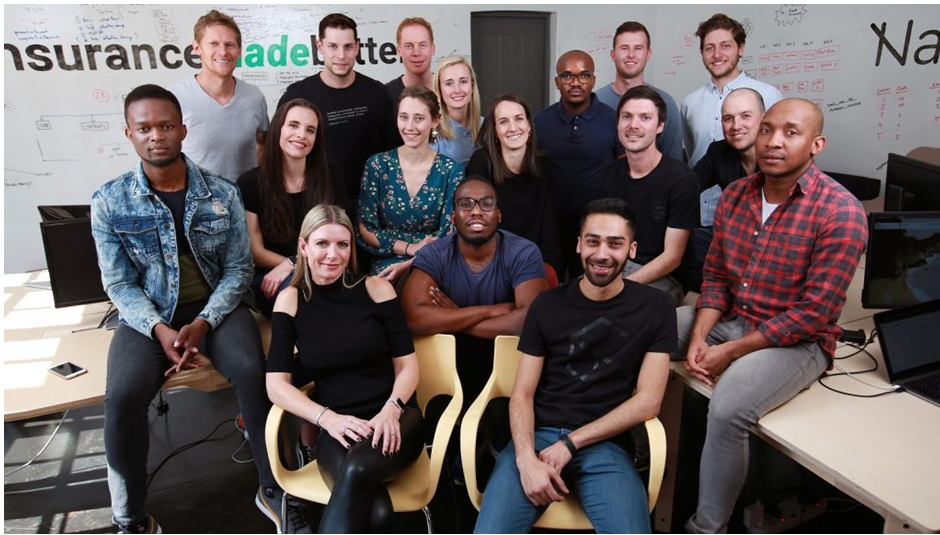 South Africa-based insuretech platform, Naked has announced the close of its $11 million Series A round led by Naspers through its early-stage tech investment vehicle, Naspers Foundry.
Previous investors, Yellowwoods and Hollard, also participated in the funding round. This deal is coming on the heels of Naspers investment in another South African insuretech startup, Ctrl, two weeks ago. It is also Nasper's highest investment in a startup so far. According to a statement released by the company, Naspers Foundry invested $8.3 million as the lead investor.
In a statement, the startup said it will use this new influx of funds to hire new talents and continue to invest in the technology that puts customers in control, meeting the insurance needs of a growing portion of the South African market, and entering into international markets.
Founded by Alex Thomson, Sumarie Greybe, and Ernest North in 2018, Naked is a digital insurance platform offering comprehensive and instant cover for cars, homes, contents, and standalone items. The startup utilizes artificial intelligence to ensure a unique user experience for its customers. It is also South Africa's first wholly digital insurance platform that offers customers lower costs than they would ordinarily see in traditional insurance platforms. Also, the startup gives its users more control of their insurance experience.
"Our ambition is to build insurance that people love by offering an experience that is affordable, convenient, and transparent. We have come a long way since our launch in 2018 towards meeting these goals…," Alex Thomson said.
Commenting on the deal, Fabian Whate, head of Naspers Foundry said, "We're excited to support Naked in their journey of pioneering a new generation of insurance, giving consumers access to convenience, control, and savings with its end-to-end digital processes. This fits in with our focus on backing purpose-driven technology businesses. Investing in Naked is consistent with the portfolio we've built to date, and Naspers Foundry's healthy pipeline of potential future investments,"
According to a McKinsey report, South Africa is the largest and most established insurance market in the African continent, capturing 70 percent of total premiums. With this new funding round, Naked is positioning itself to become a market leader in the insurance space.