Netflix offers free subscription to Kenyan users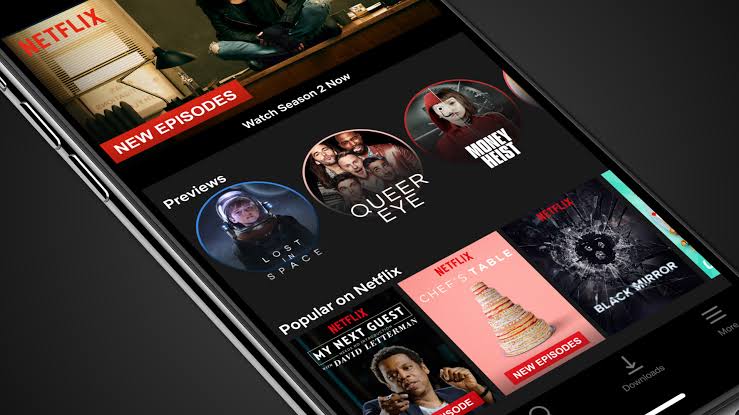 Netflix revealed on Monday that it is launching a free mobile plan for users in Kenya; a move the streaming giant believes will boost user growth and lead to the adoption of its paid service in the East African nation with over 20 million internet users.
"If you've never watched Netflix before — and many people in Kenya haven't – this is a great way to experience our service," Netflix's director of product innovation at Netflix, Cathy Conk, said in a blog post. "And if you like what you see, it's easy to upgrade to one of our paid plans so you can enjoy our full catalog on your TV or laptop as well."
Netflix said the new plan which will be rolled out in the coming weeks, won't require users to provide any payment information during the sign-up. The new plan will also not include ads and will be available to Android phone users who are 18years and above.
This is not the first time the streaming giant is offering its service for free – or at a highly subsidized cost. The company has previously launched free trials in many countries and ran campaigns that allowed free weekend streaming for its users in India.
The majority of the population in emerging markets have low purchasing power so companies looking to
Most of the population in emerging markets have a low purchasing power, so companies looking to gain a foothold in the market must experiment with low pricing. Netflix understands this strategy, and that's why it has expanded its $3 mobile subscription plan to more countries, including Nigeria and Kenya.
But it looks like the $3 plan is not as effective in Kenya as other countries, that's why they are introducing this free plan to drive adoption.
Though it's still early days in the African streaming industry, competition is rife and will not be slowing down anytime soon. Other streaming platforms like ShowMax and IrokoTV are increasingly creating products that cater to Africans with shallow pockets and a large appetite for entertainment.
What Multichoice and Netflix's rivalry mean for Africa