Nigerian fintech startup, Paga, launches Collect API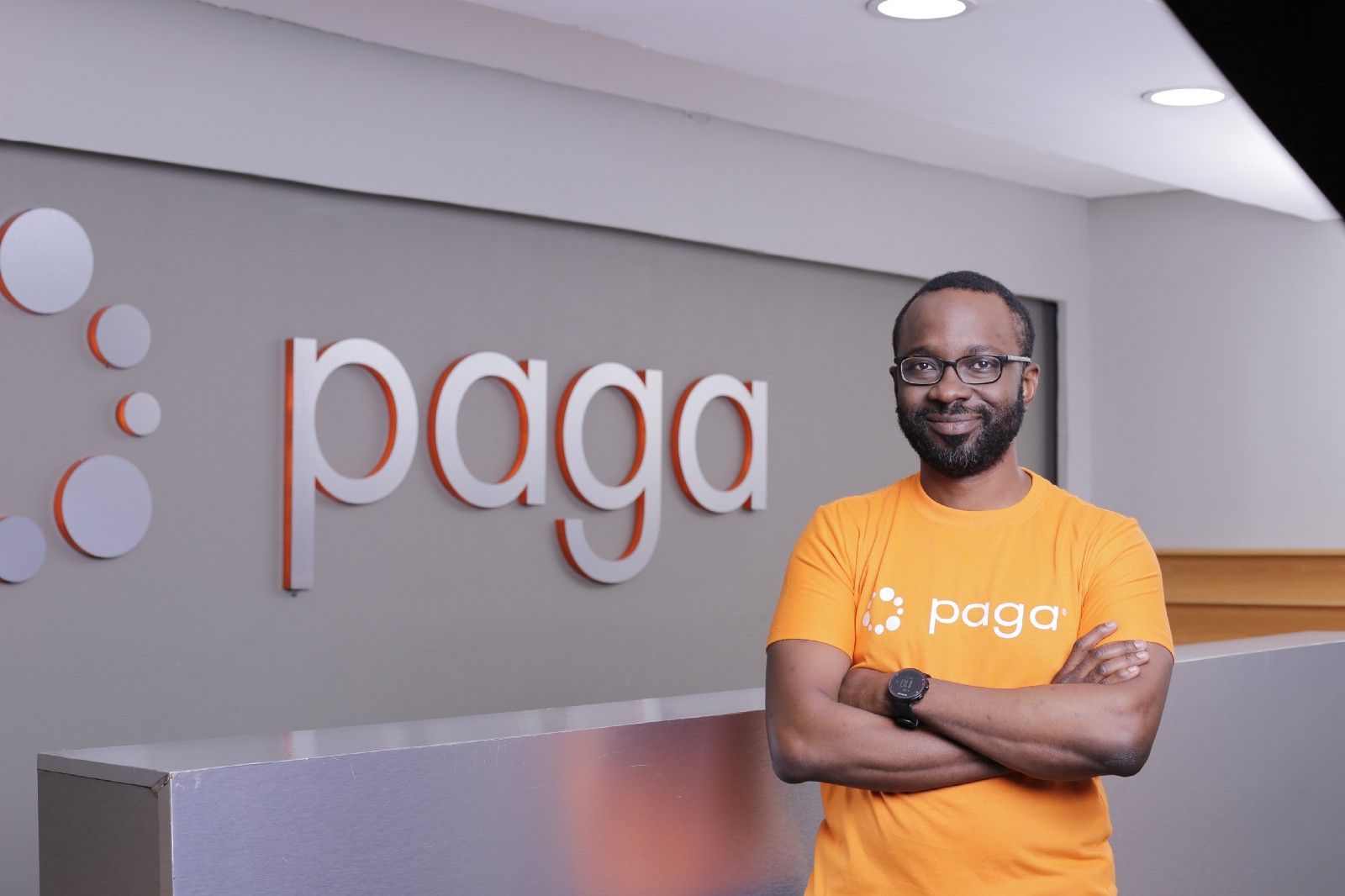 Leading Nigerian fintech company, Paga has launched Paga Collect API, a unique feature that will enable users to request payments directly within the application.
This was announced in a blog post by the company's CEO, Tayo Oviosu on Tuesday 4th, April 2021.
According to the CEO, this new feature became expedient due to the feedback given by users of its Persistent Payment API which was launched last month.
"About a month ago we announced the launch of Paga's Persistent Payment Account API, which allows any app developer to give their customers dedicated account numbers. These accounts can then be funded by transfers from any bank or mobile money operator."
"Based on the clear feedback, we are now announcing the Paga Collect API," he said.
One interesting thing about the Paga Collect API is that P2P payments can be made by bank transfers, mobile money transfers, card payments, USSD transfers, QR codes, and payment links, without the customer having to give out their bank login details.
According to a statement, vendors can initiate a payment request from customers and automatically get notified when the payment request is fulfilled.
Users also have the power to tweak how the payment option will be displayed to the customer.
For example, if your customer uses GT Bank you can show them the *737# string to dial directly on their phone to instantly pay for the transaction.
Or display a QR code for customers to scan and pay via their bank or mobile money app.
This can be done without having to provide your own company or personal account details to customers.
When the transaction is done, a notification will be sent to the vendor that payment has been made. Individuals can make or receive payment using the Collect API without needing to create an account with Paga.
The startup says it is committed to enabling the innovation of others and spurring the growth of the internet economy.
You can click here for more information on how they collect API works.