Nigerian Government Lifts Ban on Twitter After Six Months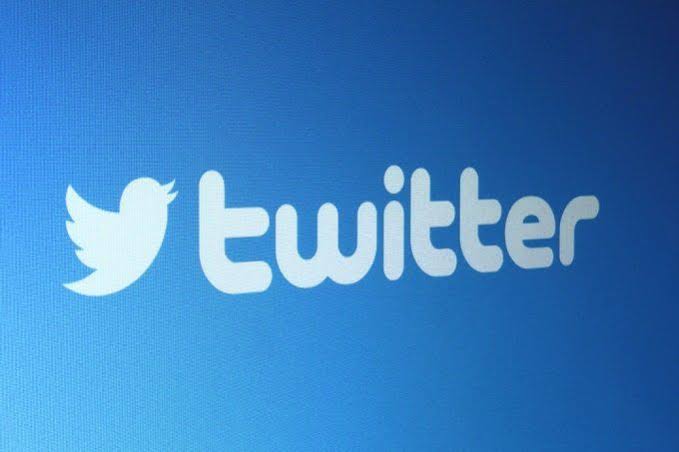 The Nigerian government has lifted the ban on the popular social media platform Twitter, six months after the suspension was made. The government also said the social media company has agreed to its terms of operation in the country.
The announcement was made yesterday via a statement by the Chairman Technical Committee, Nigeria-Twitter Engagement, and Director-General National Information Technology Development Agency (NITDA), Kashifu Inuwa Abdullahi.
The Chairman stated that the approval was given by the President, Mohammadu Buhari, following a memo written by the Minister of communications and digital economy, Dr. Isa Patami. The microblogging site became fully operational again at 12:00 a.m. today.
Twitter was restricted in Nigeria on the 5th of June, 2021, following the deletion of a tweet made by the President. The government, however, cited that Twitter aided the proliferation of fake news and hate speech in the country. The Presidency claimed that the platform was used for "activities that are capable of undermining Nigeria's corporate existence."
The conditions for lifting the suspension were that it would manage prohibited publications in line with Nigerian law, and also set up office as a legal entity in the country. It also addresses issues of operations and tax.
We are pleased that Twitter has been restored for everyone in Nigeria. Our mission in Nigeria & around the world, is to serve the public conversation.
We are deeply committed to Nigeria, where Twitter is used by people for commerce, cultural engagement, and civic participation.
— Twitter Public Policy (@Policy) January 13, 2022
In April last year, Twitter opened its continental headquarter in Ghana, after successful negotiations with the Ghanian government. This is because Ghana supports online freedom and also hosts the AfCFTA.
NetBlocks, a global internet monitor working at the intersection of digital rights, cybersecurity, and internet governance estimated that the Nigerian economy loses about $252,676 every hour that Twitter was banned in the country. So far, the Nigerian economy has lost over $1.3 billion since the ban.