NIGERIAN STARTUP, TERMII RAISES $1.4M IN SEED ROUND TO PUSH NORTH AFRICA EXPANSION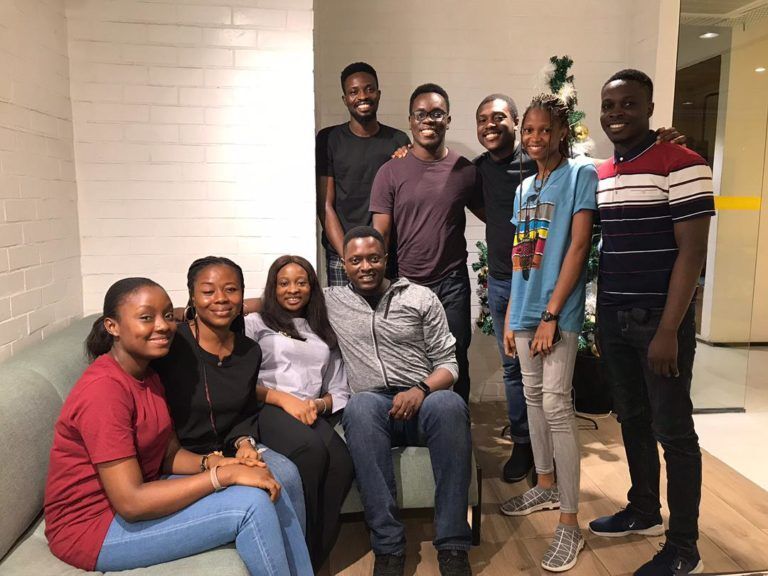 Nigerian based communications as a service (CaaS) startup, Termii has just closed a $1.4 million seed round. The round was co-led by early stage VC firm Future Africa and Japanese but Africa-focused VC Kepple Africa Ventures. Other investors that participated in the round include Acuity Ventures, Aidi Ventures, Assembly Capital, Kairos Angels, Nama Ventures, RallyCap Ventures, and Remapped Ventures.
Other African investors were not left out in the round as Angel investors like Tayo Oviosu, co-founder and CEO of Paga and Ham Serunjogi, co-founder and CEO, Chipper Cash also took stakes. Josh Jones, former co-founder and CTO, Dreamhost participated as well.
This seed investment is coming a year after Termii graduated from the Y-Combinator Winter 2020 batch, and it will be used to expand the company and launch more messaging offerings across Africa.
The Nigerian startup was founded by Gbolade Emmanuel and Ayomide Awe in 2017. This came after Emmanuel's experience in digital marketing gave him insight for businesses to have seamless communication channels. After consulting for these companies for a while, he sought out to establish his own company that would provide a simple multichannel messaging platform.
After the company launched in 2017, it was backed by Lagos based VC Microtraction. Thereafter, it went lowkey for about two years to collate enough data from companies in different industries to guarantee a proper market fit for its product. Termii found out that in addition to assisting businesses to retain customers, there was a clear need to verify, authenticate and engage them.
After tweaking its product to fit the market, the company started to see an increase in customers' numbers, mostly amongst fintech startups, thereby positioning itself in the fast-moving space.
Termii created an Application Programming Interface (API) based communication infrastructure that currently services over 500 fintech startups across the continent. More so, over 1,000 businesses and developers currently use Termii's API. Some of these businesses include uLesson, Yassir, Helium Health, Piggyvest, Bankly, Paga, and TeamApt.
The company started noticing immense growth in early 2020 and they were subsequently accepted into Y-Combinator. Throughout the year, its messaging transactions grew by 1000% and it experienced a 400% increase in its ARR.
The CEO, Gbolade Emmanuel says the company is witnessing a 60% month-on-month growth due to a surge in financial transactions which makes up for 68% of the company's total messaging transactions.
With this new funding, the company hopes to expand to the North African country of Algeria. This is because aside Nigeria, Algeria boasts as the country with the most messaging transactions. Nigeria currently accounts for 76% of the company's messaging transactions, while Algeria accounts for 15%.
This new funding is very peculiar because it does not fall into the fintech, agritech, mobility and cleantech sectors that investors are very keen on in the continent. With this funding, Termii is taking a big stake in the BTC communications market that is projected to witness a 6% Year on Year growth.