Nigeria's NOMBA Secures $30M in Pre-Series B to Provide Tailored Payment Services to Businesses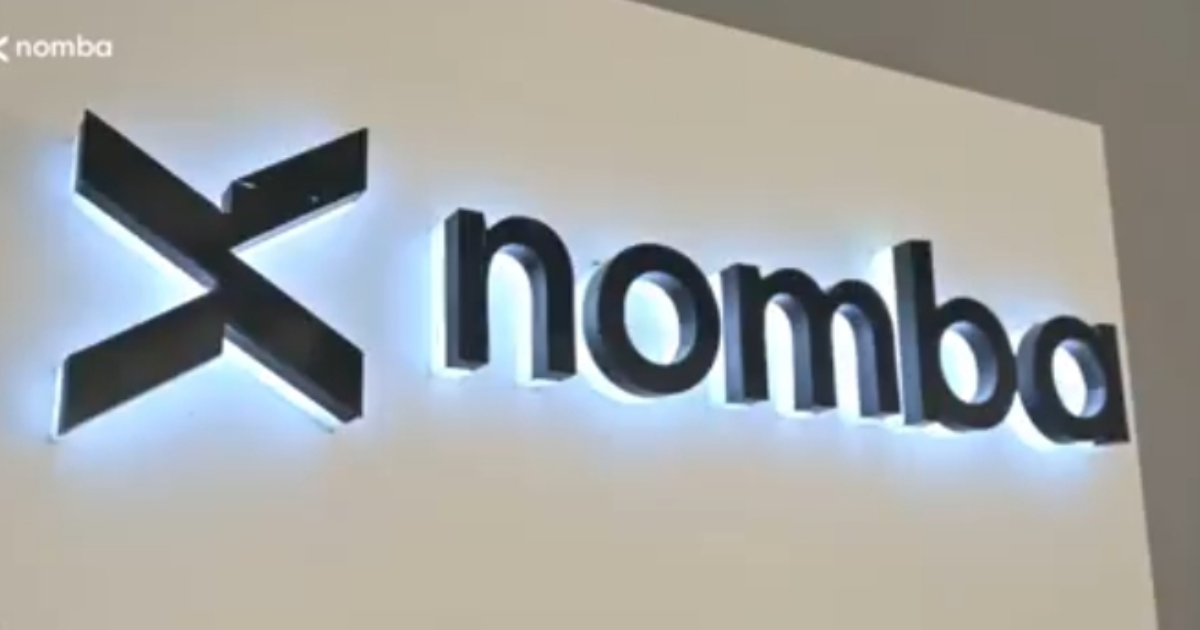 NOMBA, a Nigerian fintech startup, formerly Kudi, has today announced raising $30 million to provide tailored-payment services to businesses. The San Francisco-based Base 10 Partners led the Pre-Series B investment round, with investment from existing investors like Partech and Khosla Ventures and new investors like, Helios Digital Ventures and Shopify has now taken NOMBA's valuation to over  $150 million according to Y-Combinator data on its most valuable companies.
The funding which comes years since the YC-backed startup announced a $5 million Series A round in 2019, will be utilise to provide customised payment and operational solutions that serve the particular needs of businesses. These solutions are intended to fill any existing gaps in the payment processes of food, restaurants, logistics, and transport companies.
Yinka Adewale, CEO and co-founder of Nomba in his remark on the latest round said, "We see payment as a business model, not just a product and we want to make it easier for businesses to take advantage of all that is possible in their payment processes to support their continued growth and success. We have a long list of products we have been working on and the funds we have raised and the investors that have backed us gives us a lot of confidence about what can be achieved with more effective payment solutions in the hands of business owners."
Why Base10 Invested in NOMBA
While Luci Fonseca, Partner at Base10, expressing joy about the investment said "Nomba's track record of innovation and capital efficiency makes it one of the most exciting startups in Africa. We are thrilled to be supporting them to deliver their game-changing solutions to power growth and continued success for businesses in Nigeria and beyond."
Nomba, which underwent a rebrand from Kudi in May last year, began operating in 2017 as a chatbot designed to simplify customer payments, nevertheless, in 2018 it grew into a company whose distinct point of sale (POS) technology, partnerships with banks, and other licensed financial institutions democratised access to banking products and services for merchants across Nigeria. This also includes core banking solutions such as opening savings accounts and loans.
The payment service provider currently supports more than 300,000 businesses with a wide range of banking, management & payment solutions and claims to process about a billion US dollars worth of transactions monthly.