YC De-emphases Late-Stage Funding to Focus on Early-Stage Investments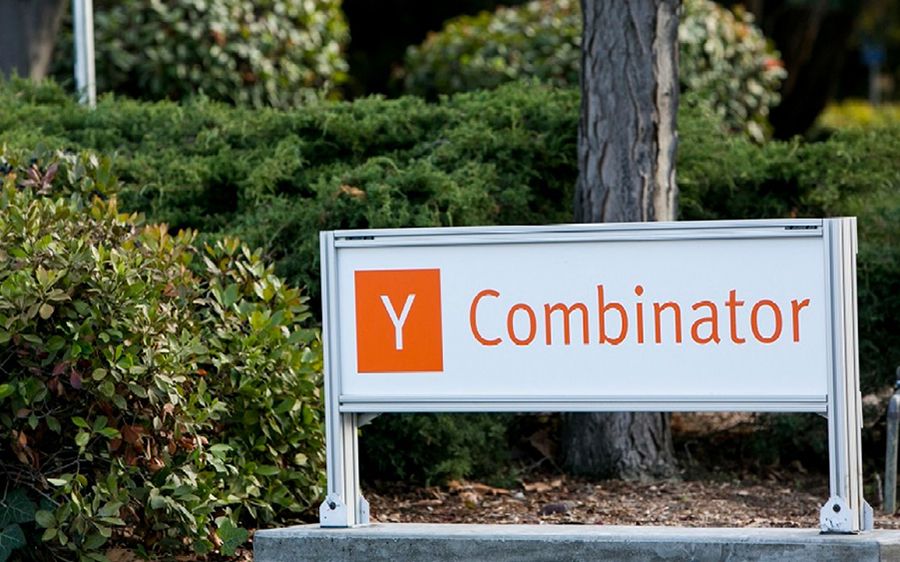 Y Combinator, the Silicon Valley-based startup accelerator and venture capital firm, has announced a strategic shift in its investment focus from late-stage funding to early-stage investing. The company's CEO, Garry Tan, explained that "YC is rightly known for early stage investing. In recent years, we have also done some late stage investing. But late stage investing turned out to be so different from early stage that we found it to be a distraction from our core mission. So we're going to decrease the amount of late stage investing we do." He also noted that the decision was made to return to its core mission and avoid distractions. As a result of this move, 17 employees from the late-stage investing team have been let go, and the partners who led the fund plan to leave to set up their own fund.
Since YC made its debut in the continent in 2015/2016, making its first African investment in a Nigerian startup, Paystack (YC W 16), the American-based accelerator has so far invested in over a hundred African startups, which have collectively raised over $1.3 billion.
What YC 's New Stand Means for Africa
Considering Y Combinator's strategic role in Africa's tech startup space this shift in focus may have both positive and negative implications for African startups. On the one hand, early-stage African startups may stand to benefit from Y Combinator's renewed emphasis on early-stage investing. This may increase the opportunities for African startups to secure funding from one of the world's most prestigious startup accelerators, potentially leading to increased visibility and growth opportunities.
On the other hand, the decrease in late-stage funding may make it harder for African startups in later stages to secure the necessary funding for growth and expansion. Given the decline in venture funding globally, this could pose a significant challenge for African startups seeking to raise capital.
However, Y Combinator's CEO has promised that this strategic shift will not have any noticeable effect on the companies it has funded or on the way it interacts with alumni. Thus, it remains to be seen how this change will affect African startups, but it is clear that Y Combinator's focus on early-stage investing could potentially present new opportunities for African startups seeking funding and support.
YC's contribution to the African tech ecosystem cannot be over emphasis, having emerged as one of the leading accelerator in the continent, listing Flutterwave, Wave, Paystack, Reliance Health, 54gene, Yassir and Nomba among its 271 most valuable companies in the world.