Nigeria's Pastel Raises $5.5Million To Expand Product Offering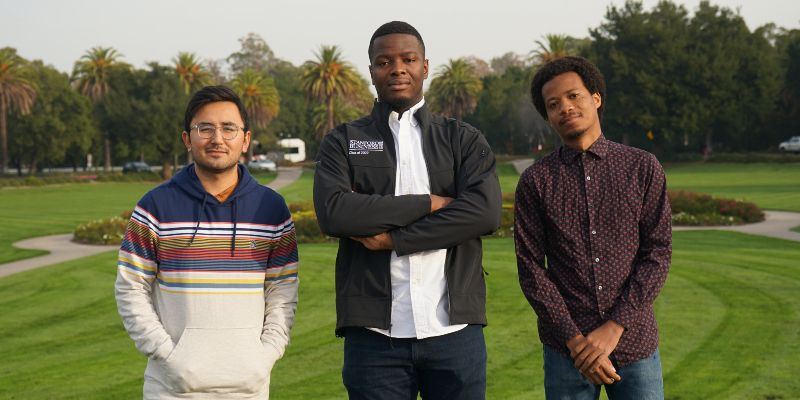 Nigerian bookkeeping startup, Pastel has just raised a Five Million-Five Hundred Thousand Dollars ($5.5Million) seed to expand the offerings of its product.
Previously called Sabi Cash, Pastel was founded by Abuzar Royesh, Izunna Okonkwo, and Olamide Oladeji, in 2021. It is developed as a bookkeeping platform for merchants that enables micro and small businesses to save money and process efficiently through the use of
The seed round was led by TLcom Capital, other venture capitalists who participated in the round include Soma Capital, Golden Palm Investment, Plug and Play Ventures, DFS Labs, and Ulu Venture.
The raised is meant to improve the company's prolificness and develop its finance and management for small businesses. Tools for savings and loans will also be updated.
Standing out, Pastel developed a freestanding product known as Pastel financing. This is different from what its competitor develops in terms of providing several features for their product.
The bookkeeping initial product, Sabi, is a bookkeeping mobile application that allows small businesses to observe and manage business transactions on the books. This way users understand the business case flow, provide receipts for transactions and detect debtors.
Currently, the platform is said to have about Sixty thousand users,  as the Quick Receipt app is reported to be simple to use by merchants.
There is also Pastel's  Swift Money mobile application, this platform helps the users save in bits and through groups, just like the local saving method, through Ajo, this method is meant to finance businesses.
Accordingly, the platform works with known savings (ajo) leaders and their groups. the platform subsequently equips the, with tools to track their group's progress, finances and business well-being.
The pastel platform allows users to create their profile on one application, but can also access all other company products using the same account information. Pastel has claimed to have had over One Hundred thousand (100,000) merchants by December 2021.