Orange Botswana Launches 5G to Boost Digital Inclusion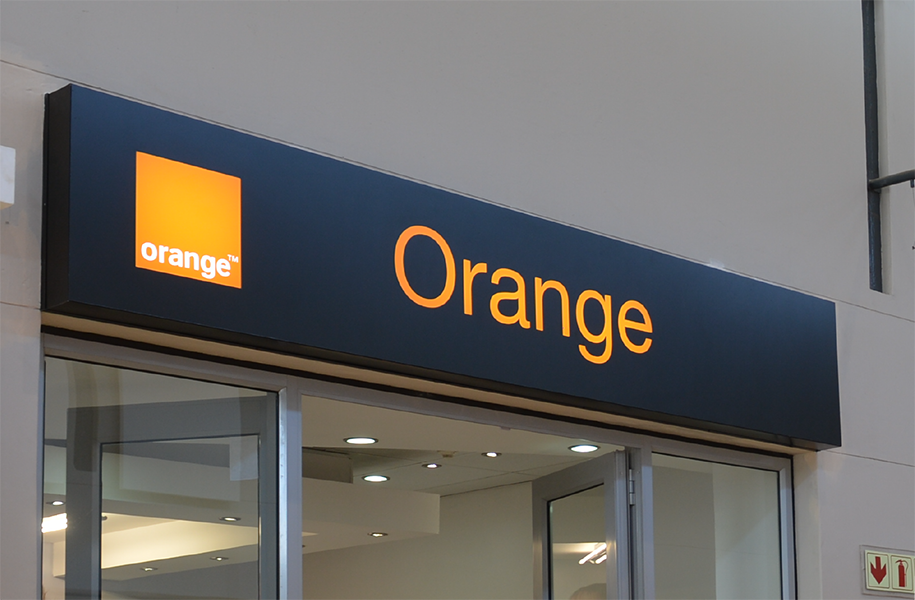 Orange Botswana has become the first division of the international telecom to offer 5G. The launch does not only further encourage innovation and digital inclusion in the nation but also signal the operator's first entry into Africa with next-generation mobile services. It comes after the opening of the country's first Orange Digital Centre, which aimed to close the digital divide and train young people in Botswana for careers in the burgeoning digital economy.
According to reports, putting Botswana at the forefront of 5G in Africa is strongly related to the government's goal of utilizing innovations from the Fourth Industrial Revolution (4IR) to turn Botswana into a knowledge-based economy.
With coverage of 30% of the population, including Greater Gaborone and Francistown, Orange Botswana's 5G service will launch. In early 2023, other cities will follow.
Real-time gaming, connected homes, e-health, connected cars, and learning through augmented and virtual reality are just a few of the "disruptive" new services that Orange said 5G will offer. Orange made this point as it announced the launch. It opens up a whole new universe of opportunities for businesses, inventors, and society at large.
Orange Middle East and Africa (MEA) stated it plans to continue working to get the most recent mobile infrastructure in all of its MEA countries after the introduction of its 5G services in Botswana. The development will further add value to local economies and continuously bridging the digital gap in the African populations.
Orange noted that although many of them, including Cote d'Ivoire, demonstrated a clear desire to make the 5G spectrum available in 2023, regulating bodies in other nations have yet not formally begun the process of assigning 5G licenses. Orange is also working with a number of regulatory organizations to develop use cases and test the technology as part of a roadmap for the implementation of 5G.
According to Jerôme Henique, CEO of Orange Middle East and Africa, the introduction of 5G technology in Botswana will allow the company scale-up the technology and gather experience for other Orange countries across Africa.
"The benefits and potential impact of this are promising. It will help promote Africa's digital inclusion, resulting in socio-economic growth and job creation. It is also ensuring Africa's skills development on digital management tools and is in line with the ambitions of the African union digital transformation for Africa (2022 – 2030). It begins here and now, in Botswana."
Orange Botswana CEO Nene Maiga added. "At Orange Botswana, we are excited to be bringing in a new technology that will allow economic players to discover new possibilities enabled by 5G, and the way it could positively transform their daily activities.
"5G connectivity is an incredible opportunity for businesses and the government, who are eager to take their operations to the next level. It is going to change how customers experience connectivity."