Paymenow Secures Record Funding to Push Earned Wage Access Across Africa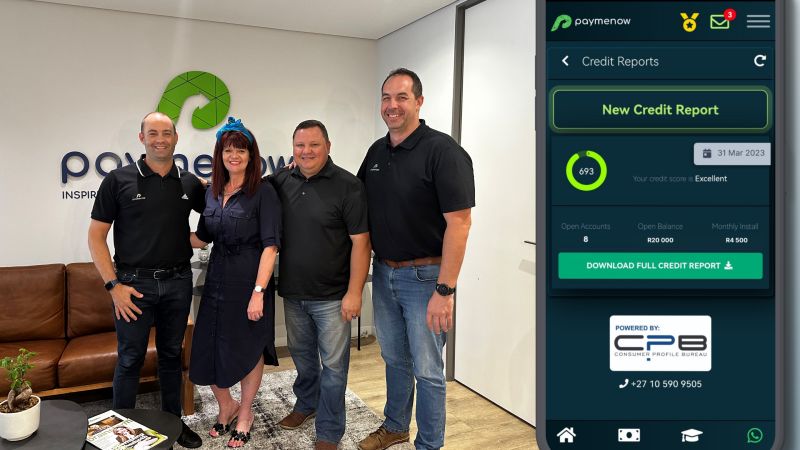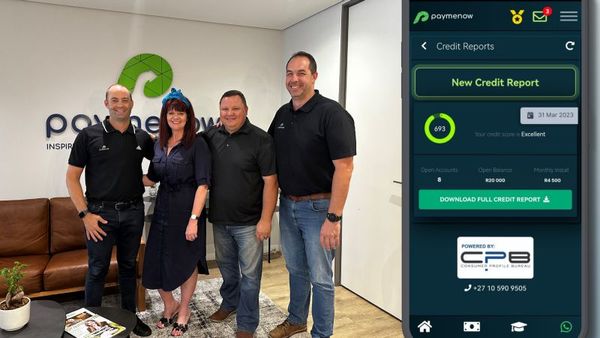 A $14 million (R250 million) financing facility has been secured by Paymenow, a market-leading Earned Wage Access (EWA) platform, through Rand Merchant Bank (RMB), creating a structure unique to the EWA industry in South Africa. The startup made this known through its LinkedIn handle.
Through its ownership of shares in the DNI Group, RMB is an indirect shareholder in Paymenow. It has stated its commitment to continuing a comprehensive partnership with Paymenow, enabling it to develop, innovate, and have a positive impact on society through financial education and financial wellness.
Employee Work Accounts (EWA) are a financial wellness benefit that give employees access to a portion of their earned wages before the conclusion of their payroll cycle. This benefit enhances financial wellness by giving employees a way to access money without having to take out expensive loans. With the help of Paymenow's service, low-income workers can receive a portion of their earned wages before payday, providing them with access to much-needed liquidity and helping them avoid the expenses and risks of debt.
Deon Nobrega, chief executive officer of Paymenow Group, stated that there was a high demand for the company's services in South Africa, which has 25 million active credit consumers, more than 10 million of whom are delinquent on their payments.
"As such, the population of people looking for access to liquidity is enormous, and our ability to provide this liquidity without compromising financial health is having a remarkable positive impact. Access to funding, such as through the agreement with RMB, is a gratifying acknowledgement of the strength of our model, and a key enabler of our future growth," Nobrega said.
Growth and Expansion
The historic partnership comes on the heels of Paymenow's spectacular expansion in the retail, mining, security, cleaning, and facilities management sectors. Almost 200 000 employees are currently served by the organization, and in the upcoming year, growth is expected to quadruple.
With increasing traction in both the corporate and public sectors, Paymenow is the first EWA provider to start in Namibia and Zambia. The business wants to grow in more strategically important nations in Africa, such as Lesotho, Ghana, and Kenya.
In a press release, Paymenow claimed to be a business that is "driven by people and powered by technology. By adopting EWA fintech services, firms can give employees access to their previously earned pay via a mobile app and website, empowering them while fostering responsible financial behavior and a saving culture.
According to an impact report based on independent research conducted among 400 Paymenow customers, almost all respondents reported an improvement in their overall quality of life because of Paymenow, and nearly two-thirds reported significant improvements. 83% of customers said their ability to save had improved, and 95% had been able to reduce borrowing from money lenders, while 83% had more cash on hand to deal with emergencies.
Nobrega concluded that the startup wants to educate and support South Africans in achieving their financial goals and to relieve the strain inflicted by unregulated short-term money lenders through inexpensive, real-time access to earned salaries.