Ramp Secures $5m to Expand Forecasting Services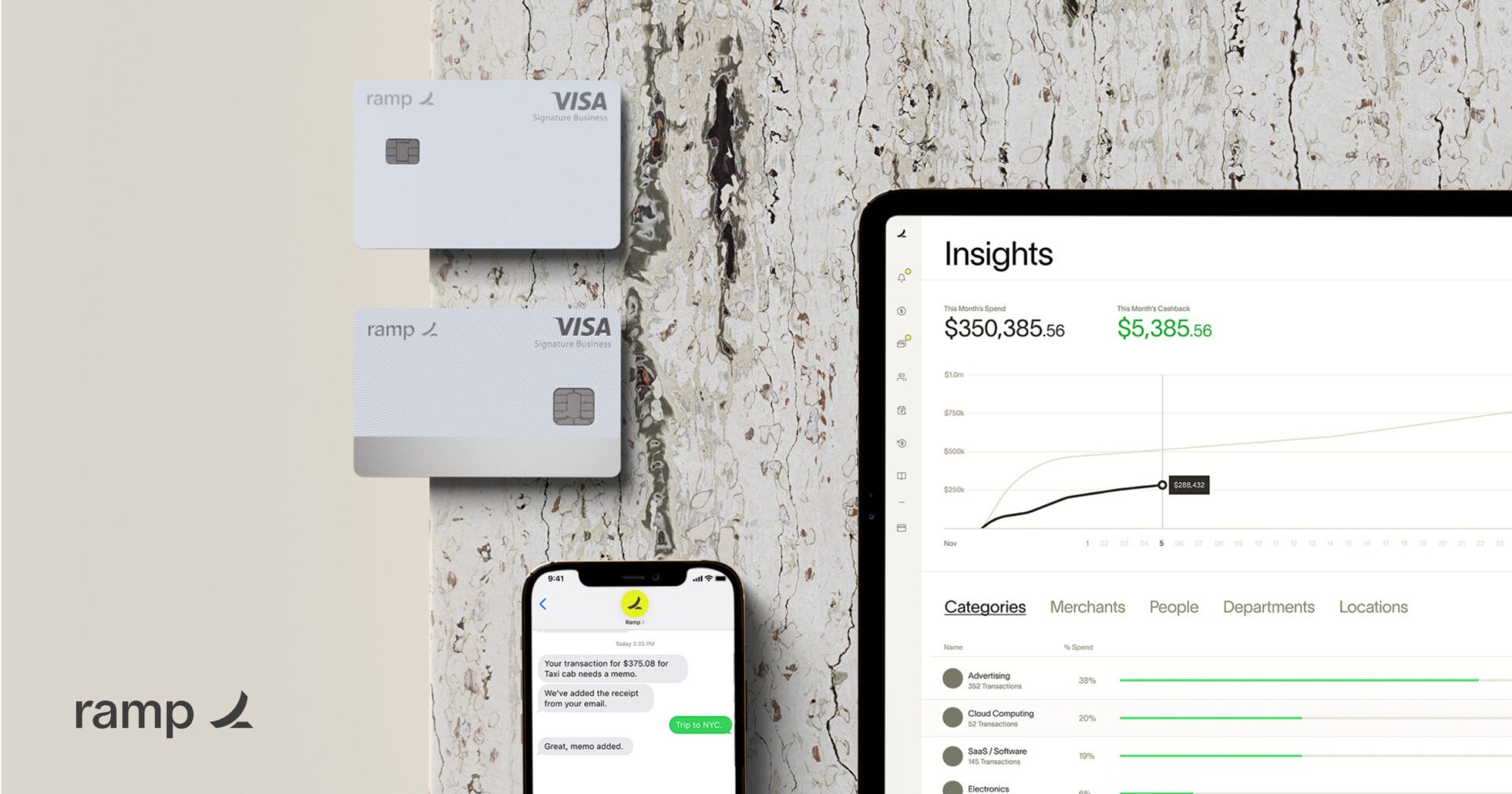 Ramp, an international start-up in decision science with its headquarters in the UK, has secured a $5 million seed investment round. The business was established in 2018 to give the large majority of companies who still rely on spreadsheets for financial modeling an alternative. AlbionVC led the seed fundraising round, in which Eurazeo also took part.
The business has offices in South Africa in addition to its UK headquarters. Three of Ramp's four founders and nearly 80% of its workforce are based in Cape Town. Cohort-based forecasting is the distinguishing feature of Ramp's forecasting platform. As a result, the technology can predict how certain client groups will behave as soon as they sign up.
With the use of Ramp's platform, businesses can instantly forecast client behavior, future sales, and yearly growth. Chief executive Dan Marcus said, "The majority of quarterly target misses are not due to company performance, but rather to the quality of the forecast itself. In other words, it is factors that could have been predicted at the time that are being missed."
Several statistical models are dynamically chosen by the platform for various cohorts while making any projection. Additionally, it employs an opinionated viewpoint to model the interactions between a business's various levers, with extra models to optimize inputs like seasonality and live operations. Ramp is now able to anticipate revenue with a far higher degree of precision, doing it in only a few minutes instead of weeks or months.
Investment director at AlbionVC, Paul Lehair, commented: "As an ex-CFO of a B2C startup, I am blown away by Ramp's unique approach to solving the business-critical problem of forecasting. We are thrilled to support the team and their ambition to create a new category leader in this space."
Tara Reeves, managing director for Venture at Eurazeo, said: "I believe its product will be of great value for teams in product, finance, and marketing, and we are excited to support the team in its mission to become a leader in this field."
Ramp wants to be recognized as a single source of truth for businesses, offering prescriptive and proactive analytics services. Jan Pickard, the company's co-founder and chief operating officer, noted that the past experience the company has had in scaling businesses has given it a solid platform for the future.
Pickard added that the team is developing Ramp for the long haul, and will continue to make significant investments in our people, technology, and relationships to help the company reach its objective of being the finest cohort-based forecasting platform in the world.
Space Ape Games, FRVR, Pixel Union, and Netspeak Studios are just a few of the gaming studios that the platform has already had experience working with. With the additional funding, the onboarding procedure for new clients will be streamlined.