SA, Insuretech, Root Expands its operations to the UK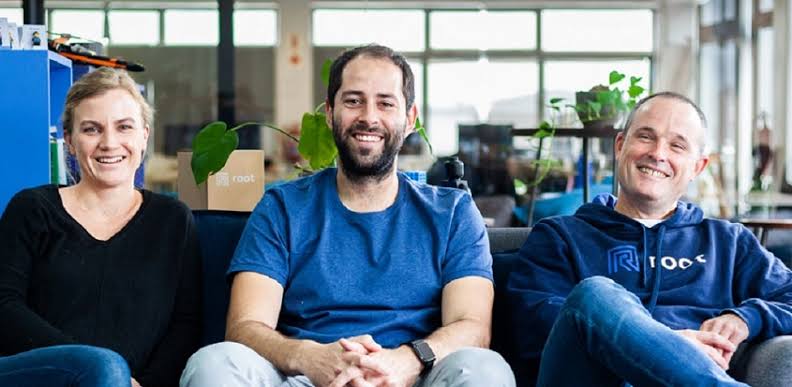 Cape-town based Insurtech has decided to spread its roots across continental borders. Root has selected the UK as its next destination for offering digitized insurance services. The company is looking to grow and establish a presence in other parts of the world.
The insurtech company  has a team of 50 with over one million active policies on its platform, and 55 products live. With the level of success so far, Root believes expanding its services to the UK is a sensible decision. As it will enable them to offer insurance services to people in that region.
The company has identified a potential opportunity in the UK market that they feel they are equipped to meet. Hence, the expansion is viewed as a strategic move to capitalize on potential UK customer demand and expand their business.
Charlotte Koep, Root's Chief Operations Officer, said that "there is a real appetite across the UK insurance market for a platform like ours. Which offers both the technical flexibility to support a myriad product edge-cases and access to modern, accessible and embedded distribution possibilities – and at pace."
Koep stated that Root's timing for expansion was fortunate, as the UK has experienced an "insurtech wave" for six years, benefiting the company. We've been experiencing a strong pull from the market because this is something they're trying to achieve and we can help them achieve it," she says.
Root is an end-to-end insurance platform that helps companies build, sell, and manage digital insurance products in Africa, Europe, and now the UK. Insurtech's APIs bring simplicity to the complex world of insurance and improve consumers' and insurers' experiences. This has best positioned Africa's insurance tech startups to gain market share within and beyond the continent.
"We're establishing a business in the UK and building strong distribution partnerships. We find big organizations and we help them add value and create value – and use that to push ourselves into the market. We want to build long-term partnerships with the big players."
Koep adds: "Market players know what they want even if they need support to achieve it. Insurance companies there have invested a lot in their technology, burnt their fingers experimenting, and they know where the gaps are, what they want and what they don't want.
"They're ready for a mature, established solution like ours, with the flexibility to build products exactly for their customers. In many emerging markets, it's all so new that people don't yet know what they want. They're still focused on solving the first step of going digital."
Two years ago, Root obtained funding and subsequently expanded its operations to Europe. The company had a plan to expand to various locations, with the United Kingdom, Germany, and France being among the top choices.
This news report indicates that Root is staying committed to its expansion goals and is demonstrating patience in achieving them. According to Koep, Root's main priority for 2023 is to increase its presence in the UK market and expand its workforce to support growth.