Saving South Africa's Nascent Agritech Sector (VCs)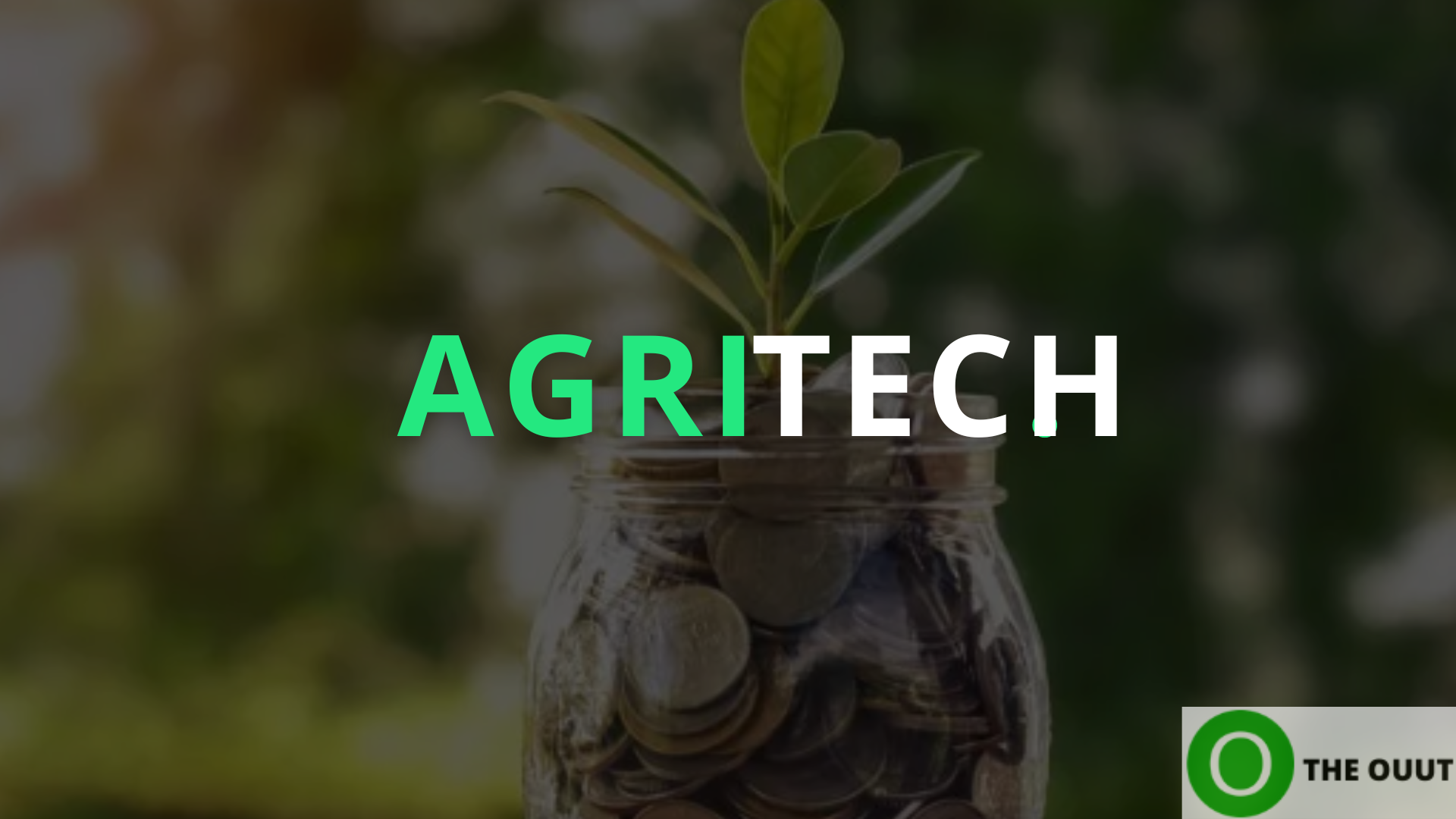 Globally and in African markets, several fresh, promising solutions to safeguard and enhance the world's food supply are beginning to gain popularity. Technology has made it possible to address Africa's ongoing reliance on food imports and food insecurity in more resource- and cost-effective ways.
A $55 million Series A investment raised by Egyptian e-commerce business MaxAB and a $50 million Series C funding by Kenya's Twiga Foods were two of the biggest fundraisings by midstream startups in 2021. TradeDepot in Nigeria raised $68 million in debt financing and $42 million in Series B capital. Wasoko raised $125 million in series B fundraising the previous year, before moving from Kenya to Zanzibar, and as a result, the largest funding value in midstream businesses more than doubled. Of the nearly $400 million raised by agritech firms in the first half of 2022, Wasoko's funding accounts for about 30%.
The difficult circumstances that farmers face across Africa make the implementation of technologies a difficult endeavor. On the continent, millions of small- and medium-sized farmers lack access to the internet and cell phones and are unable to buy many other forms of technology. Agritech must be expanded by creating tools that farmers with limited technical knowledge and education can use.
Private investors are in charge of driving Africa's research and agritech agenda since innovators and entrepreneurs have no other option but to seek venture capital (VC) due to the lack of government assistance. It is perhaps ironic that Africa's most developed economy still struggles to fund its agritech sector. What do South African agritech startups need to do to attract the attention of VCs?
Agritech Funding Gap
Lack of finance access is one of the greatest problems South African agritech startups encounter when trying to grow their product offerings. For those who are not included in the industry, the government has created a number of state-owned banks, grants, and funding programs, including the Land Bank, the Agribusiness Development Agency (ADA), the Isivande Women's Fund, and the Land Redistribution for Agricultural Development (LRAD) program.
Unfortunately, there is still a considerable gap between agritech enterprises and funding channels. Africa's agricultural potential must be fully realized in order for this to happen. Sub-Saharan Africa will require eight times more fertilizer, six times the better seed, and at least $8 billion in basic storage, according to McKinsey (not including cold-chain investments for horticulture or animal products), and as much as $65 billion in irrigation to fulfill its agricultural promise.
However, significant investment will be required in basic infrastructure, including ports, roads, and energy, as well as changes to legislation and regional trade patterns.
By utilizing the possibilities of agritech, VCs may unleash the potential of one of South Africa's main sectors and its smallholder farmers. They will be able to build on technological advancement to support the competitiveness of critical industries through innovation and promote economic growth in South Africa by investing in local companies and truly innovative technology.
In sub-Saharan Africa, just 20 million to 30 million hectares of extra cropland, mostly in nine nations, are now easily cultivable. This might result in a 10% increase in the amount of arable land in Africa. This quantity might go up as new infrastructural projects open up previously inaccessible locations.
Opportunities for VCs
Emerging digital agri-technologies are fundamentally altering society, upending established industries and economic structures, and transforming the agriculture sector. For the agricultural industry and decision-makers, they provide fresh opportunities and difficulties. Current possibilities demonstrate the valuable potential of digital technologies.
If these technologies aren't used, the industry will stagnate, get worse at competing and eventually fail. Jobs in the agriculture sector will change with the adoption of digital technologies, just like in every other industry, from retail to financial services to mining, where automation and intelligent technologies are replacing mundane and repetitive tasks. New jobs will be created that will allow people to use their time, energy, and creativity in different ways.