Seedstars Announces First Close of $20M Emerging Market Seed Stage Fund for African Startups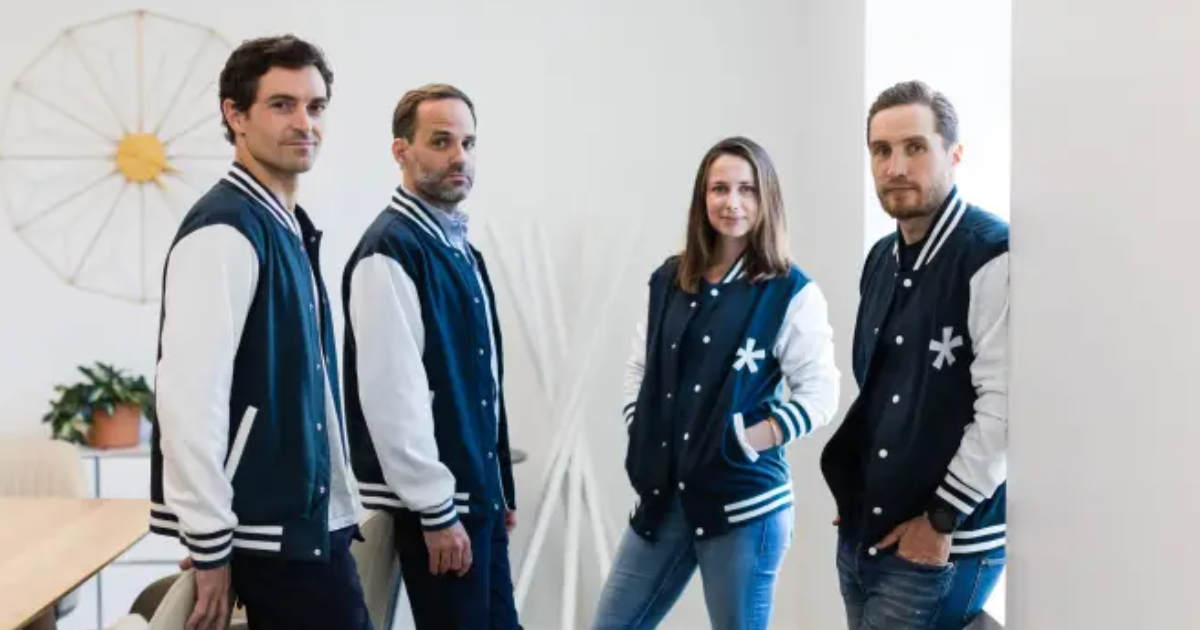 Seedstars Capital, an alternative investment platform focused on emerging and frontier markets, has closed Seedstars International Ventures II (SIV II), its second seed fund for emerging markets, after raising $20 million from the International Finance Corporation (IFC), Visa Foundation, The Rockefeller Foundation, and Symbiotics.
In a press release, Seedstars stated that the first close of $20 million is expected to total $30 million, which will be invested in no less than 100 pre-seed and seed-stage companies across Africa, Asia, and the Middle East, North Africa, and Latin America.
In the next three years, the investment platform plans to invest in hundreds of startups at the pre-seed and seed stages across Africa, Asia, the Middle East and North Africa (MENA), and Latin America. Investments will prioritize enterprises in the banking, trade, health, and education sectors.
What Seedstars Represent
Seedstars, a venture capital firm focused on supporting scalable technology companies in emerging markets, addresses major societal issues such as access to finance, health, and education while working closely with entrepreneurs to scale their businesses.
Acc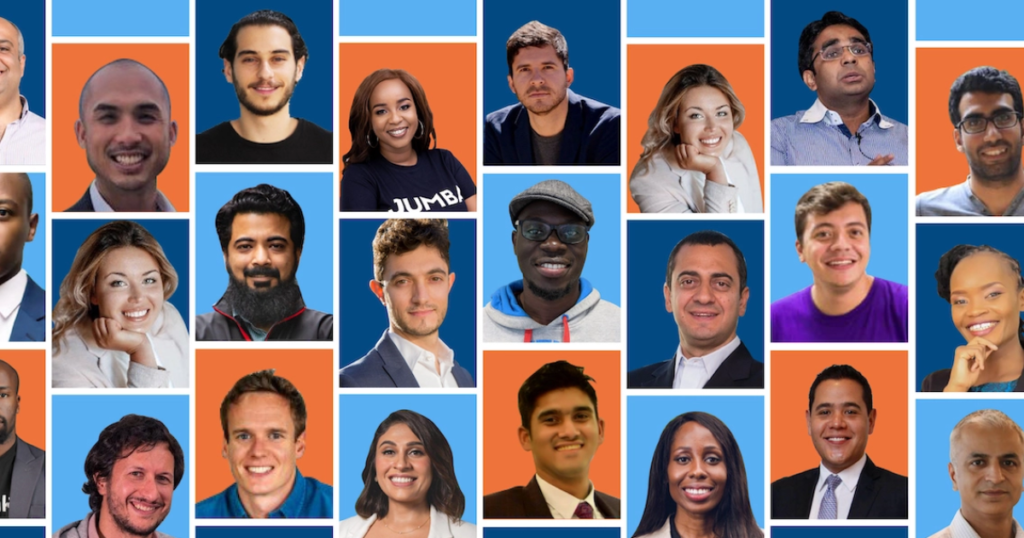 ording to Patricia Sosrodjojo, partner at Seedstars, the 9-year-old investment firm is looking to diversify and leverage lessons learned to invest in another market.
"For example, if we've invested in a B2B supply chain play in one country, we can take the learning from that and apply it to other locations. We see that different trends can come in at different times in different markets, so it helps us to see the typical trajectory of a certain industry."
Seedstars also stated that it plans to invest in 100 more startups with the launch of its second emerging market seed-stage fund.
Charlie Graham-Brown, the chief investment officer and  partner at Seedstars explained, "Our risk-mitigation strategy innovates on multiple levels, whether through geographic diversity, portfolio construction method, value generation platform, or blended finance structure." We have a unique recipe, an outstanding staff, and backers in place to assist digital entrepreneurs all over the world."
Long before this new fund, Seedstars' original vehicle for emerging markets invested in 81 startups in over 30 countries, with commitments in numerous locations around the world, including Nigeria.
According to Seedstars Capital, venture capital flows into emerging markets account for only 4% of global volumes. They have, however, increased at a 40 percent annual rate. Six times faster than the global average. The firm says the African tech ecosystem is thriving. Nigeria, Egypt, Kenya, and South Africa have received 83 percent of all funding in the region since 2019, and have signed 78 percent of all $1 million-plus agreements in Africa.
Seedstars is getting ready to launch Seedstars Capital, a platform for a variety of regional and thematic funds. Since its inception in 2013, the firm has assisted over 90 emerging market venture capital ecosystems.