Qatar Super App Snoonu Secures $12 Million in Series B Round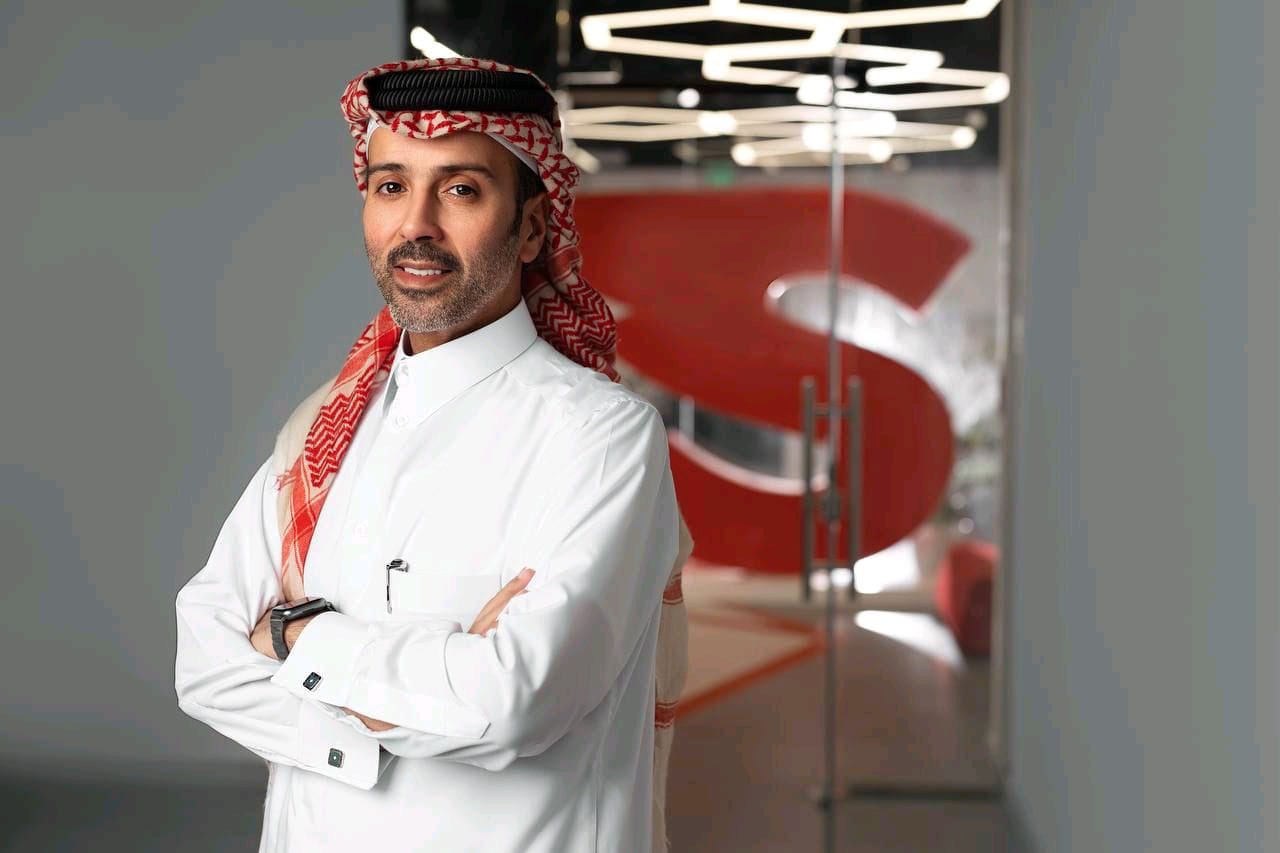 Qatar-based super app Snoonu, has secured $12 million in a Series B round which is the first startup to raise such a round in the country. The round was spearheaded by the Qatar Development Bank and saw participation from undisclosed investors.
Founded in 2019, Snoonu is Qatar's first super app that provides an all-in-one solution to cover the daily tasks of users such as online shopping, food and grocery delivery, errands and logistical services among others. The startup is one of the fastest-growing technology startups in Qatar making life easier for people.
Founder and Chief Executive of Snoonu, Hamad al-Hajri said, "We are pleased to close the Series B round with such an incredible value, which is a result of our team's dedication and hard work to provide the best online experience to our customers. We are also very grateful to our investors and honoured by their trust in us to close this funding round."
According to Hamad, the investment will accelerate the growth and development of Snoonu's product in-house technology and expand its services. The funds will also strengthen its marketing efforts, helping them build a super app which offers all services at once. Back in 2021, the startup closed a Series A funding at $5 million led by its strategic partner Qutar Development Bank.
Aside from business, Snoonu's platform has created job and internship opportunities which have helped fresh graduates develop new skills and prepare them for the market.  In May 2022, Snoonu acquired Akeed, a leading Omani food delivery platform with a network of over 1000 restaurants and grocery stores.
The startup also introduced its sustainability initiative with the objective of achieving carbon neutrality by the end of 2023. For this reason, Snoonu has been performing tests with Kia electric vehicles for their operation, in collaboration with Al Attiya Group. The programme includes campaigns that span across all areas of the business.