Solar Energy Startup, Pawame secures 2.5M for Market Expansion, prepares for $5M Series A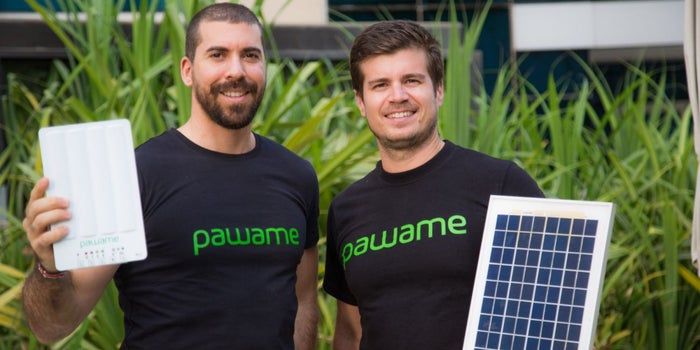 Pawame, a UAE-based but Africa-focused off-grid solar energy startup has secured $1.7m in grants commitments.
The grants were secured from the Netherlands Enterprise Agency; the Energy and Environment Partnership (EEP); Dutch development organization SNV, AECF REACT Kenya as well as the flagship World Bank-funded Kenya Off-Grid Solar Access Project (KOSAP).
In addition, the startup raised $750k in equity including $250k from Launch Africa Fund. This brings the total amount raised by the startup to $2.5million.
Pawame plans to use these newly raised funds to accelerate its expansion to more countries and develop new products to improve people's access to a regular water supply, solar-powered water pumps, and refrigerators.
The company also announced that it is launching a US$5M series A funding round to further boost its growth and expansion into Africa, empowering individuals to build a sustainable future for themselves.
Pawame was founded in 2016 by Alexandre Allegue, Majd Chaaya, and Nick Sparks, to provide solutions to off-grid communities in sub-Saharan African countries.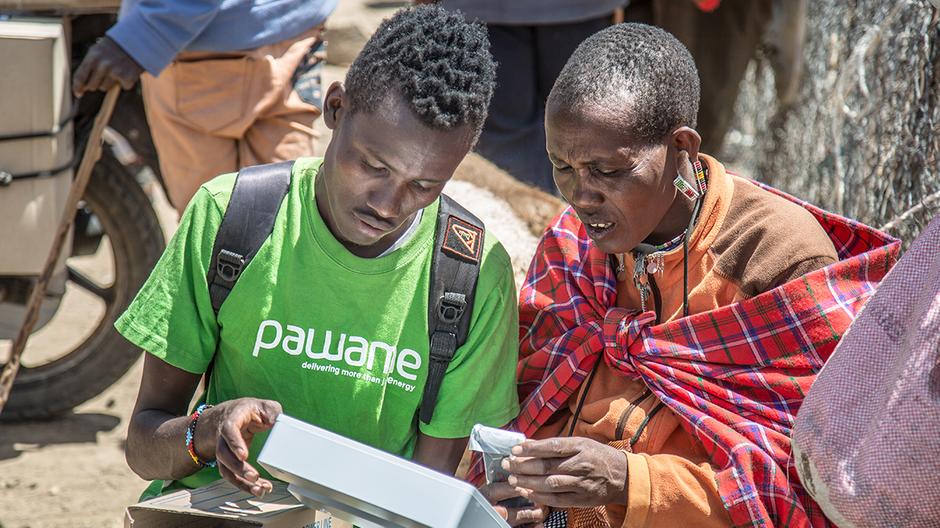 Maurice Parets, CEO of Pawame said, "Energy is just the beginning, supplanting dirty kerosene lamps, our solar products help protect as well as change the lives of off-grid families.
The funds from our Series A equity round will allow us to accelerate our growth by delivering a broader array of life-changing products to more families in more of Kenya and, eventually, to other parts of Africa."
Set on an ambitious course, Pawame aims to become a pan-African company that will help electrify millions of people in sub-Saharan Africa by 2025. The energy startup is also looking to extend its product range to other life-enhancing products, including income-generating gadgets such as water tanks, solar water pumps, and solar refrigerators.
These product offerings afford individuals in rural communities an opportunity to make an income and enable farmers to improve the life cycle of their crops.
At a time when businesses are trying to stay afloat and tweak their model in the wake of the pandemic, the startup was able to deliver exceptional results in 2020, achieve bottom-line profitability and positive cash flow for the first time.
Baljinder Sharma, Director at Launch Africa Ventures, revealed that the rationale for investing in Pawame is that individuals cut off from electricity or connectivity are excluded from the exponential growth this digital world offers.
"Although Pawame's products essentially offer off-grid hardware with an affordable pay-as-you-go model, their value offering is far beyond simply electricity – which will be a defining factor for the company as they bring economic growth to a historically excluded set of people", he added.
With an active presence in Kenya, Pawame offers its customers a pay-as-you-go subscription model for its home systems. It also allows individuals living in underserved communities to obtain micro-loans via their mobile phones so that they can access affordable, safe, clean, and reliable energy.
Altech Group and Trine partner to bring clean energy to the DRC