South African insurtech startup, Pineapple raises $3.4M Series A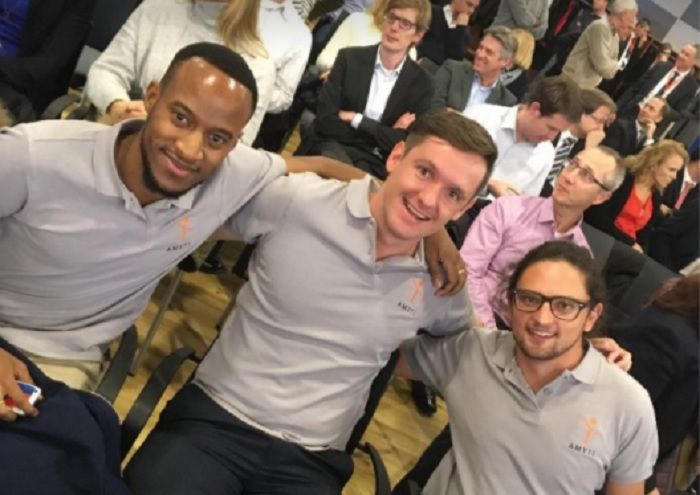 South Africa based insurtech startup, Pineapple has recently announced the raise of a $3.4 million Series A round to expand its footprints in the car insurance space.
Participants in this round include Lireas Holdings, the ASISA Enterprise and Supplier Development Fund, E4E Africa, Vunani Capital, and Old Mutual's Enterprise and Supplier Development Fund.
Pineapple had previously raised $400,000 in a seed funding round in 2017, with Lireas Holdings participating in the round.
Launched in 2017 by Matthew Elan Smith, Ndabenhle Junior Ngulube and Marnus van Heerden, Pineapple prides itself as a flexible, scalable and decentralised peer-to-peer insurer that provides full-fledged insurance coverage to its members. The startup claims to have grown by 200% in the last six months.
The trio got together as part of an innovation competition that ran for six months, run by Hannover-Re, during 2016, to find disruptive models to the reinsurance/insurance space.
The company does not underwrite insurance claims itself as it tags itself as a Digital Financial Services Provider. Its partner, Old Mutual Insurance, does this.
In 2020, Pineapple was included in UK digital transformation platform, Sønr and UK publication, Insurance Post's Insurtech 100 list. Pineapple is also an alumnus of the Google Launchpad Africa Accelerator.
Commenting on the raise, Ngulube says, "We did not expect to grow by 200 per cent in the first six months of this year, but it goes to show that customer insurance purchase behaviour is starting to shift online and that customers are becoming more astute as to the online ratings of insurance providers and not settling for second best with respect to customer experience."