South African security tech startup, AURA, expands to the UK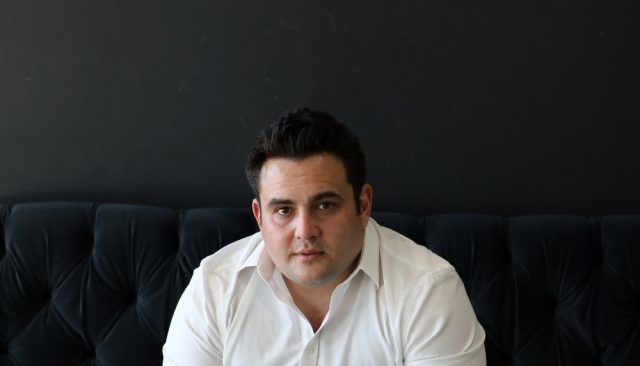 Weeks after launching its East African office in Kenya, South African-based security tech start-up and medical platform, AURA, announced it would be expanding its product offering globally, starting with the UK market.
This expansion will see the innovative South African startup offer its state-of-the-art security response services to support the UK's existing response network. AURA plans to have 10,000 users subscribing to use their services within the next seven months.
Warren Myers, CEO of AURA stated that while the UK has quite a solid security network, there are still gaps that AURA can address to help users of its platform feel safer. He's optimistic that AURA will play an important role in the safety ecosystem in the UK while increasing security risk is stretching the capable police service. Adding that, AURA's long-term vision is to assist alarm monitoring companies with the ability to immediately dispatch vetted security personnel and check alarm activation through the AURA platform.
Craig Eliasov, the newly appointed UK regional manager for AURA explains that the startup's offering will add general value to the public in the U.K. "AURA has a clearly defined strategy with proven success. We are moving through our B2C approach methodically in an agile way to react and adapt to learnings and data in the UK market,"
The Johannesburg-based startup was founded by Warren Myers in 2016 and is focused on security technology and medical responses. The AURA digital platform makes use of GPS and smart technology, through an app. The app provides a panic button that the user would be able to press in an emergency. Through GPS, the app would be able to connect an individual to the nearest response unit. The user would also be able to monitor the response unit in real-time through the app.
The app and the AURA platform will ensure that respondents reach users faster and will reduce the problem of greater demand than supply for call centers which are in use in the traditional security sector.
This expansion to the UK follows the startup's announcement of its entry into East Africa weeks ago, where it plans to offer its security and medical response service to the highly fragmented private security and emergency medical industry in East Africa.
The security services industry in Europe is valued at over $36 billion and by expanding its accessible and on-demand security response service to the UK, the startup will soon have a stake in a range of international markets.