South African tech startup, Qnum Analytics joins US-based global accelerator.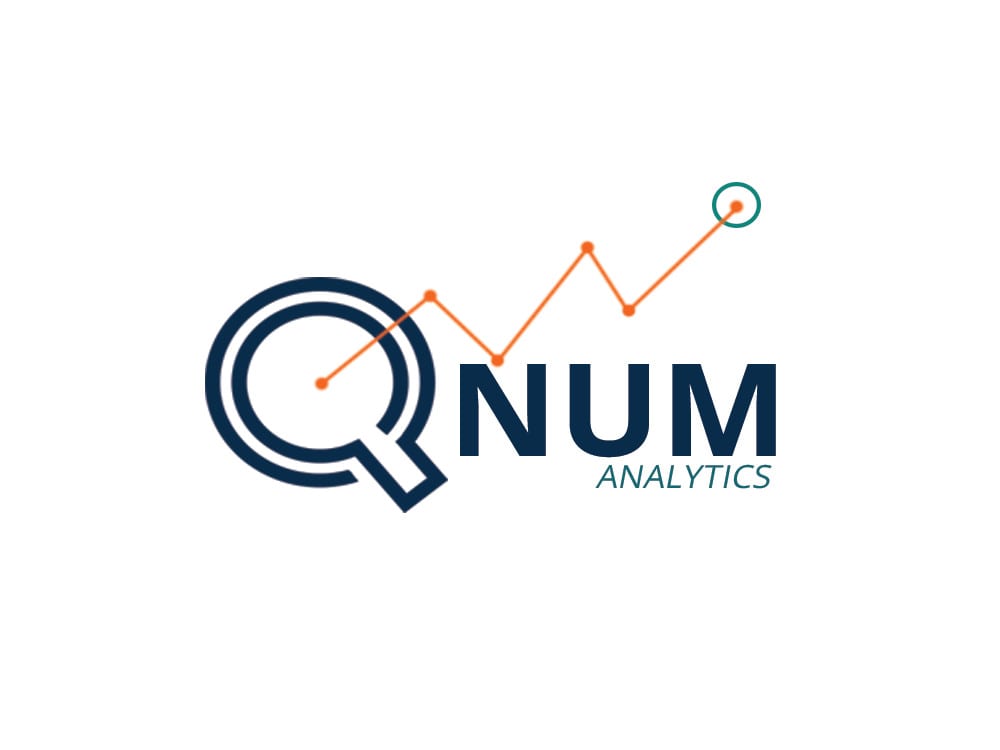 South African tech startup, Qnum Analytics, has been selected as a member of the US-based accelerator, The Batchery.
The Batchery is a Californian global incubator for seed-stage startups.
Qnum Analytics provides clients an automated inventory reconciliation solution for the dry bulk industrials and enables organizations to minimize inventory shrinkage, improved ROI's for better productivity and accountability.
CEO of Qnum Analytics, Bheki Nkomo, said, "We are super excited to join The Batchery and take our innovation globally via Silicon Valley. The Batchery provides us with a dynamic environment where we can access resources and receive valuable advice crucial to navigating through obstacles experienced by early-stage startups. The Qnum team looks forward to accelerating our development and growth, working with The Batchery's mentors and advisors over the coming months."
Being a member of The Batchery, Qnum Analytics' innovative product can access several Silicon Valley investors, including Sand Hill Angels, Berkeley Angel Network, among others.
"The Batchery supports startup entrepreneurs who are building ventures poised for explosive growth and their belief in Qnum as a team, and our product offering makes the engagement a key milestone in the growth of Qnum Analytics," Nkomo further stated.
The founders designed Qnum Analytics to change the traditional way stock is managed in the manufacturing and distribution sectors.
The startup's solution closes the gap between financial records and the stock measurement techniques by tracing stock transactions in both mass and audit equivalents.
Speaking to Ventureburn, Nkomo explains that Qnum Analytics provides users with insightful data and analytics to improve their business model.
"Our product/solution is a smart, automated inventory reconciliation software running on mathematical theorems, algorithms, and data analytics. The team comprises of Mathematicians, Physicists, Datascientistst, and industrial engineers."
Founded in 2018, Qnum Analytics has headquarters in the US, Delaware but actively operates in Johannesburg, Kenya, Zimbabwe, and Nigeria.