UAE Fintech, Tarabut Gateway Raises $32 Million For  Saudi Arabia Expansion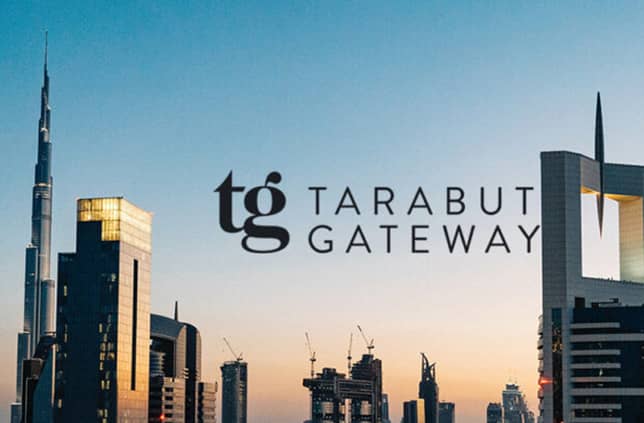 UAE open banking platform, Tarabut Gateway has raised $32 Million in Series A funding to expand and recruit talents in Saudi Arabia.
The funding round was led by Saudi-focused investment firm Pinnacle Capital while Aljazira Capital, Visa, Tiger Global and other existing investors participated in the round. Tarabut will use the fresh funds to acquire new talent and sign new partnerships in the Kingdom of Saudi Arabia (KSA).
Chief Executive of Tarabut Gateway, Abdulla Almoayed said, "Open banking is reshaping the financial landscape in KSA and the wider Middle East, and we at Tarabut Gateway are proud to be at the forefront of this innovation. This fundraise reflects the potential of open banking, our advanced technology and the trust placed in us by our partners both in KSA and globally."
Founded in 2018, Tarabut Gateway is the first and biggest regulated Open Banking platform that matches a regional network of banks to finTechs through a universal applications programming interface (API). Open banking and other forms of fintech innovation fall in line with Saudi Arabia's Vision 2030 strategy for economic development.
So far, the startup has over 60% market coverage in KSA through strategic partnerships with banks including Alinma Bank, Arab National Bank, Saudi National Bank and Riyad Bank.
Regional President of Visa for Central Europe, the Middle East and Africa CEMEA, Andrew Torre said,  "Next-generation digital experiences and innovation are driving the future of financial services, and open banking is a growing movement that can help consumers better access and manage finances."
He added that Visa hopes to collaborate with Tarabut Gateway, to combine their global payments network and proven local solutions with their open banking platform to scale digital financial services across the region.
The round comes after Tarabut Gateway's partnership with MENA's first regulated crypto asset trading platform, Rain. In 2021, the platform secured a $12 million pre-Series A round from Tiger Global who also supported this round as well as a $13 million Seed round in February the same year.