Termii expands to Ivory Coast, weeks after raising a $1.4m seed funding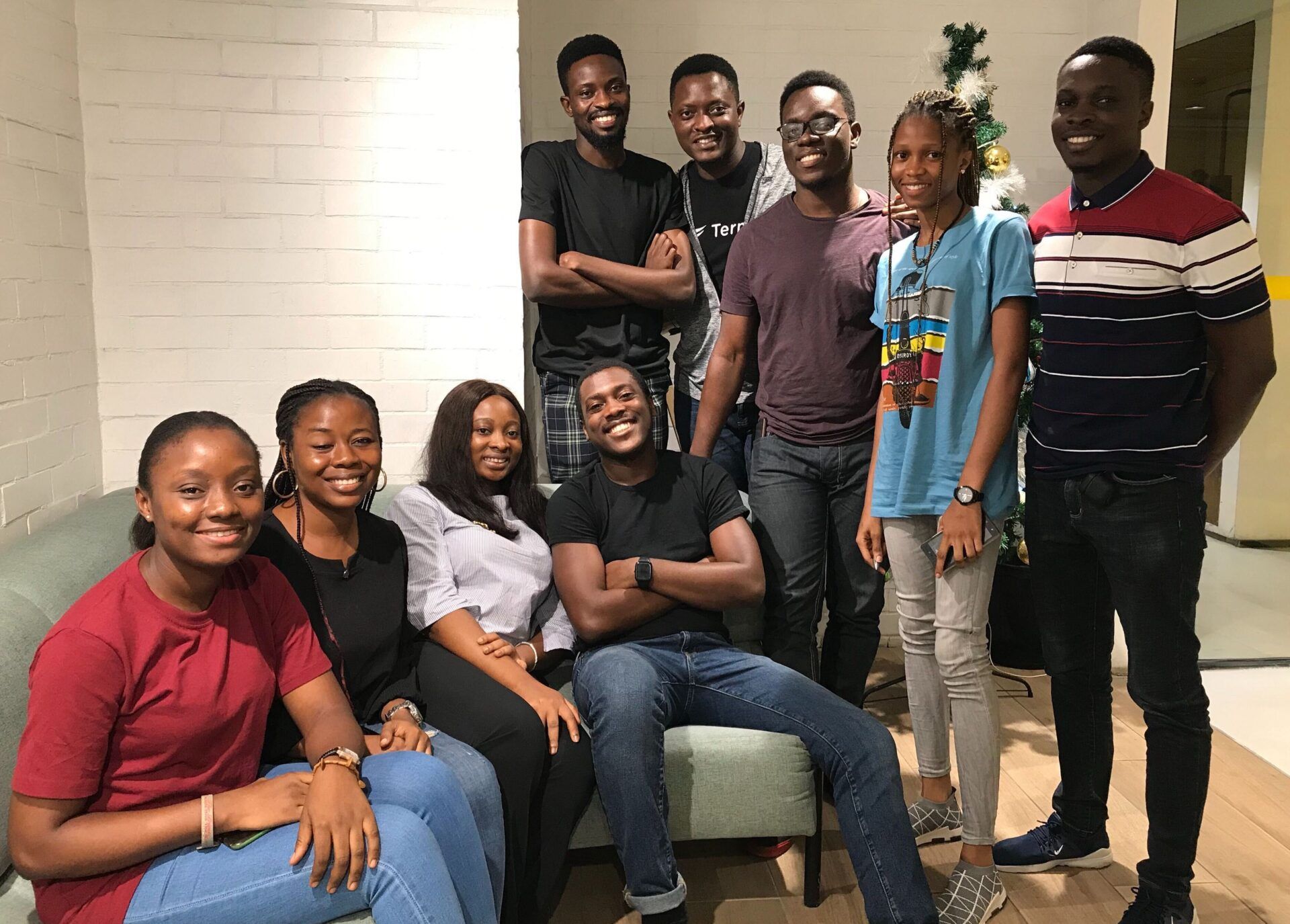 In a recently released blog post, Nigerian Communications Platform as a Service (CPaaS) startup, Termii has officially announced its expansion to Ivory Coast.
In the statement, it said, "We're constantly improving our messaging solution to help businesses conveniently reach and engage their customers across Africa, and we're super excited to announce our fully operational route in Ivory Coast."
Termii's expansion into the French-speaking country is coming just 8 weeks after it raised $1.4 million in a seed funding round led by early-stage VC firm, Future Africa. This fund was raised to help propel its expansion aims.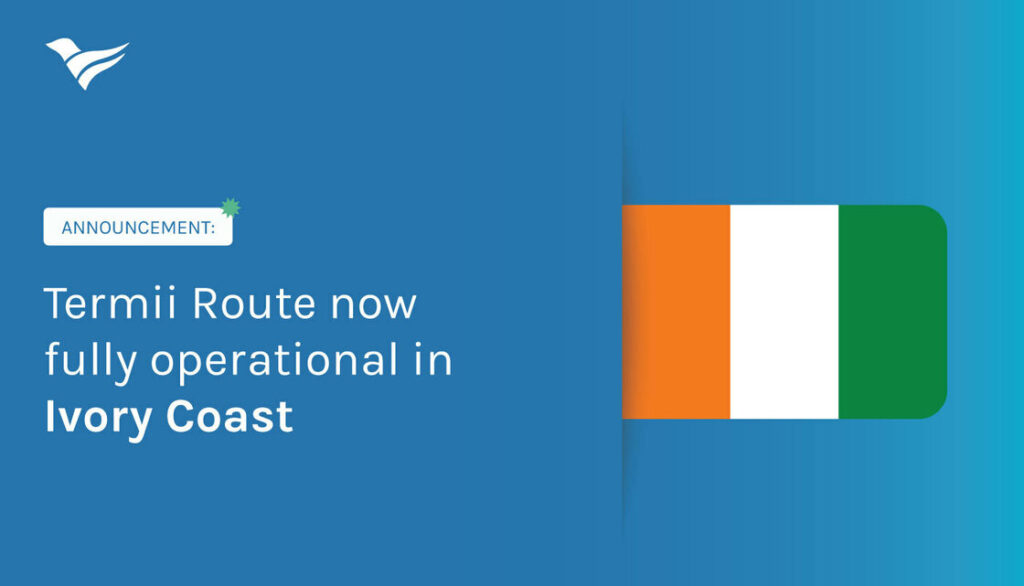 Commenting on the raise, CEO Gbolade Emmanuel had revealed that the startup will utilize the funding to launch its platform in more African countries. The CEO also mentioned Algeria as one of the most likely destinations for their expansion plans.
The startup had favored Algeria because the country has the highest number of messaging transactions in Africa, aside from Nigeria.
With this launch in Ivory Coast, it remains to be seen whether the startup will still go on with its expansion plans in Algeria later this year.
This is the second francophone country that the startup will be launching its services. Following this expansion, Termii is now live in Nigeria, Morocco, Kenya, Ghana, and Ivory Coast.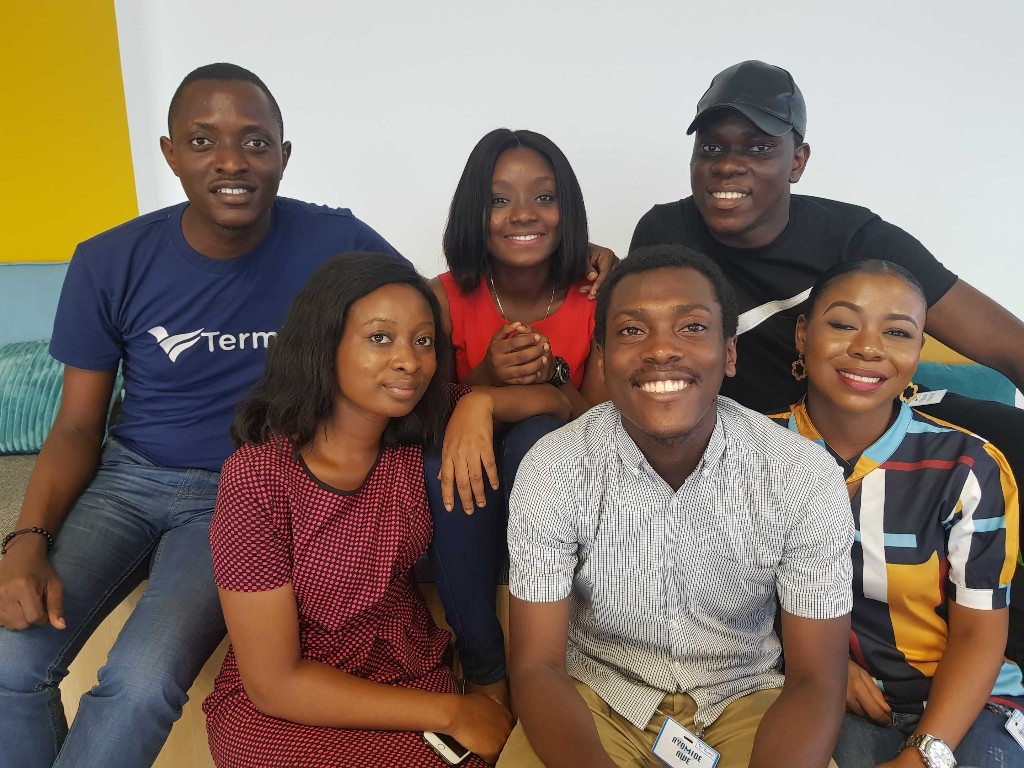 Termii eases customer interaction for businesses by enabling communications and verifications across channels like SMS, voice, email, and WhatsApp.
The startup's API platform currently serves more than 1,000 businesses across Africa and over 500 fintech startups including Piggyvest, uLesson, Bankly, Helium Health, Paga, and TeamApt.
At the time of the raise, the CEO revealed that the startup was experiencing a 60% month-on-month growth due to increased financial transactions.
To request access, users can create or login to their account and use the "Countries" feature for Ivory Coast to be added to their account.