truID, a South African banking startup secures funding from fintech investor, Crossfin.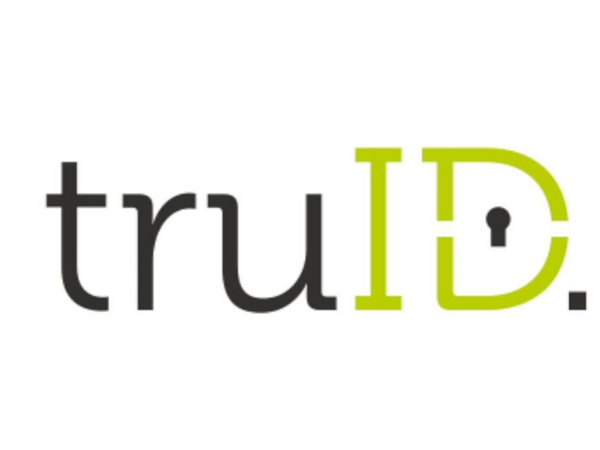 truID, South African open banking startup has raised undisclosed funding from African fintech investor, Crossfin through its investment arm, Crossfin Ventures to widen its customer base and build out its product.
truID provides financial institutions and fintech with secure access to consumer banking data. Its API provides consumers with a consent-driven process that enables them to share their bank statements, transaction history, and other relevant information with third-party providers.
Founder of truID, Dmitry Drabkin said, "South Africa sees 3.2 million credit applications per month, each one requiring three months' bank statements and account verification. Our first objective is to expand our services to a greater audience of these affected applicants who often lose valuable time and money sourcing the required paperwork."
The startup will use the funds to develop its data capabilities, using Crossfin's broad portfolio of fintech companies and extensive rails which provide multiple additional consumer touchpoints.
Chief Operating Officer (COO) of Crossfin, Anton Gaylard said, "The company's simple and secure API brings convenience to consumers while helping financial institutions retain customers through improved application processing. Their vision for enabling consumers to take control of their banking information creates immense opportunities for fintech innovation. There are also exciting synergies with some of our other portfolio companies which we hope to explore over the coming months."
Again, Drabkin said, "By giving consumers control over their own banking data, we hope to spur a new wave of customer-centric innovation in the banking and financial services industry. Instead of providers developing products, we believe consumers are more interested in what third-party providers can develop using our API, resulting in products that meet their specific needs."
According to Drabkin, consumers of truID get the following benefits including gaining access to a host of new products and services built to meet their personal needs, banks enhance their services by bringing in trusted third-party providers that use consumer data for product development and innovation, as well as a knock-on benefit to the broader economy through the elimination of a number of forms of fraud, such as bank statement fraud.
truID was founded in 2015 by Paris Valakelis, who was later joined by Dmitry Drabkin and Christian Schuit.