Twitter CMO Adds to the Growing No. of Executives Leaving Since Musk Happened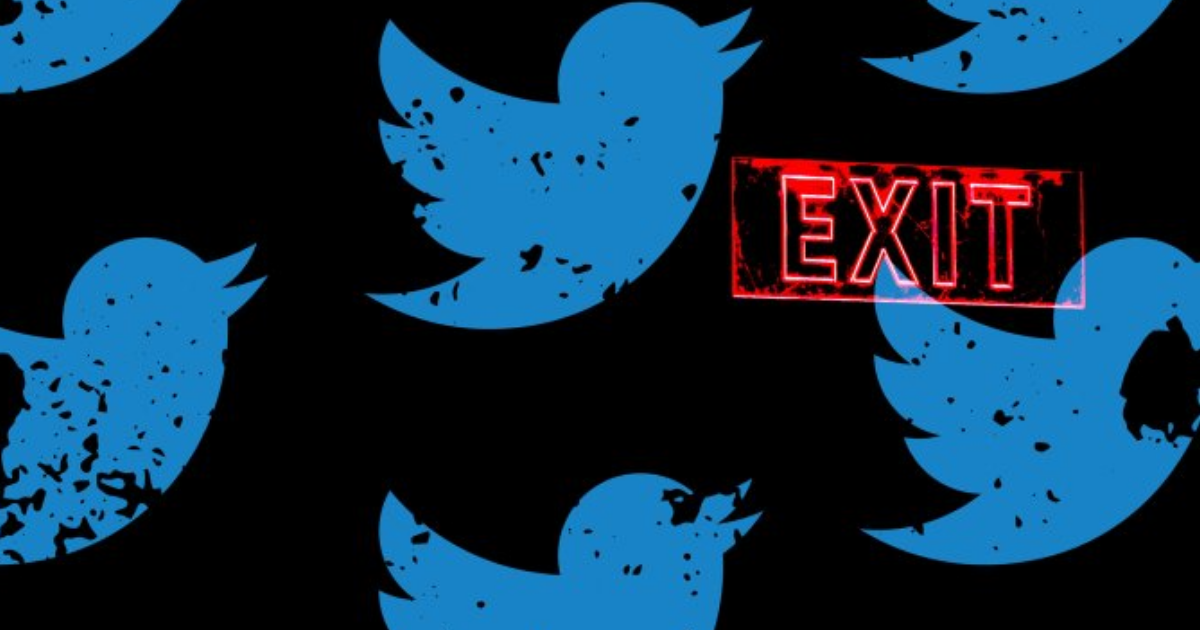 Twitter CMO, Leslie Berland is the latest to quit Twitter, adding to the growing number of top executives that have left the social networking company since Elon Musk completed the $44 billion controversial acquisition of Twitter last Thursday, according to Bloomberg and the New York Times report.  Bloomberg also writes that Jean-Philippe Maheu, the vice president of global client solutions, is equally leaving the company.
Although Berland is yet to speak publicly about the job change, other than sharing a simple blue heart emoji on Twitter.
Despite its briefness, the tweet appears to have elicited a flood of responses, including blue heart emojis from other Twitter employees. The VP of product quoted CMO 's tweet, adding, "it's not hyperbolic to say that no one has had a bigger impact on Twitter the service — and Twitter the company." She always had your back, she always listened, she always did the right thing, and she made Twitter a "what's going on" site.
Although Berland's LinkedIn and Twitter bios have not been updated to reflect any job change, her reported departure comes more than a decade after she first joined the company. This follows the departures of other top executives, chief consumer officer, Sarah Personette, and chief people and diversity officer, Dalana Brand within the last 24 hours.
The number of pre-Musk executives still working at Twitter is shrinking by the day. Twitter's head of product, Jay Sullivan, removed the bio from his Twitter account, which previously identified his position at the company. Kayvon Beykpour, the previous head of product, was let go by former CEO, Parag Agrawal in May. Agrawal, as well as CFO, Ned Segal, general counsel, Sean Edgett, and Head of Legal Policy, Trust, and Safety, Vijaya Gadde, were let go on Thursday when Musk resumed his role as Chief Twit.