Two Ivorian Fintech Startups raise Seed Funding from African-focused VC Firm, I&P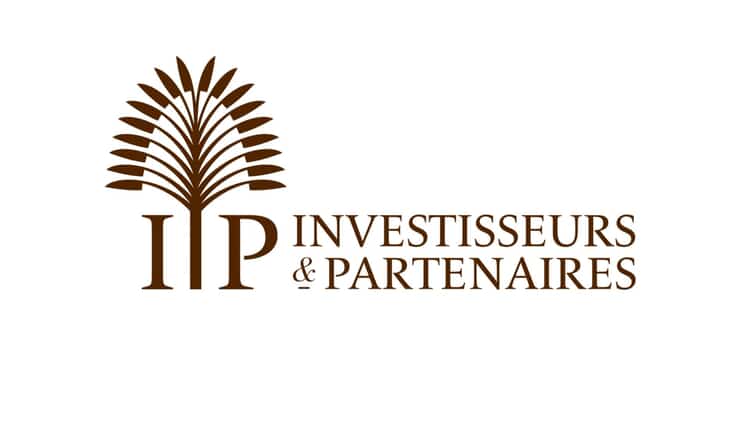 Two Ivorian fintech startups have secured funding from Investisseurs & Partenaires, I&P, through its Acceleration Technologies program.
The I&P Acceleration Technologies program is a EUR2.5 million (US$3 million) initiative that aims to back about fifteen digital startups in Sub-Saharan Africa, particularly in West Africa, Central Africa, and Madagascar.
The latest recipients of the funding are Keiwa and Legrafrik, two young Cote D'Ivoire-based startups that both offer tech-driven services specifically tailored towards small and medium-sized African companies.
Keiwa
Launched in 2019, Keiwa is an application that simplifies accounting, financial management, and inventory management. Led by three young Ivorians, Fabrice Koffi, Bertrand Dago, and Terrence Kondou, Keiwa, through its platform is driving financial inclusion of the informal sector in Africa.
In addition to SMEs, the Ivorian fintech startup also offers financial services, to multi-site structures, suppliers, financial institutions, telecom operators.
Legafrik
Legafrik is another Ivorian fintech startup with a  digital platform that is designed to simplify legal, administrative, tax, and accounting procedures in countries that adopt OHADA, a system of business laws and implementing institutions adopted by sixteen West and Central African nations.
Co-founded by Youssouf Ballo and Daouda Diallo, the platform allows entrepreneurs and small businesses to save time and money through a dematerialized process.
Asides from the seed funding, the two startups will have access to strategic support, provided by I&P Acceleration Technologies and the team of Comoé Capital, I&P's partner in Côte d'Ivoire.
The I&P Acceleration program was launched in 2019 to finance, train and offer technical support to the most promising entrepreneurs according to their needs.
Since its inception, the program has backed a total of five startups: Mali-based on-demand motorcycle-taxi service Teliman; and two Madagascan startups, SmartPredict and Jiro-Ve. The program is funded by the Agence Française de Développement (AFD) group through the Digital Africa initiative.