UAE E-commerce Startup SQUATWOLF Receives $30M Investment From ASCA Capital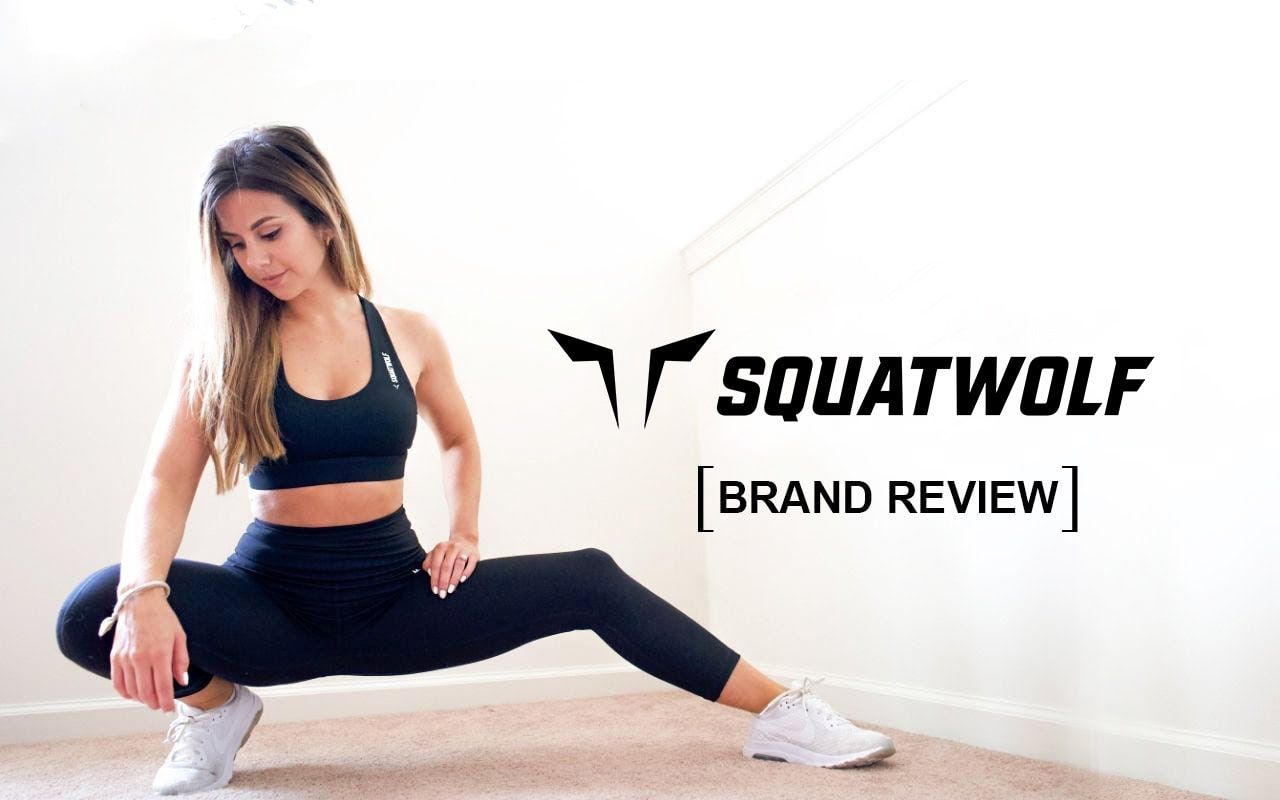 UAE-based e-commerce startup SQUATWOLF, has received $30 million in investment from ASCA Capital Limited. The terms of the investment will see ASCA invest up to $30 million over time with a significant proportion being invested in the first 12 months to support its expansion plans.
The fresh investment will help SQUATWOLF expand its omnichannel presence, develop its product line as well as upgrade its customer engagement and brand presence.
Co-Founder and CEO of SQUATWOLF, Wajdan Gul said, "We're excited to have ASCA Capital on board as we continue to build our brand, products and reach. Their perspective, expertise and experience in working with both high-growth and more established companies make them the right partner for us on the next leg of our journey."
SQUATWOLF is a direct-to-consumer e-commerce platform that offers a collection of gym wear for both men and women via its online platform. Founded in Dubai in 2016, the company has quickly established itself as a premium gym wear brand with a global reach.
Partner at ASCA Capital, Niels Stidsen said, "We're thrilled to be partnering with SQUATWOLF and supporting the growth of this innovative and premium gym wear brand."
Sportswear E-commerce
With the growth of fashion e-commerce, sportswear companies have also migrated onto digital platforms allowing them to sell directly to customers. This reduces the long process of buying through retail stores
Notable sportswear e-commerce platforms in the UAE include Go Sports UAE, Sun and Sand Sports, Spap and SKT just to mention a few.
SQUATWOLF's Growth
Currently, SQUATWOLF's products are sold in over 120 countries through its website and the SQUATWOLF app. Some popular sports retail stores in the  Middle East also sell the company's products.
Early Investors
Disrupt.com is an early investor in SQUATWOLF and will continue to be a shareholder supporting the business.
Partner at Disrupt.com, Abdul Rafay Gadit said, "At Disrupt.com, we believe in backing the innovators and game-changers of tomorrow. We partnered with SQUATWOLF at an early stage of the business and are thrilled to see them disrupt the gym wear industry and elevate the human experience through purposeful products."