UAE Fintech TWIG Secures Seven-figure Pre-Seed Round to Develop its Savings Platform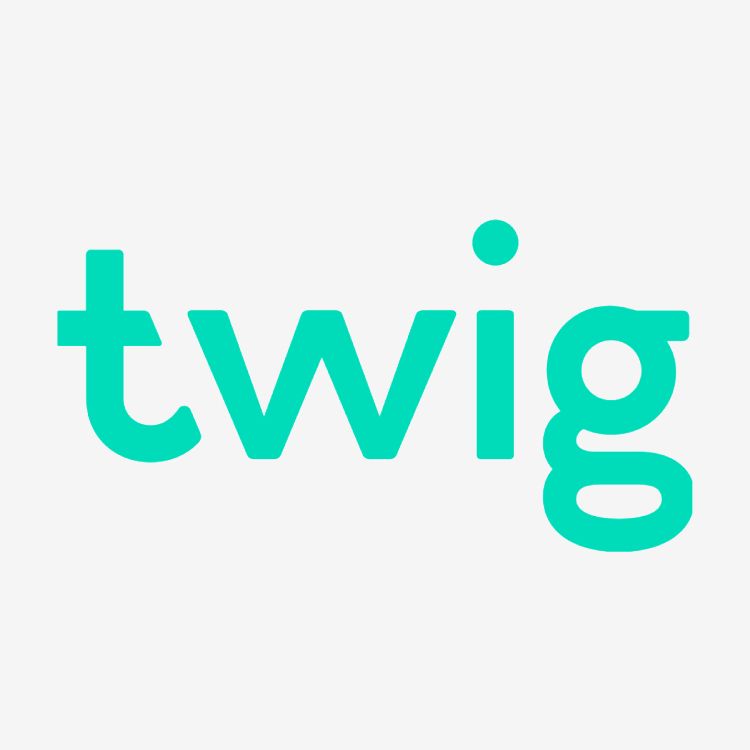 UAE-based fintech TWIG has secured a pre-Seed round from Phoenician VC, MMK Capital, Soul Ventures, regional family offices and other angel investors. The exact amount was undisclosed but exceeds $1 million.
The startup will use the fresh investment to expand in the region and further develop its savings platform which promotes financial inclusion. TWIG's platform aims at transforming the way consumers save and manage their finances.
Co-founder and Chief Executive of Twig, Chafic Idriss said, "We are thrilled to have the support of these experienced investors as we continue to grow and expand our business. Our platform has already demonstrated its ability to make saving easy, automated and accessible for everyone; and with this new funding, we can further accelerate our growth and bring our solution to more consumers around the Middle East and North Africa region."
In addition to the funding, TWIG has obtained an Innovation Testing Licence (ITL) from the Dubai Financial Services Authority (DFSA), the independent regulator of financial services conducted in or from DIFC. The ITL will allow TWIG to test and develop its products and services in a controlled regulatory environment.
Head of DIFC Innovation Hub and FinTech Hive, Mohammed Alblooshi said, "DIFC remains at the forefront of growing its ecosystem for FinTech and Innovation firms to thrive and grow as we collectively drive transformation and shape the future of finance. We are thrilled to welcome TWIG as they join us to further expand their business here in Dubai and beyond."
TWIG
TWIG is a bank-agnostic automated saving platform which integrates with existing bank accounts to make the user experience seamless. Users can easily plan, track, save, and accomplish their financial objectives thanks to the platform.  The platform partners with different businesses to embed its innovative personal finance solution into their customer journeys worldwide. The startup was established in 2021 by Chafic Idriss, Karam El Dik and Rayan Antonios.
Bank Agnostic Model
Bank Agnostic models allow businesses to communicate with numerous banks. It aims to fulfil local operating requirements while providing the advantages of centralized cash and liquidity management. It is assumed that there is some level of cross-bank standardization that facilitates simplification, quick deployment, and simple switching.
Growth of Fintechs in UAE
A recent market research report titled "UAE Fintech Market – (2023-2028)" predicts that the UAE fintech market will expand at a CAGR of more than 10 per cent. In terms of market size, growth prospects, and potential for innovation in fintech, the United Arab Emirates tops the list. According to recent data, the United Arab Emirates is home to more than 134 financial technology businesses that employ 2,000 people.