Twiga lays off 21% of its in-house employees, changes operations model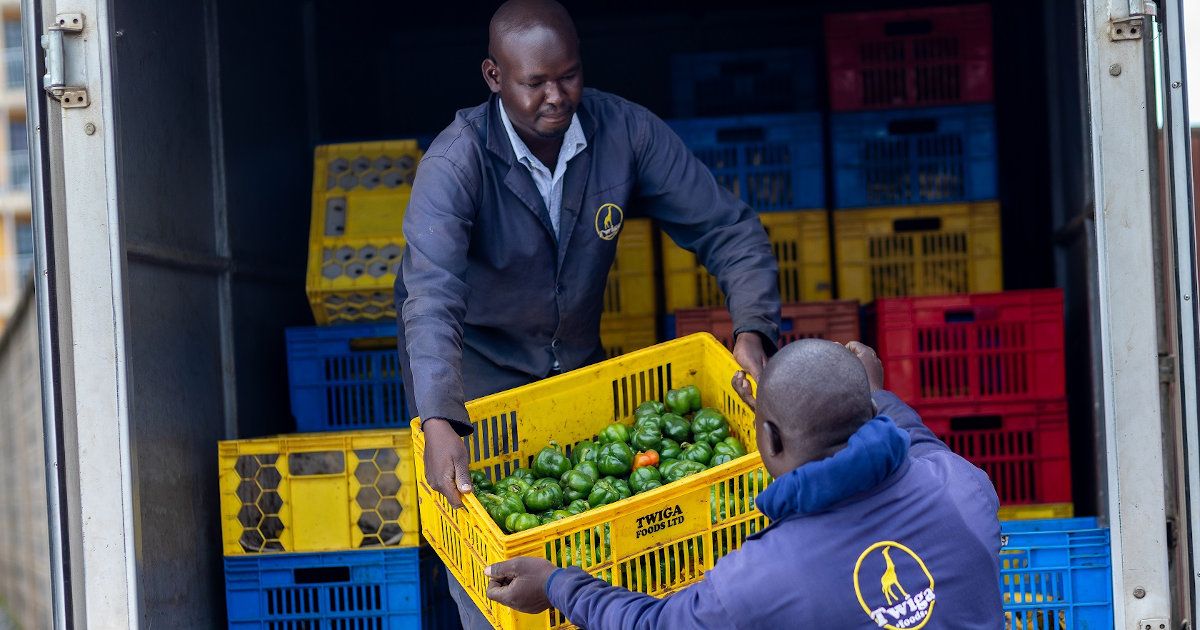 Kenyan B2B e-commerce agritech, Twiga has introduced an independent agent model against its trade development representatives (TDRs) of which 211 were laid off representing 21% of its over 1000 employees. With this new framework, the erstwhile company sales representatives can attend to various work offerings – enabling different streams of income.
Launched in 2014 by Peter Njojo and former co-CEO, Grant Brooke, the company is aimed at providing solutions for food insecurity as well as access to adequate logistics. It also connects farmers and suppliers with customers to see an efficient supply chain. Per Crunchbase, Twiga has raised $157.1 million, its latest being a $50 million Series C round in November 2021.
It has launched several products including its Twiga Fresh, its production farm for distribution; Sokoloan to provide a buy now, pay later (BNPL) scheme; Soko Yetu as its super app; and Soko Yetu Agent, its new platform for independent agents to connect customers with services offered by the company, to note a few.
"Twiga recently launched a new optimised sales agents' program where current trade development representatives will transition from permanent employees into independent agents on a 100% commission basis," a statement by the company reads.
While the company plans to avail job opportunities to over 1000 agents by the end of 2023, the TDRs are given the chance to object to the introduced model stating it is acting according to the country's labour laws. "The transition of the TDRs was made in full compliance with the labour laws. Every impacted employee receives one month's pay notice, termination pay of 15 days for every year worked, and pay for all outstanding leave days. The impacted employees have also been granted the first right of refusal to transition to the new model."
The independent agents will carry out the same role as the ousted TDRs meanwhile, the former will be commissioned based on the sales they render. The company has also cut its staff travel allocation in a bid to achieve operability by reducing costs according to a report from TechCrunch.