UAE Logistics Startup Transportr Completes Eight-Figure Seed Round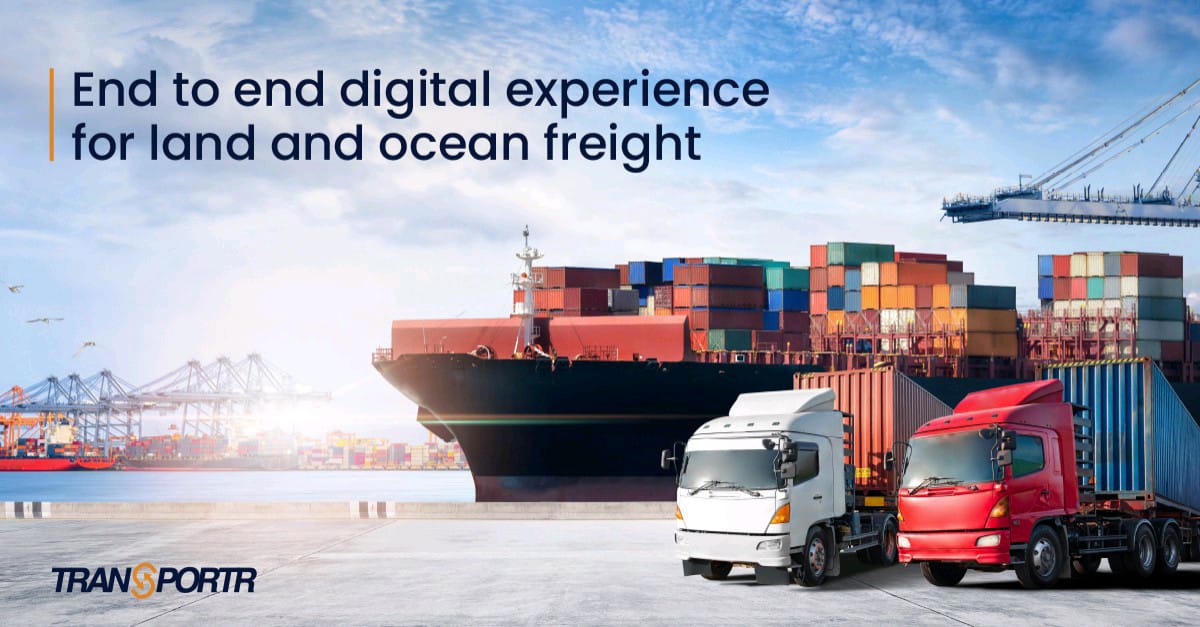 Transportr, a UAE- based logistics platform, has completed its eight-figure seed funding round. The investment was led by the VC arm of Ittihad International Investment, Ittihad Ventures Holding along with Industrial Capital Group.

The startup is currently getting ready for its Series A fundraising round, which will be utilized for growing the business in the UAE and entering Saudi Arabia.

The goal of Transportr, a digital logistics marketplace, is to help shippers overcome their challenges in the logistics and freight industries. The platform offers end-to-end freight services that connect shippers and carriers from various industries.

Chief Executive of Transportr, Hassan Khazem said, "Transportr has evolved to managing all freight modes (road, sea, rail and air) in addition to warehousing, material handling, logistics education and more. Our vision is to provide any company with a one-stop shop digital solution to manage all its supply chain activities while having ESG factors in mind. We aim to unleash the power of aggregation and bring value to our partners such as significant cost savings, access to data analytics and AI."

Overall, Transportr's modern, effective, and customer-focused supply chain management strategy significantly contributed to the change of the logistics industry in the United Arab Emirates. The company is aiming for further ascent to a more significant place in the global logistics ecosystem as it continues to grow, innovate, and expand its services.

Logistics Sector in UAEThe logistics sector of the UAE continues to see growth in terms of startup launch, funding as well as mergers and acquisition to meet the growing demand of its e-commerce market. The country's wide connection with the international community and the expansion of trade has increased the demand in the logistics sector. Just like Transportr, UAE's Hashmove also secured an undisclosed pre-Series A funding round recently. The UAE Freight And Logistics Market is predicted to register a CAGR of 6.24%.