UAE's Unifonic enters partnership with STC accelerator, InspireU to grow Saudi's startup ecosystem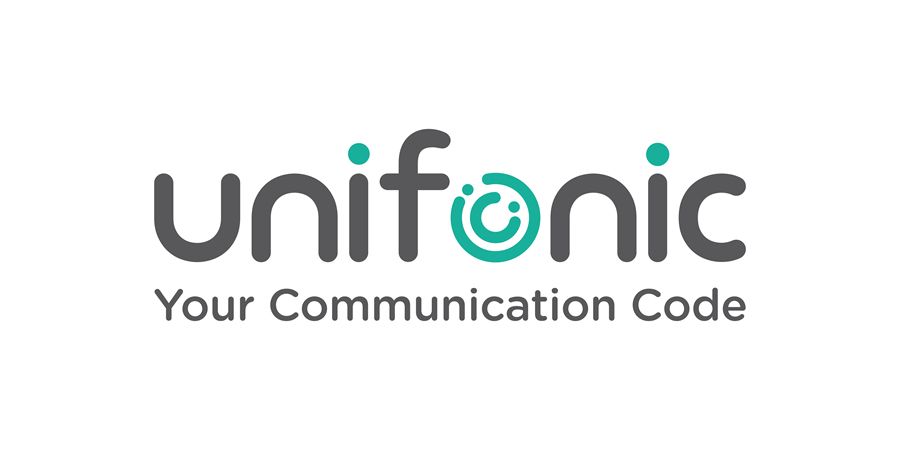 Unifonic, a communication platform and CPaaS provider, has entered a partnership with InspireU, stc first corporate accelerator to support and develop digital startups and entrepreneurs in Saudi Arabia.
The partnership targets early-stage startups in industries including financial technology, cybersecurity, artificial intelligence, digital games, The Internet of Things, blockchain, and other promising areas.
This deal reaffirms Unifonic's commitment to promoting Saudi Arabia's startup ecosystem through sponsorship and investment in SaaS startups via an Accelerator and a Venture Builder.
CEO & Co-Founder of Unifonic, Ahmed Hamdan stated, "As a Saudi startup, we take pride in our roots and recognize the importance of giving back to our community. To do so, we will continue to support the new generation of passionate entrepreneurs by empowering an ecosystem that fosters innovation and encourages a steady stream of ideas. Our goal is to attract investment and pave the way for a sustainable future. We are honoured to be part of the vibrant technology ecosystem in the MENA region and will continue to support startups, scale-ups, multinational companies, governments, and institutions in connecting people all over the world. Looking ahead, the most exciting part of our journey is the impact we can make. Our dream is to see a world where local champions lead the global tech industry."
InspireU from stc is a notable business accelerator in Saudi that provides a variety of services to emerging projects, including an intensive, top-notch training program delivered by specialists and consultants from Silicon Valley.
Entrepreneurs can promote their projects with the help of office space offered by InspireU from stc, which also gives them the chance to attend and take part in numerous events like workshops and national and international exhibitions. Additionally, the accelerator assists these projects in establishing connections with the top investors and investment funds on the market.
Following this partnership, Unifonic will integrate its products with the inspireU from STC platforms, enabling businesses to interact with clients and keep audiences engaged throughout each transaction.
To implement omnichannel customer experiences, Unifonic has helped a lot of clients.
Unifonic was founded in 2006 by Ahmwdd Hamdan and Hassan  Hamdan. It helps businesses engage with their customers through a unified channel.
Last month, restaurant management platform Foodics partnered with Unifonic to benefit from the latter's Omni-channel messaging service. In March 2022, the company acquired Turkey-based startup, Sestek.