Careem, sees quick recovery amidst COVID-19 pandemic.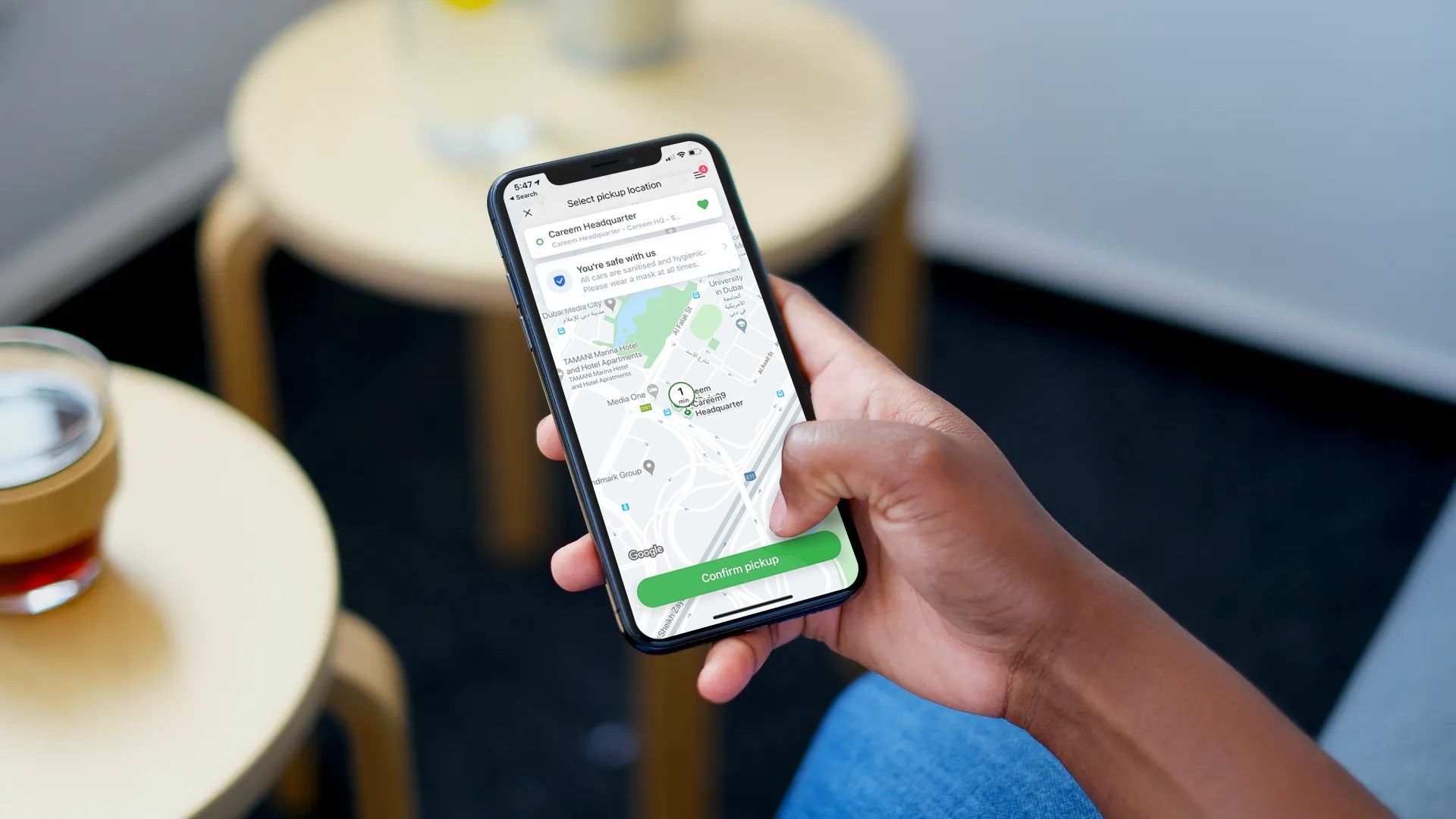 Careem, has seen a sharp rally in its ride service amidst the ongoing COVID-19 epidemic despite its negative impact on other businesses.
Careem, which was acquired by Uber Technologies last year at $3.1 billion, expected its ride service to recover at the end of 2021, but now hopes it to be at its feet, earlier in 2021.
Careem offers delivery and ride-hailing services such as take-away food and third-party bill payment services. Headquartered in Dubai, Careem's operations span across countries in the Middle East, Africa, and South Asia, including; Saudi Arabia, the United Arab Emirates, Iraq, Qatar, Pakistan, Kuwait, Egypt, Morocco, Jordan, Sudan, Palestine, among others.
Speaking to Reuters, CEO of Careem, Mudassir Sheikha, said, "We see a strong recovery in the rides business, and we see a pretty significant acceleration in the deliveries business. The delivery business is significantly larger than what it was pre-COVID and continues to grow quite strongly, double-digit month on month."

The company, which claims to have 1.7 million drivers in 13 countries, said its delivery business is recovering very fast as coronavirus restrictions ease.
Apart from seeing a quick recovery, Careem gives its employees the option to work from home permanently since only 10 percent of employees had expressed interest in coming back to the office after the government lifted the lockdown.
The pandemic had been a "forced pilot" for remote working, during which business performance and employee productivity had increased, Sheikha further stated.
With this new decision, the company expects to save 20-30% of real estate costs. It reduces its offices, and Sheikha said he hoped the remote working policy would make Careem a more attractive employer and allow the company to hire people from around the world.