Uganda Warns financial institutions against Facilitation of Crypto Transactions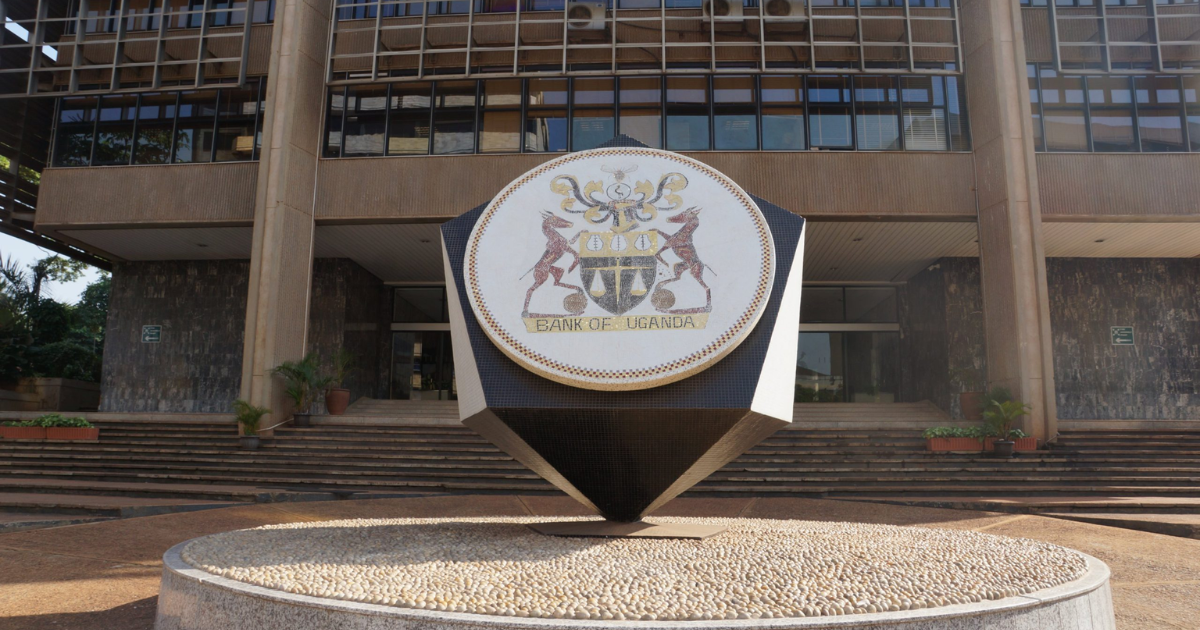 In another blow to the cryptocurrency adoption in Africa, the Bank of Uganda has warned payments intermediaries including banks and fintech companies across the East African country against facilitating cryptocurrency transactions, saying it has not licensed any institution in the country to carry out such trades.
The Bank of Uganda, in a letter, emphatically states that it had not licensed any payment provider or operator, including banks or fintechs, to sell or facilitate trade using crypto — while also referring to the government's stand that crypto is still not legal tender. Payment providers found selling or facilitating trade will have their licenses revoked, the bank said.
Andrew Kawere, Bank of Uganda's acting Director, said in a statement as reported by Monitor that "Bank of Uganda has noted press reports and adverts advising the public that they can convert cryptocurrencies into mobile money and vice versa. We are also aware that such conversion cannot happen without the participation of the Payment Service Providers and or Payment System operators," "This is to advise that Bank of Uganda has not licensed any institution to sell crypto-currencies or to facilitate the trade in crypto-currencies. This is in line with the official Government position…this is to warn all licensed entities under the National Payment Systems …to desist from facilitating cryptocurrency transactions."
Uganda now joined the likes of Nigeria to clamp down on the transaction with cryptocurrency through their financial institutions. Nigeria has last year ordered financial institutions — including deposit-taking banks — to close down all accounts trading in or operating cryptocurrency exchanges.
This continuous stifling of crypto adoption across the continent is seen as a major drawback to the gains recorded on the continent just a week ago when the Central Africa Republic (CAR) adopted Bitcoin as a legal tender after the country's parliament unanimously passed a bill governing the use of cryptocurrencies in the country, and by extension denying the continent the enormous economic opportunities that come with the blockchain-enabled platform.