Ugandan Zofi Cash Receives $1M Pre-seed Funding to Revolutionise Earned-Wage Access to Africans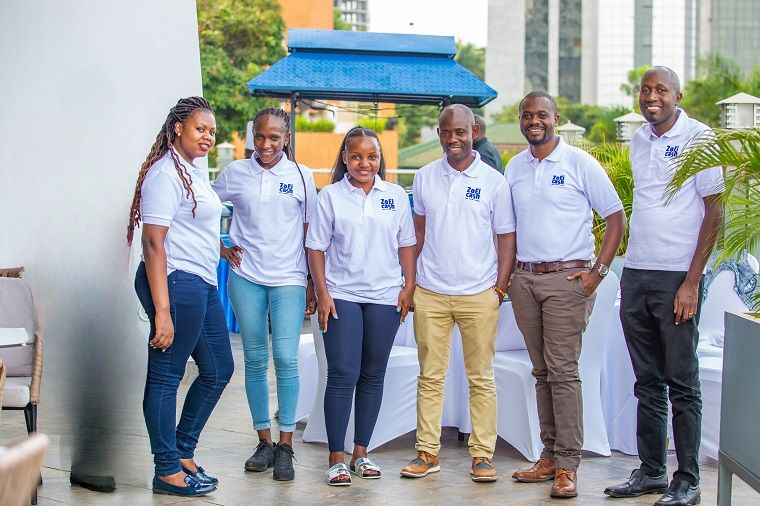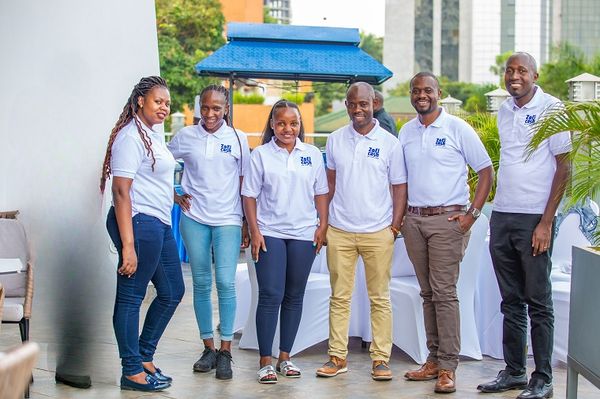 Zofi Cash, a Ugandan fintech startup has received $1 million in a Pre-Seed funding round from Advancly to provide earned-wage access to Africans. This not only propels Zofi Cash to new heights but also symbolises the immense potential of earned-wage access platforms in Africa. Founded in 2021 by the duo of Paul Kirungi and Gordon Turibamwe, the startup aims to revolutionise the way employees in Africa access their hard-earned wages.
Across the continent, many diligent workers face the daunting challenge of enduring a monthly pay cycle while grappling with daily bills amidst rising inflation. This stark discrepancy often leaves them with limited options, forcing them to rely on salary advances from their employers or traditional banks. Unfortunately, navigating the stringent loan requirements imposed by banks or the cash flow constraints faced by employers can be a harrowing experience. Consequently, individuals are often left with no choice but to seek financial assistance from loan sharks, who prey upon their vulnerability by charging exorbitant interest rates and deploying unethical methods during loan recoveries.
In response to this pressing issue, earned-wage access startups have emerged as the silver lining in Africa over the past half-decade. These startups empower employees to access a portion of their earnings before the official payday arrives. Zofi Cash is at the forefront of this movement in Uganda, leveraging a user-friendly web app to provide this invaluable service. Employees can effortlessly request up to 50% of their monthly salary as an advance, which, once approved by their employer, is swiftly disbursed into their bank account or mobile money wallet.
More About Zofi Cash
Navigating the challenging landscape of funding, Zofi Cash has facilitated transactions of over $300,000 within just a year. This achievement has played a pivotal role in captivating the attention of investors and securing substantial funding. The CEO attributes their triumph to their commitment to ensuring that nobody has to languish until payday to receive their rightful earnings.
Presently, Zofi Cash boasts an extensive waitlist comprising over 20,000 eager employees who yearn to benefit from their game-changing services. However, due to resource limitations, the startup has been able to cater to only approximately 3,000 individuals thus far. With the recent infusion of $1 million in funding, exclusively in the form of debt, Zofi Cash is poised to expand its reach exponentially and cater to a larger segment of employees in dire need of financial flexibility.
While Zofi Cash faces formidable competition from local competitor , Qiribu, which entered the market a year ahead of them, their ambitious vision transcends the borders of Uganda. In their quest to fulfill their mission of providing convenient earned-wage access to employees throughout the African continent, Zofi Cash will undoubtedly encounter other formidable players in the industry, such as Workpay, and Earnipay.
The rise of earn-wage fintech startups in recent times is a testament to the growing recognition and demand for financial inclusivity in Africa. These pioneering enterprises are not only reshaping the way employees access their wages but also empowering individuals to break free from the clutches of predatory lending practices. As the African fintech landscape continues to evolve, the transformative impact of earned-wage access platforms promises to uplift countless lives, fueling economic growth, and fostering a brighter future for the entire continent.